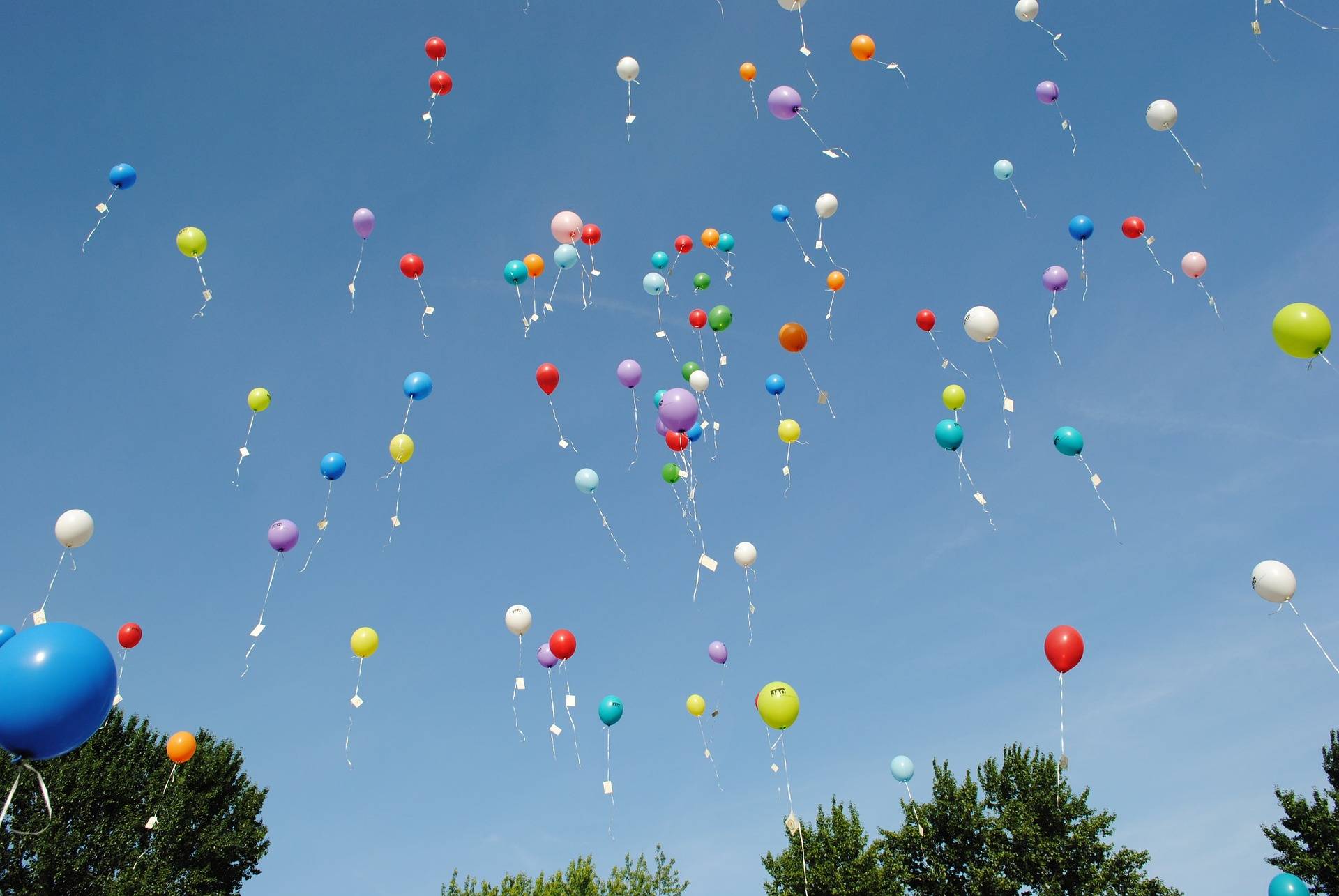 Happy 2016! Looking for some inspiring ideas to get the year off to a good start?
January is about resolutions, big changes and new year = whole new you, isn't it? But as a parent it can be difficult to get things done, and making massive lists of huge things to change is daunting when you constantly have your hands full.
So instead of overhauling everything in your life, why not take steps to make small changes to focus on your happiness and wellbeing instead?
Here's some inspiring ideas to start the new year off: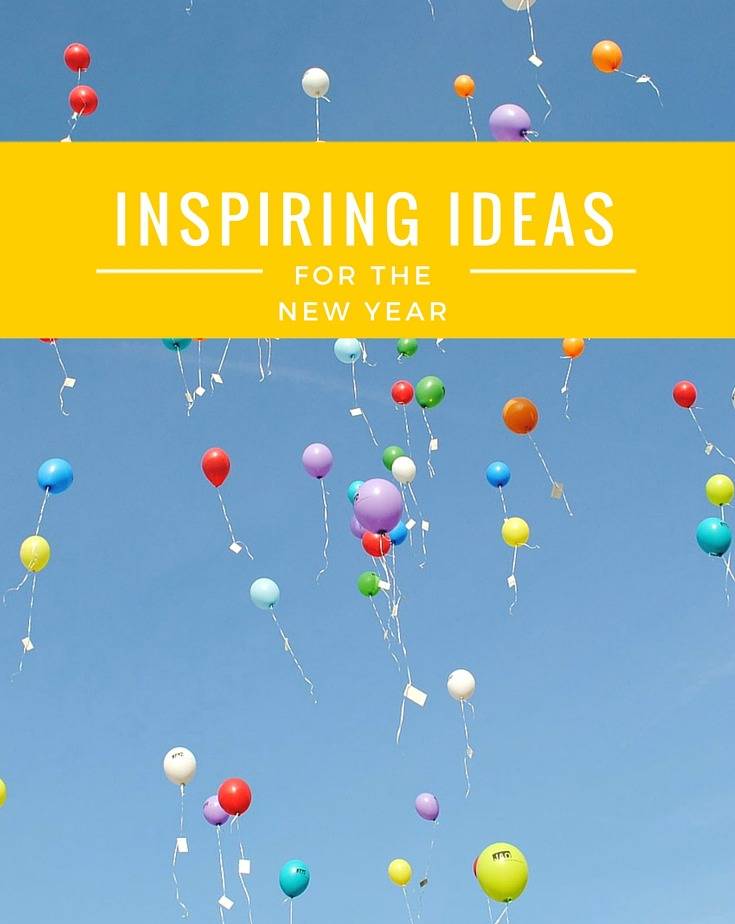 Try out something new:you're never too old to learn something new, especially if it's at your own pace and on your own terms, however long it takes you. Why not follow in the footsteps of Education Secretary Nicky Morgan and take up coding, something that can be done at home and help support the skills children are likely to learn in the classroom? The Hour of Code website offers a wide range of introductory tutorials so you can give it a go first.
Be more organised: OK, so this is a big one, but can result in less stress and more productivity. Follow these tips for new and different ways to prioritise your to-do list (an energy-driven task list, anyone?)
Put yourself first: Who's seen Jada Pinkett Smith talking about about balance as a wife and mother? In the clip, she talks about how you need to put yourself first to meet the needs of everyone in your family, Inspiring words and food for thought.
Make time for you: 'Me time' is a tired old cliche, often perpetuated by advertisers to sell yoghurt, or bubble bath. But it is important to relax and refresh, even if it's only for a very short time. Grab 20 minutes to yourself and read a magazine, watch the mindless, silly TV programme you love, or listen to your favourite music when no-one's around to ask for the Frozen soundtrack.
Get out and about: Small children, bad winter weather and being trapped in the house can be a recipe for stir-craziness which can make all of you miserable. But getting out of the house at least once a day will make everyone feel better. Why not put your waterproofs on and go for a winter walk? If your children loved the Stick Man animation over Christmas, you can follow the Forestry Commission's Stick Man trails in forests around the UK. Or even a run around the garden can cheer everyone up (and give you something to do).
Drink more water: It'll help with headaches, concentration, weight-loss and energy levels, but how many of us actually get enough? We're talking about water, of which the NHS recommends you drink around eight glasses a day. It can be easy to run around all day and completely forget to drink any, so try and drink a glass when your children do, or carry a water bottle round with the sippy cups - it all helps to make a difference.
Go to bed early (and actually do it!): Sleep is one of the most precious things as a parent, and when you have young children it is one of the most difficult things to get. If you have frequent wakers or very early risers, make sure you try and get rest when you can. And leave your phone downstairs so you're not suckered into the trap of checking it for hours once you're up there (guilty as charged).
What small steps are you taking this January?
Make sure you enter our competition to win a Connecta baby carrier, and read our posts on pregnancy and rainy day activities.
Gill writes A Baby on Board, a blog about life in London as a tired mum of two girls.