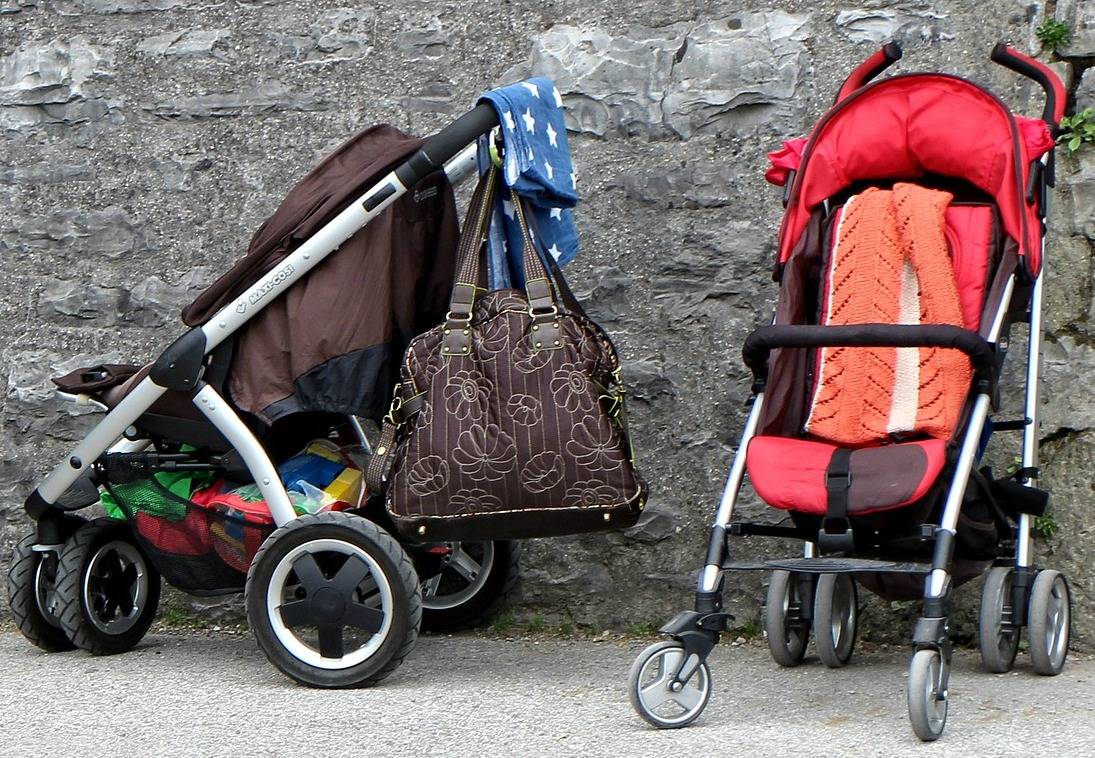 How do you make new friends when you've just had a baby?
In our latest post for Motherhood Month, here's Fran from The Parent Social with some ideas on how to make new friend when you're a mum:
You've gone from a couple to a three and probably spend pretty much all of your time with your new baby. Yet becoming a mum for the first time can be a bit of a lonely experience. If you're the stay-at-home parent your day-to-day life has changed immeasurably, but to quite an extent, your partner's hasn't.
The last thing you might feel like being after having a baby is extra sociable, but it really is worth making the effort – a kind of reap what you sow scenario.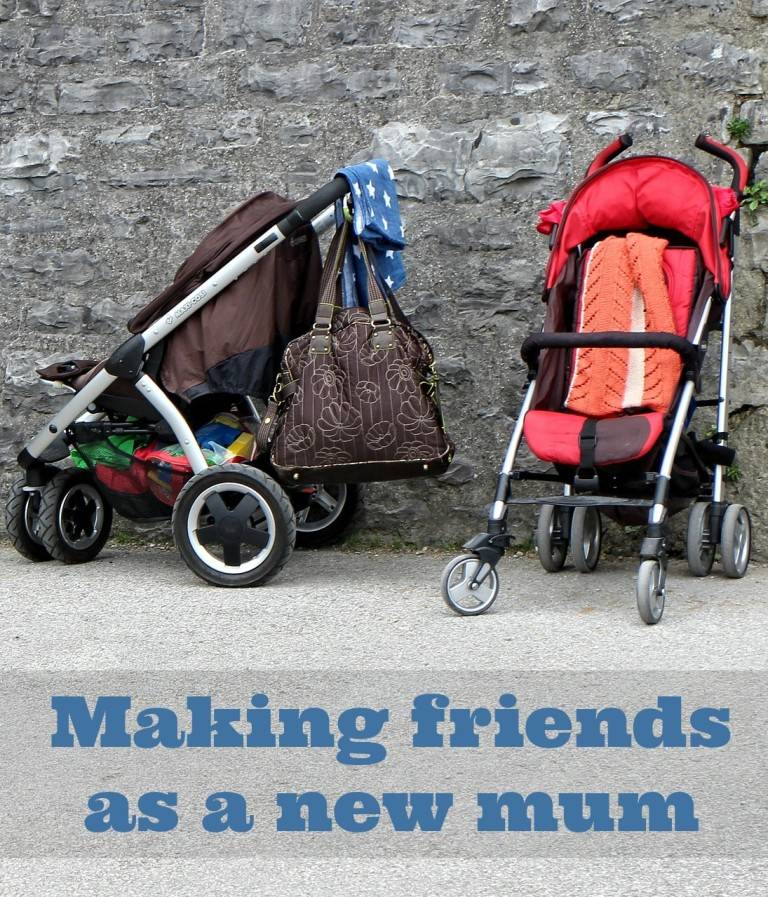 I didn't do NCT classes so definitely felt that I needed to do something to broaden my mum friendship circle. My Health Visitor mentioned a new mums and babies group. A 9.30am start, it seemed impossibly early, but I forced myself to do it. It was a good decision. I absolutely loved being able to talk about the minutiae of everything baby without fear of boring the pants off another person. We were all doing the same thing. I found the group a great audience to broach with my many baby-related anxieties. I immediately gelled with a few of the mums, and after a few weeks our friendships really flourished. I learnt to accept pretty much every invitation going in the early days; post-baby group rendezvous at the Sainsbury's café? You bet!! One of the, slightly more, experienced mums was hosting a coffee morning… I was there!
I then stepped it up a bit and started attending groups at Childrens' Centres too (something that we continued going to up until pre-school). I also added a few local church-run groups into the mix. If I went for a walk in the park and there was another new mum there, I'd do the previously unthinkable and strike up a conversation. I found I was able to use opening gambits, such as asking how old their little one was, with ease.
I later became more selective and just went to my favourite groups. I cemented relationships with people I knew I'd have been friends with even if we didn't have children in common. I had a further circle of mums that, although weren't the people I met up with most frequently, were still people I could say hello to and enjoy the odd trip out with.
Second time around, I had all of the friends I had made previously, but I also sought out new groups, with one specifically for my situation - a local multiples club.
My top advice is to be brave. A smile and a simple hello can work wonders. Remember: everyone is in the same boat.
Did you find it easy to make new friends as a mum? Make sure you read Fran's post on her natural delivery of twins, and the things that surprised Jenny about new motherhood