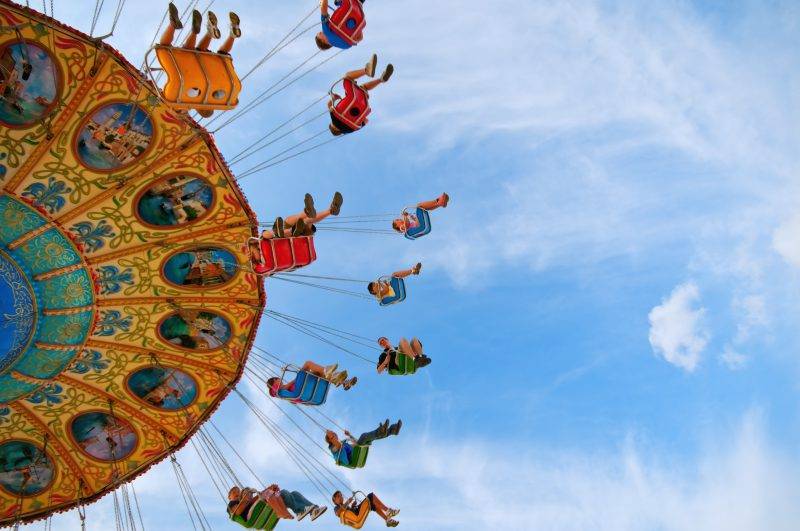 Are you planning some summer trips and keen to make them as stress-free as possible? Here's how to have a stress-free family day out
The summer holidays have started, so with six or so weeks stretching ahead you might be planning some fun days out for the whole family. But how do you plan a trip everyone will love, and more importantly, one that doesn't descent into whining, complaining and arguing before the day is over?
Here are our tips for how to have a stress-free family day out:
Plan ahead: This way everyone will know what's happening and there won't be any last-minute disappointments or disagreements. Planning in advance also means you might save money on transport and tickets, which are often cheaper the earlier you book (look on sites like Money Saving Expert for cheap tickets and deals).
Find an outing that works for everyone: It sounds obvious, but you can't expect your children to enjoy something they think is boring or that has no appeal to them. And try to find something that you'll enjoy, too.
Go on a quiet day: School holidays will inevitably mean big crowds, especially at more popular attractions. But going at peak time will make it hard for everyone, especially if crowds and queuing are involved. Try and pick a day that's less likely to be busy, or go when the weather is good (for an indoors outing like a museum) or bad (for outdoor attractions).
Keep travel time to a minimum: Nothing takes the joy out of a day out than a long trip there or back.
But make the journey fun: Listen to film soundtracks or audio books, play I-Spy or fun games all together.
Take snacks: It goes without saying that hungry children will get hangry. Head this off at the pass by taking lots of snacks and water, or a picnic so you can have lunch when you want it.
Encourage children to walk: If your children are reluctant walkers - we've all been there - try and find some sort of incentive to make them walk. Can you find a game to play along the way, or use your phone to count the steps as a challenge?
Don't try and do everything: If you're going to a busy tourist attraction, it's likely you won't be able to see or do it all. Pick three things you'd like to do and consider everything else a bonus.
Avoid sensory overloads: While big days out (theme parks, fairs and the like) might be family favourites for some, for lots of children they can be a sensory overload. Lights, noise and noisy crowds might not be the most enjoyable experience for any of you. It's fine to avoid these places until they are older.
Lower your expectations: When you have small children - toddlers especially - days out can be stressful and things often don't go to plan, no matter how much you've planned ahead. Don't expect it all to be picture-perfect. Remember all children have tantrums at some point and most families will argue.