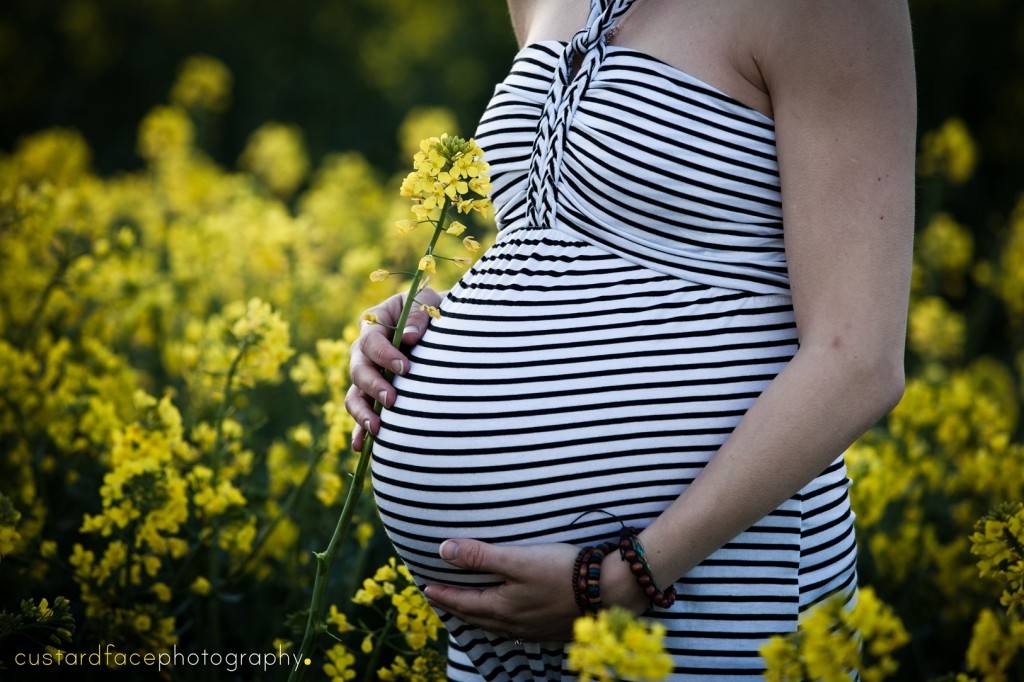 Pregnant with baby number 2 and all TalkMum blogger Sonia has been told is to rest up and relax - well how is that supposed to work?! She fills us in on the details of her second pregnancy and how she manages her time.
I know that we chose to have the 18 month age gap with our children and I know I will not be pregnant forever; we are due in the next couple of days, so it definitely will not be long now. But I don't think anyone can prepare you for life with a toddler and a bump, no matter how much you read up and how much you discuss what it might be like – you simply cannot prepare.
I have been suffering with SPD throughout the latter part of this pregnancy (second and third trimester) and (as I mentioned above) I have a 18 month toddler so this has proven to be an obstacle in being able to rest/relax as well as I did with the first pregnancy.
My daily routine with Noah is made up of looking after him, housework, feeding, playing and the usual things that you do with a little one; after my husband returns from work its wind down time and Noah's bedtime routine. By the time Noah goes to bed it is usually about 7:30pm and that's when me and my husband sort dinner out, clean up and have some "chill" time, this is usually around 9pm. That's when I take a bath and get anything done that I needed to do for me, like write a blog post/speak to my friends/catch up with programs and by the time I get to bed it's about midnight; Noah wakes up at 6:30am and we are ready to do it all again.
It sounds a lot of work when I put it like this and I am not hunting for sympathy - but it can be hard work! I know it won't be long and I will have a little bundle in my arms and my body back, so hopefully I will be able to cope with toddler and all the physical things that I am struggling with now. I guess lack of sleep will not be an issue as I only get about 6 hours now and it has been like that for the most of this pregnancy.
One thing that we do each week is have a date night. This might be a night where me and my husband just sit in front of the TV watching a movie, or go out for dinner. Our weekly routine is that on a Thursday Noah goes to my mums for the day and he then goes to my in-laws for the evening and Friday day time. That means we get 24 hours where we have time for ourselves! This usually means that I have a nice long soak in the bath and put my feet up in bed at the moment (being heavily pregnant) but it's time to rest and I intend to make the most of that time this week.