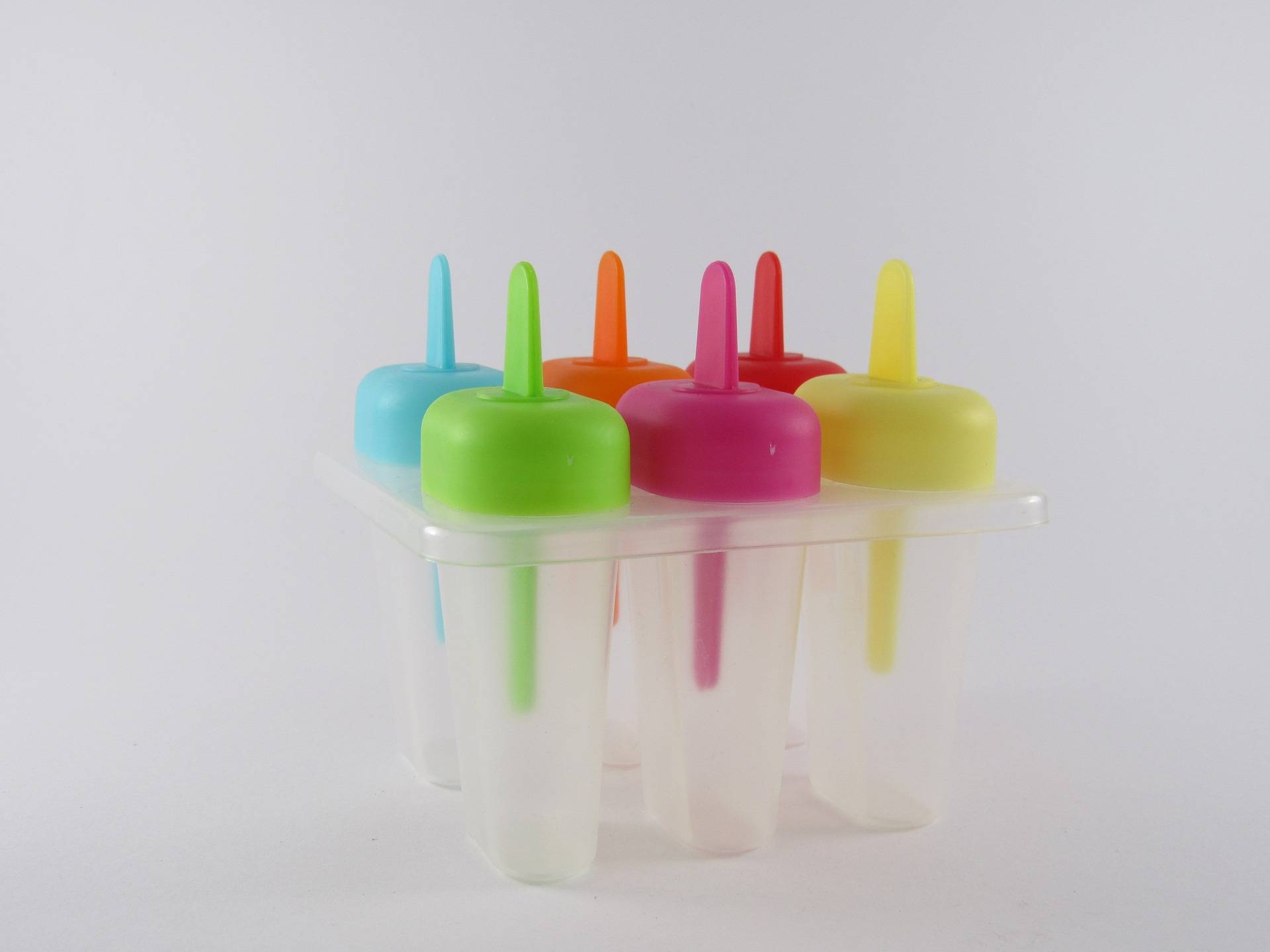 Looking for some home made ice lolly recipes? We have lots of ideas for babies, children *and* adults
It's summer, it's hot - who wants an ice lolly? Everyone loves the frozen delight of an ice lolly or ice cream, from a 99 with a flake through to a Mini Milk. But with shop-bought ones likely to be full of sugar and additives, here's some ideas for making your own.
So from breast milk (really) through to a more adult version (frozen cocktail on a stick, anyone?) here's our favourite home made ice pop and ice lolly recipes.
For babies:
It might sound slightly odd, but if you have a hot and teething baby, why not try making a breast milk ice lolly? You'll need to express breastmilk first then pour it into lolly moulds. We love this post over on My Milo and Me
If you're stuck in teething hell, then chill sticks of veg (cucumber or carrot work well) for them to gnaw on. They'll never know it's not the real thing.
For young children:
You can buy ice lolly moulds online from everywhere from Amazon to Ikea, and making them is a quick and easy and fun activity your children can help out with
Is it an ice lolly...or a pen? Adding food colouring into the mix means children can have a lot of fun drawing with these fruity ice lolly pens
Get your children to help you make these colourful traffic light lollies on weaning queen Anabell Karmel's site (we also like the look of these mandarin and peach ice pops too)
Keep it healthy with Jamie Oliver's three ingredient strawberry ice lollies
Why not make it really simple by sticking an ice lolly stick into a children's fromage frais pot and sticking it in the freezer? Et voila, instant ice lollies.
For grown-ups:
Let us know if you try any of these ice lolly recipes! Make sure you read our posts on summer festival tips and awesome things to do in August.