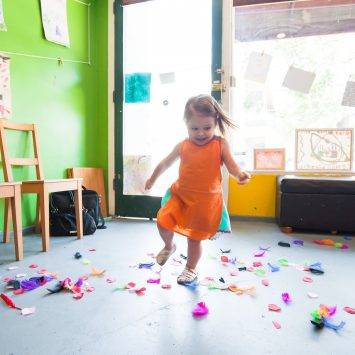 September, as children head back to school and start reception, might also mark the start of nursery or pre-school for your family. But how do you help your child prepare for starting nursery? How do you cope if it's the first time they've been away from you? And what do you do if they dislike it?
Firstly, it's normal to feel anxious about your child starting nursery or pre-school. If this is the first time they've left your side, or they are moving to a new setting, it's normal for them – and you – to feel apprehensive about it. Remember it's a big change so this is likely to make everyone unsettled.
Read a book together to help them prepare. We have a list of books to help when they start nursery, which will let them form an idea of what it's like and get them talking about it with you.
Make sure you take full advantage of settling-in sessions, where you visit the setting before they start. It varies per nursery or pre-school, but you will usually have a couple of sessions before they start. It's likely that you will be allowed to stay for the first one, and then drop them off and leave for the next one. This means you can both become familiar with the surroundings, find all the fun toys and meet the staff.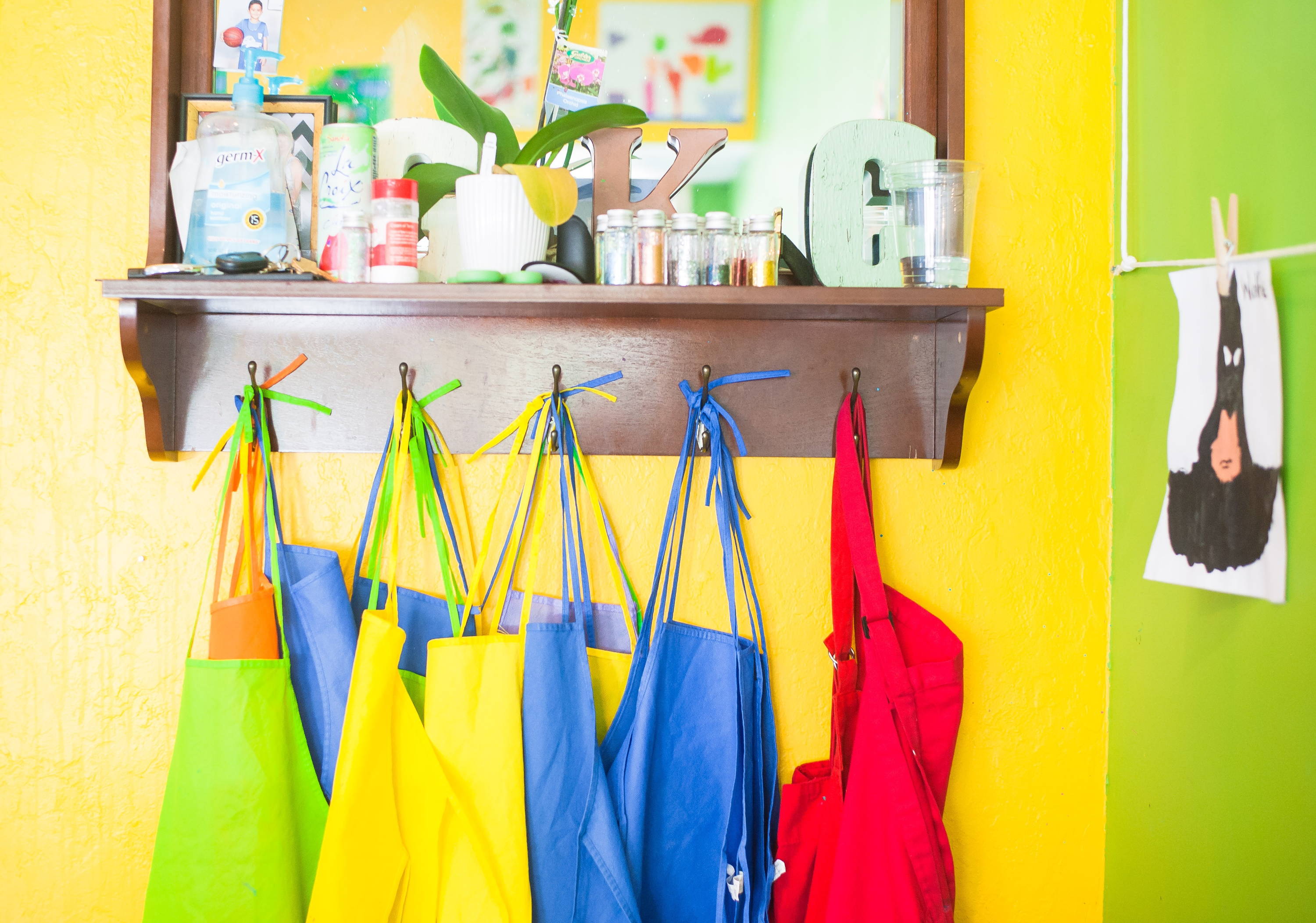 You will probably have to fill out a questionnaire about them starting nursery, stating what food they can and can't eat and other medical details, so make sure you also tell them what your child does and doesn't like, what scares them, and what makes them happy.
When it comes to the drop-off, make the walk or car journey there fun and exciting. Sing songs, play silly games, pick out unusual landmarks you can spot on the way each day.
Be positive and upbeat. If you are upset about leaving them, or they are upset, it can be hard to look positive. Even if you're feeling miserable inside, try and be happy and cheery when you drop them off (even if you have to run outside to cry. Don't worry, we've all been there).
If your nursery or pre-school allows, try and settle them in before you leave. Help them hang up their coat, get them to sit down and start an activity or to eat breakfast.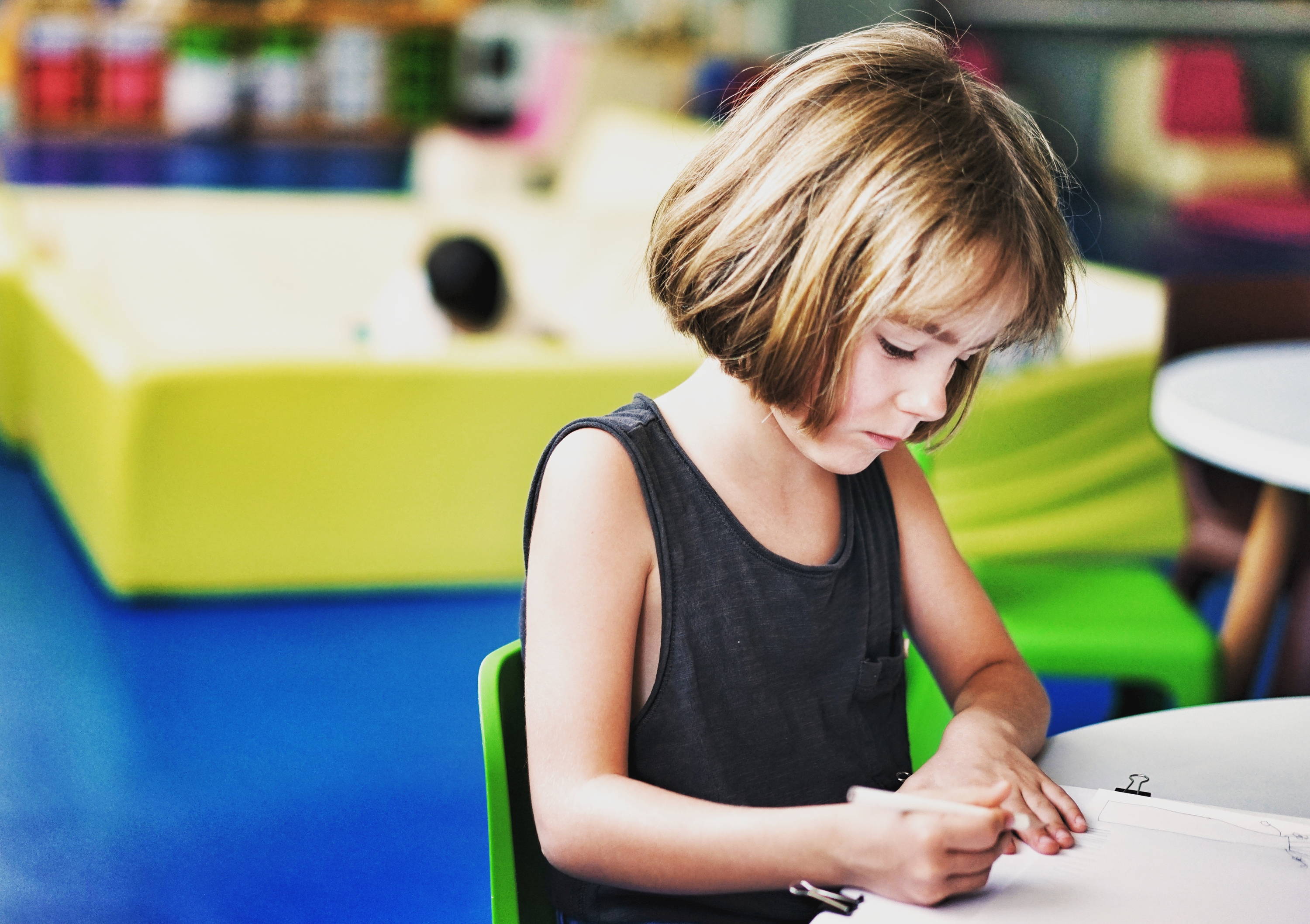 If your child cries when you leave, this is normal too. Remember, it's a big upheaval for them. Nursery staff are all trained professionals who are used to soothing upset children, and they will have seen it happen before. Believe them when they they tell you that your child will stop crying as soon as you've left the building.
Call in the day, if you need to. If you leave a crying child you might want to call back in an hour or so to check they are OK.
It's also normal for them to cry when you pick them up. It doesn't mean they have had a horrible day, just that it's a release of emotions on you.
And finally, but most importantly, give it time. While children might not like nursery at first, give it a few weeks for it all to become familiar and for them to make friends.
How did you help your child settle into nursery or pre-school? Leave a comment and let us know...then make sure you read our post on leaving the house on time for the school run