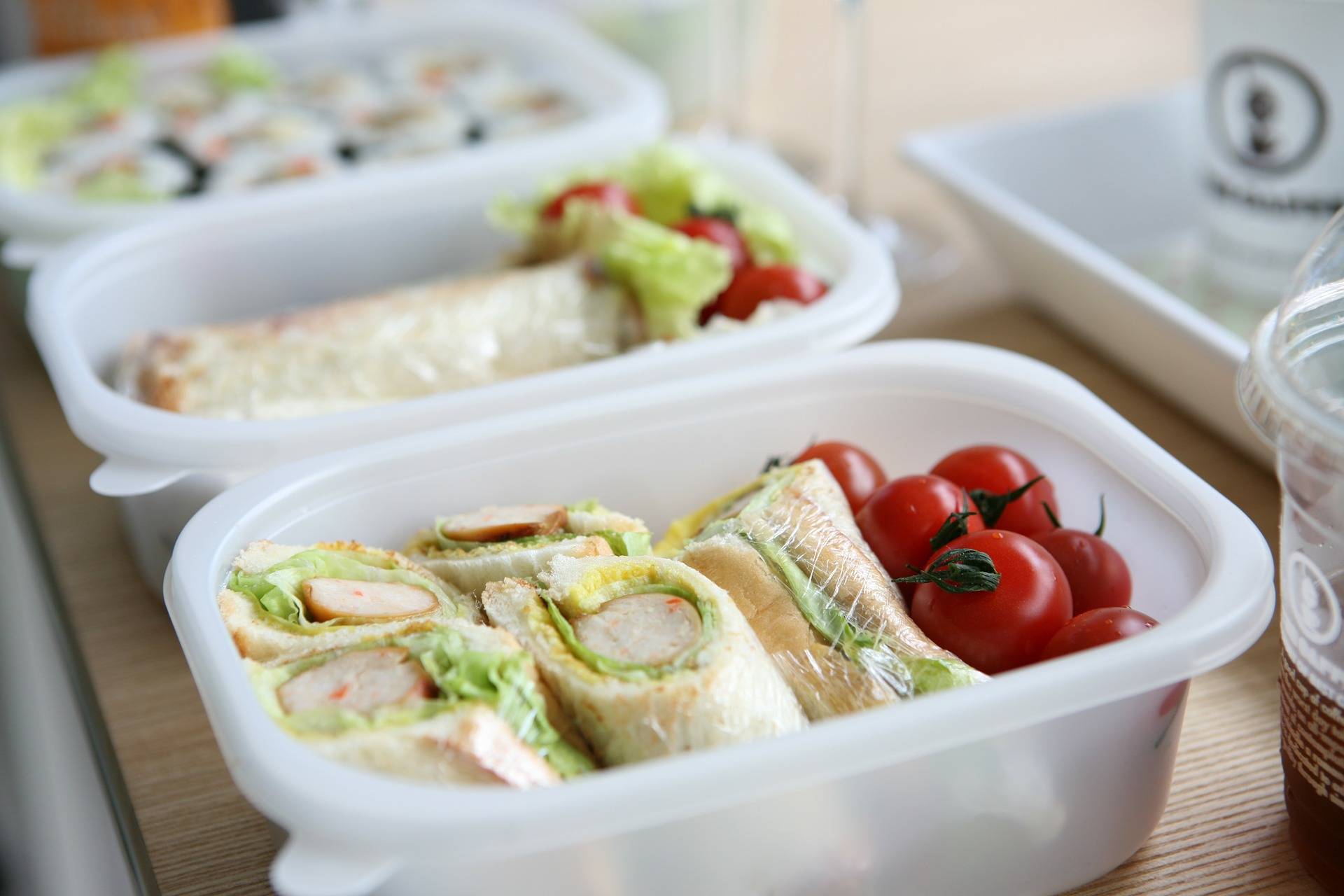 Looking for some quick and easy back-to-school lunchbox tips for healthy food your children will want to wolf down? Today have some fantastic food ideas from non other than GBBO winner Nadiya Hussain
It's Time for School month, and we're looking at everything related to starting school, from emotions through to uniform and back-to-school tips.
Lunch is an important gap in the school day, and it's crucial to make sure your children are filled up and re-fuelled for the afternoon. If your child takes a packed lunch instead of having school dinners then it's down to you to make sure this happens (no pressure!)
If your child is a fussy eater, it can be hard to think of new things they'll actually want to eat, and even if they're big fans of all food then it's difficult to come up with new and healthy lunchbox tips and ideas.
We're huge fans of the inspiring Nadiya Hussain, winner of the Great British Bake Off in 2015 and mum of three and has some great simple tips for making healthy lunchboxes (resulting in happy children!) Over to you, Nadiya...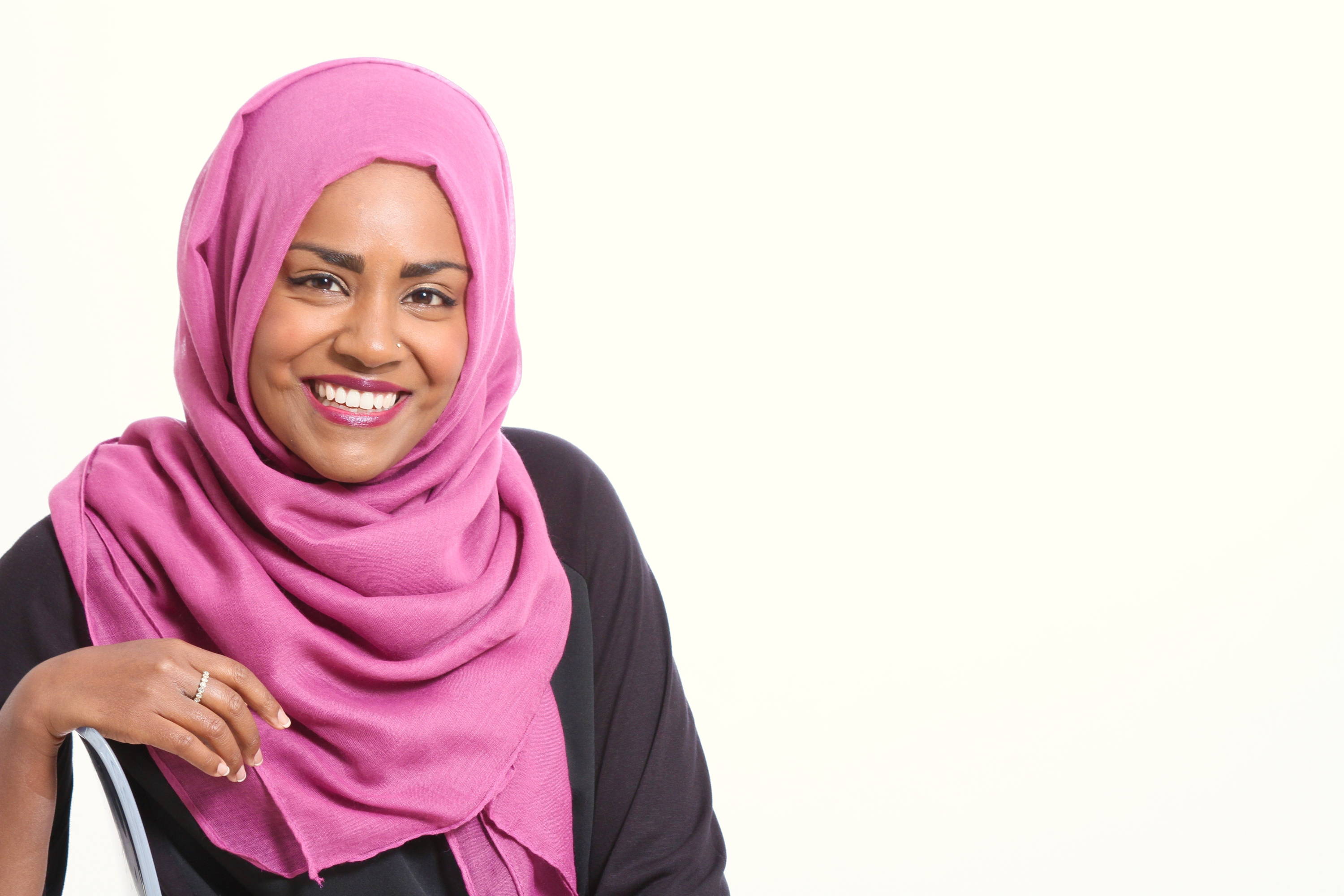 'In between waking and dressing my three, lively children, preparing breakfast for the family, finishing emails and doing laundry, making up pack lunches in the morning is often a rather rushed job. I'm not a fan of filling their boxes, or their stomachs with junk food. I will not lie, there have been times where I have just given the kids the easiest option, a packet of crisps, a small bar of chocolate, a biscuit (or two) and I still do every now and again but these treats are saved for the weekend.
The reason being, I noticed when at home that the kids were like yoyos. After school they would slumped, tired and exhausted from the day on the sofa. As I would rush around preparing the dinner they had a quick sweet treat and would instantly become high as kites and excitable. This excitement would last for 30 minutes or so, and be quickly followed by a huge sugar crash. It then dawned on me that the same would be happening to them whilst at school and of course I didn't want my food choices for them to affect their concentration and behaviour at school.
To save me time, I always have a few snacks ready in the fridge that I can to pop in, ensuring that they eat well whilst away from home. I also have some great suggestions for quick and easy bites that can be made in the morning. Here is a list of a few of our favourites: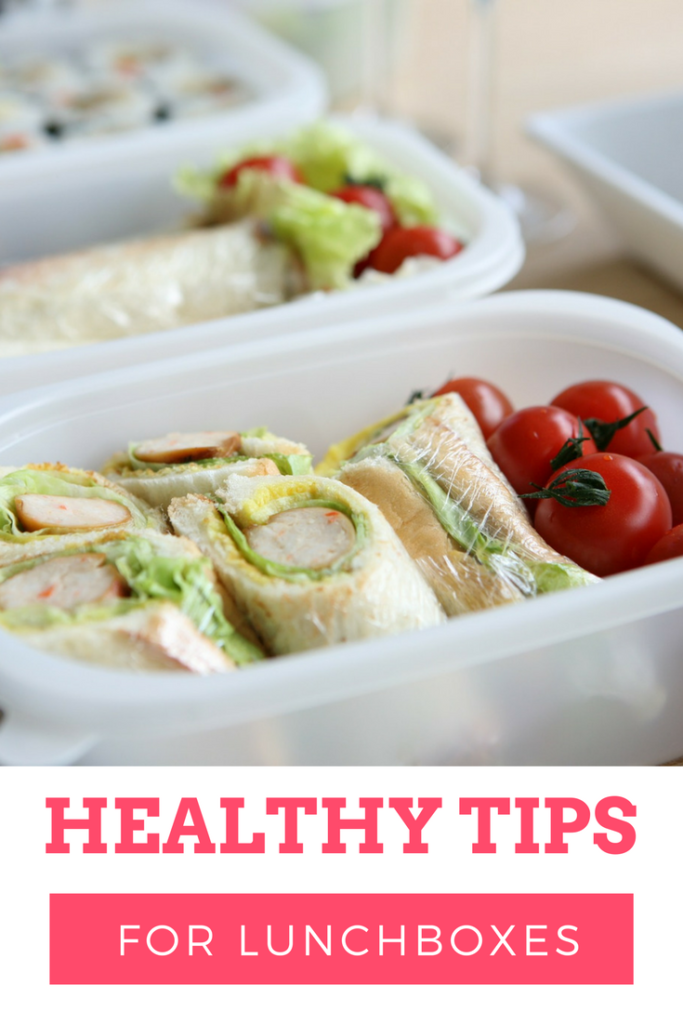 1. Hummus Celery Sticks – cut slices of celery sticks about 2 inches long. Fill the inside with hummus and wrap with cling film.
2. Summer fruit spring rolls – take a circle of rice paper and soak for a few seconds till soft. Squeeze off any excess water and place down. Add any fruit, the more colourful the better and warp like a spring roll. Wrap in tin foil for the perfect lunch box surprise.
3. It might sounds obvious but I sometimes pop in a hardboiled egg – I like to keep boiled eggs in the fridge during the week. They are quick, simple and nutritious and very easy to eat. Wrap in kitchen roll to ensure the kids have something to peel the shell on to.
4. Turkey ham wrapped cheese sticks – take a small stick of cheese and wrap around a slice of turkey ham! Simple and delicious
5. Apple and Peanut Rings – core and horizontally slice a green apple, spread the tops with smooth peanut butter and pop into a mini Tupperware box (make sure you check first if peanut butter is allowed in your school - lots of places ban it in case of allergies, so this could be one for after school only)
6. Mini omelettes – whisk up some eggs and add onion, cheese, chives and chopped peppers. Grease and pour the mix into a 12 muffin cupcake tin and bake in the oven until cooked. Once cooled these be stored for a week and my kids love them!
Thanks Nadiya! What are your tried-and-tested simple lunchbox tips? We'd love to hear them! Make sure you also read our ideas for toddler picnics and weaning tips for new mums.