Enter Our Giveaway For Wellkid Peppa Pig Pro-Tummy Soft Jellies & A Peppa Pig Book
Do you have a Peppa Pig fan in your house? Make sure you enter our new giveaway for three Peppa Pig prizes, each consisting of 2 x packs of Wellkid Peppa Pig Pro-tummy soft jellies and 1 x Peppa Pig book Peppa's Big Race.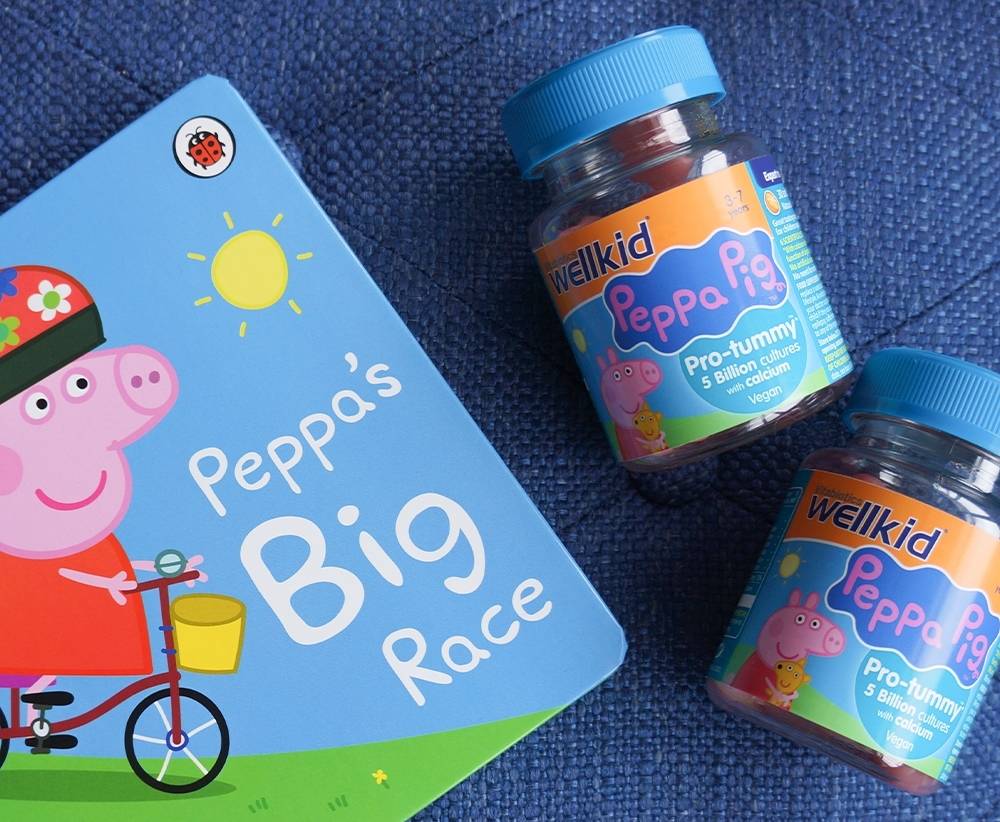 In the board book Peppa's Big Race, Peppa and her family are going cycling. Peppa loves cycling down the hill but she's not so keen on pedalling back up. So, when Peppa and her friends decide to race, she insists it should be downhill all the way! Will Peppa win the big race?
More About Wellkid Peppa Pig Pro-tummy Soft Jellies
Wellkid Peppa Pig Pro-tummy soft jellies is a great tasting, orange flavour microbiotic supplement providing 5 billion cultures from six different strains of bacteria, for young children aged 3-7 years. Includes calcium which contributes to the normal function of digestive enzymes.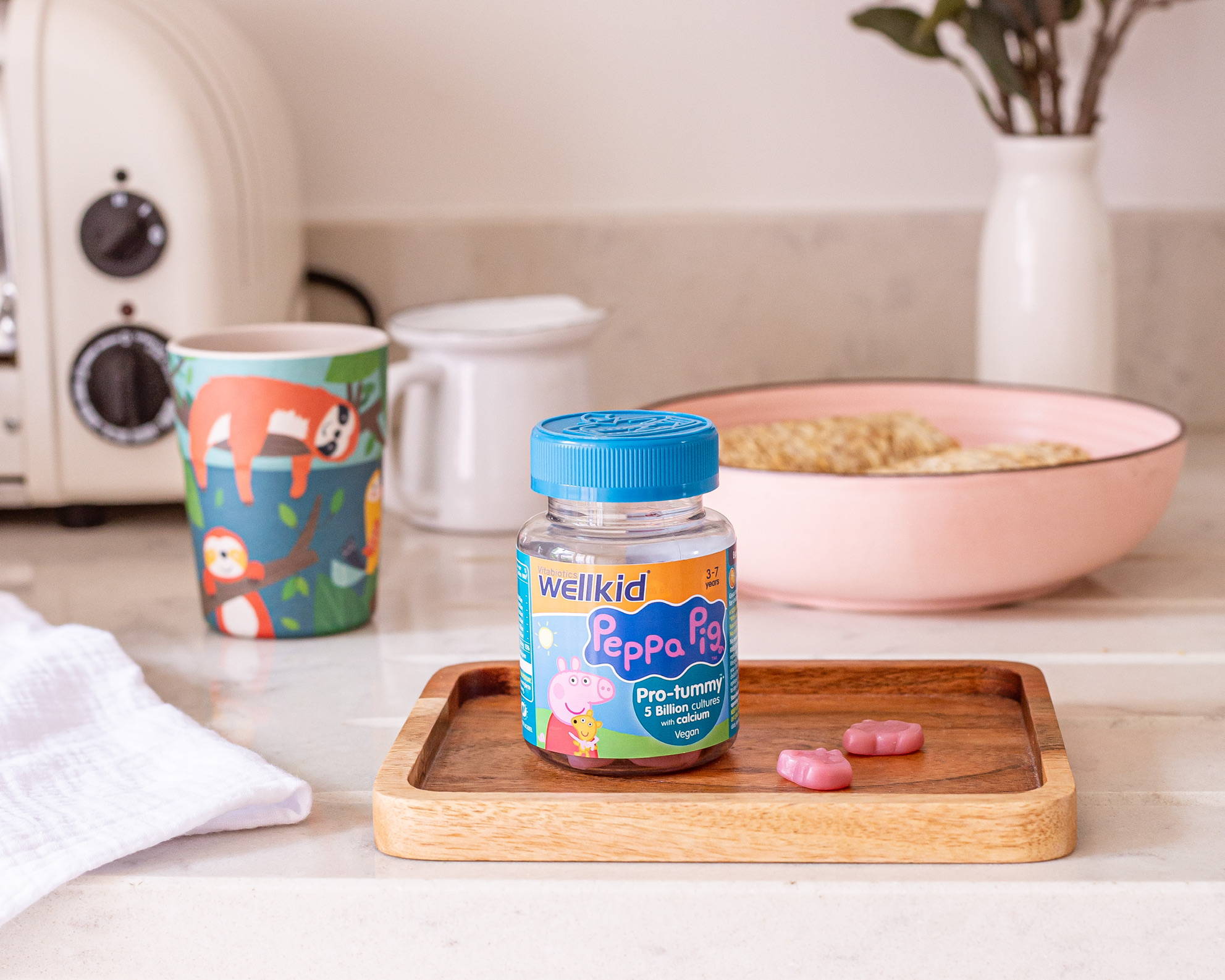 Find out more about our Wellkid Peppa Pig range of children's supplements.
Enter To Win Our Peppa Pig Prize
To enter, use the Rafflecopter widget below and leave a comment to tell us how many billion cultures Wellkid Peppa Pig Pro-tummy soft jellies provide.
The winner will be picked at random from all correct entries received by the closing date of 11.59pm Sunday 15th May. Terms and conditions are available.
Once you've entered our Peppa Pig giveaway, enter our Pregnacare giveaway
Make sure you also head over to our Peppa Pig activity hub for colouring sheets and fun Peppa-themed games for kids