Enter Our New Giveaway For Maternal Mental Health Week, Where We Have Two Prizes Of A Sunday Times Bestselling Self Help Book Along With Pregnacare New Mum Supplements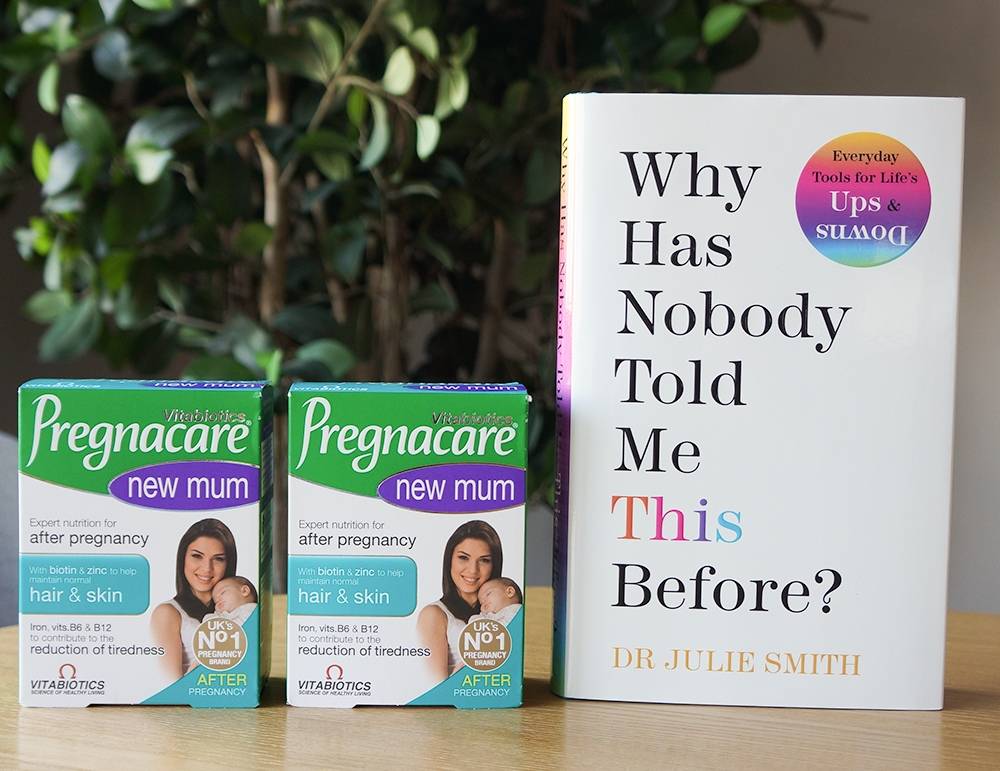 Monday 2nd – Sunday 8th May 2022 is Maternal Mental Health Awareness Week, a week-long campaign dedicated to talking about mental health problems during and after pregnancy.
To mark this week, we're giving away two prizes, each consisting of one copy of the book Why Has Nobody Told Me this Before? By Dr Julie Smith, and two packs of Pregnacare New Mum supplements.
More About Why Has Nobody Told Me This Before? By Dr Julie Smith
Why Has Nobody Told Me This Before? Is a book by clinical psychologist Dr Julie Smith, who draws on her years of experience to shares all the skills you need to get through life's ups and downs. This book tackles the everyday issues that affect us all and offers easy, practical solutions that might just change your life.
Filled with secrets from a therapist's toolkit, the book is a handbook for optimising your mental health. Dr Julie's simple but expert advice and powerful coping techniques will help you stay resilient no matter what life throws your way.
More About Pregnacare New Mum Supplements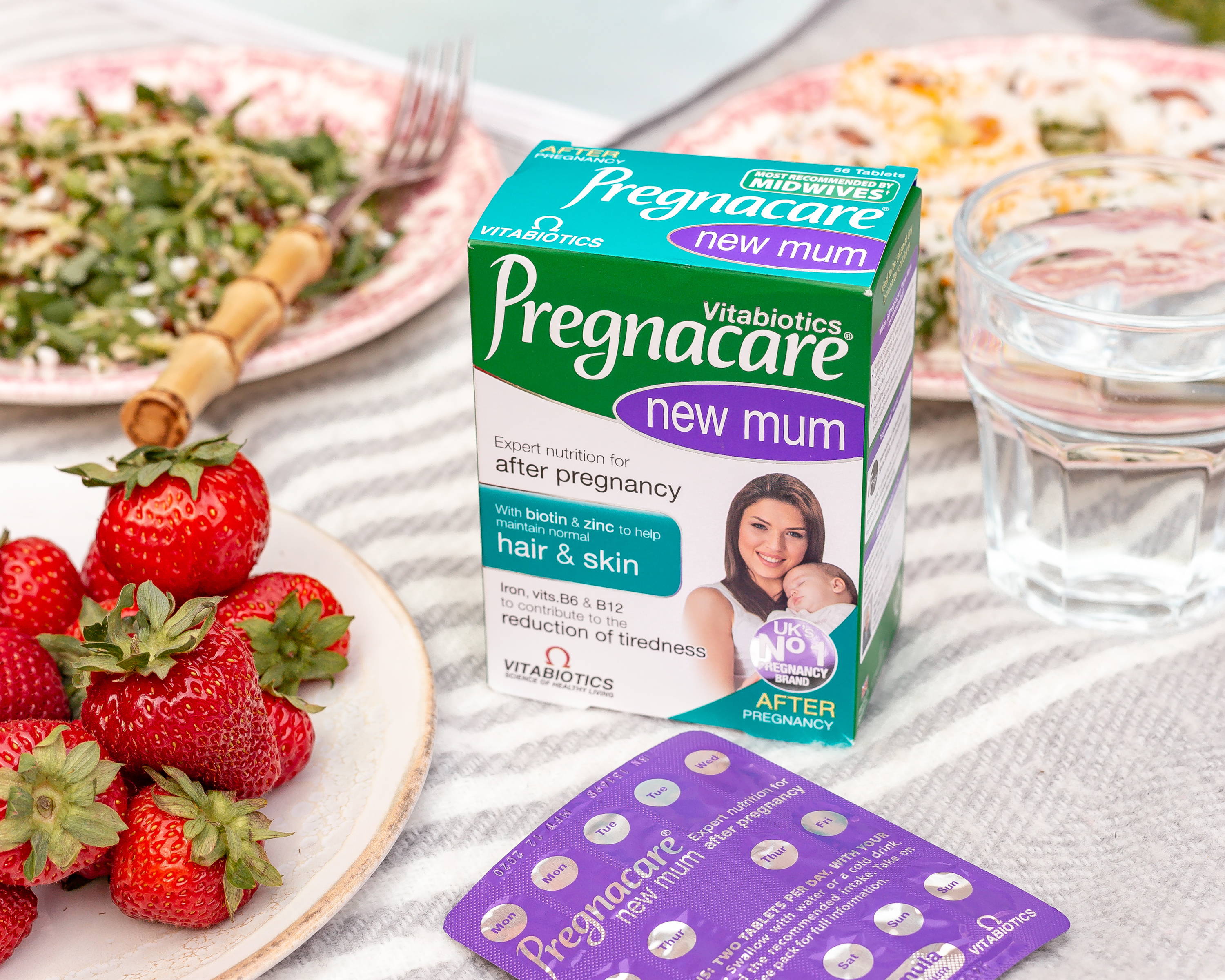 A healthy, varied diet is vital for new mothers, to help maintain their own health during the postnatal period. Pregnacare New Mum contains vitamins B6 and B12 which contribute to the reduction of tiredness and fatigue. It also contains biotin which contributes to normal skin & hair.
If you've taken Pregnacare in pregnancy, then this is an ideal follow-on to help safeguard intake of nutrients following pregnancy. For mothers who avoid dairy products, Pregnacare New Mum also contains calcium which is needed for the maintenance of normal teeth and bones.
To find out more about Pregnacare New Mum, visit the Pregnacare New Mum page on our website.
Enter To Win Our Prize
To enter, use the Rafflecopter widget below and leave a comment on this page to tell us one of the nutrients contained in Pregnacare New Mum.
The two winners will be picked at random from all correct entries received by the closing date of 11.59pm Sunday 29th May. Terms and conditions are available.
Make sure you enter our giveaway for Wellkid Peppa Pig prizes