To Help Celebrate Mother's Day, Enter Our Giveaway For A Bloom And Wild Yellow Friendship Rose Plus Pregnacare Supplements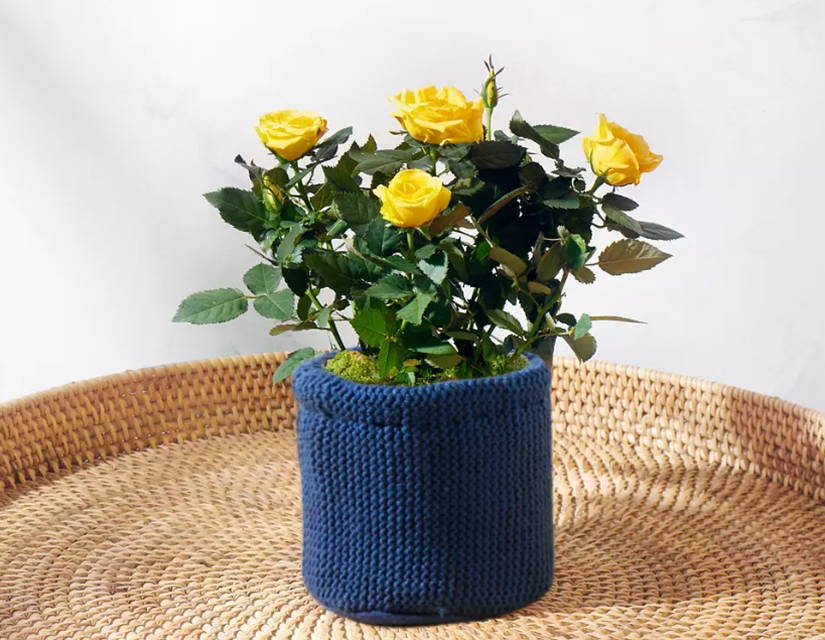 It's Mother's Day on Sunday 28th March, and to help celebrate the wonderful women in your life, we have a prize of a Bloom and Wild Yellow Friendship Rose along with three packs of either Pregnacare New Mum Or Pregnacare Breast-feeding.
The winner of our giveaway can nominate someone in their life to receive the prize, or keep it for themselves.
The Bloom And Wild Yellow Friendship Rose will bring a slice of sunshine through the door, to boost your mood and brighten up your home. And with the right care, it'll keep blooming for weeks to come. The 15cm+ yellow rose plant will be delivered through your letterbox with a navy knitted pop-up pot, along with care hints and tips to keep the plant thriving long past March.
More About Pregnacare Breast-feeding Supplements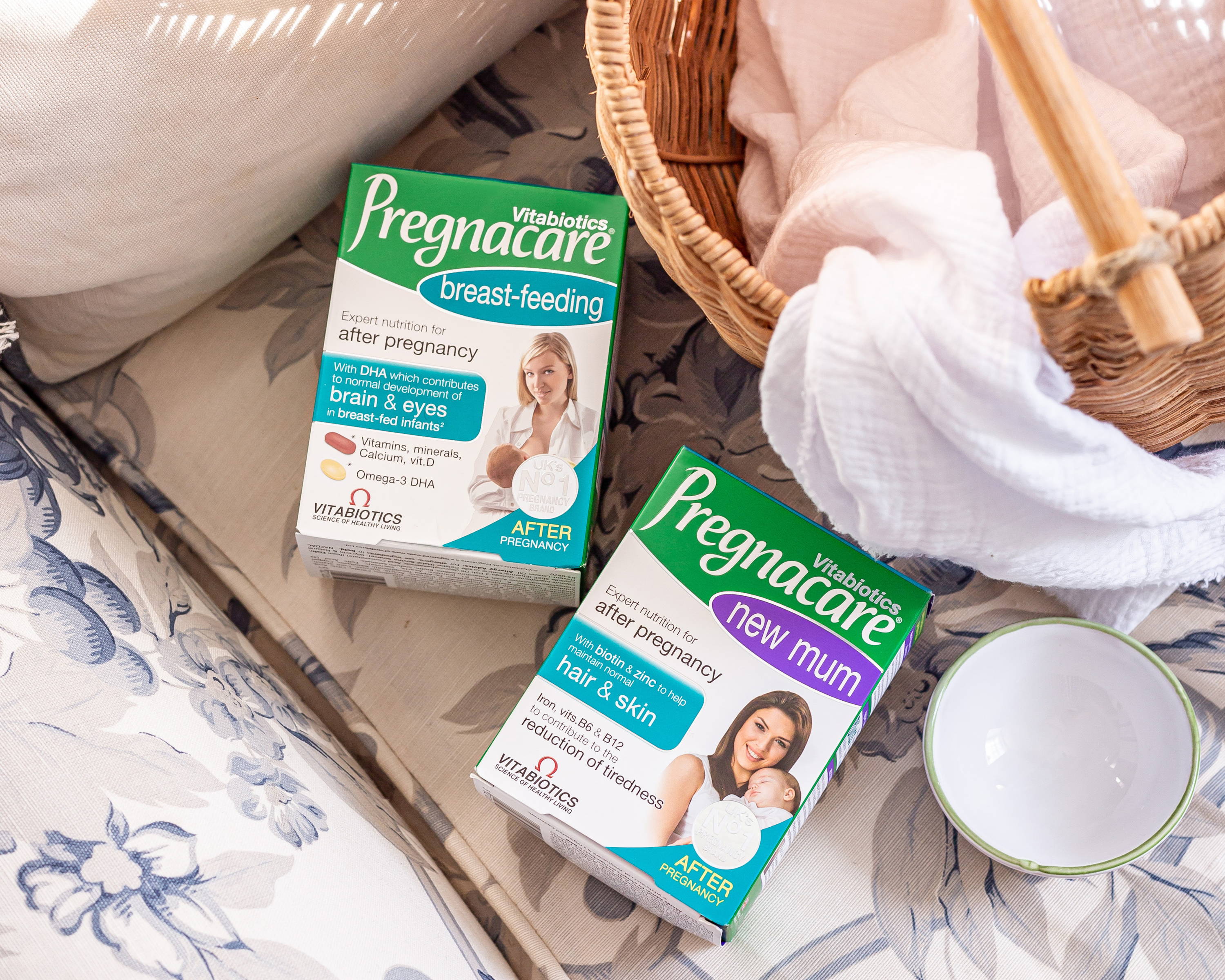 Pregnacare Breast-feeding is formulated specially for the postnatal breast-feeding period and contains over 20 nutrients, including 10micrograms vitamin D, the exact level as advised by the UK Department of Health during breast-feeding. Plus calcium, vitamin K & D and magnesium, needed for the maintenance of normal bones, and vitamins B6 and B3, and iron which contribute to normal energy release. An Omega 3 capsule provides DHA: maternal intake of DHA contributes to the normal brain & eye development of breast-fed infants.
Find out more about Pregnacare Breast-feeding on our website.
More About Pregnacare New Mum Supplements
A healthy, varied diet is vital for new mothers, to help maintain their own health during the postnatal period. Pregnacare New Mum contains vitamins B6 and B12 which contribute to the reduction of tiredness and fatigue. It also contains biotin which contributes to normal skin & hair.
 If you've taken Pregnacare in pregnancy, then this is an ideal follow-on to help safeguard intake of nutrients following pregnancy. Pregnacare New Mum also contains calcium which is needed for the maintenance of normal teeth and bones. 
To find out more about Pregnacare New Mum, visit the Pregnacare New Mum page on our website.
Enter To Win Our Mother's Day Prize
To enter, use the Rafflecopter widget below to tell us one of the nutrients in Pregnacare Breast-feeding or Pregnacare New Mum supplements.