Introducing New Wellman Conception Max Supplements, Which Help To Provide The Maximum Support In The Wellman Range For Male Reproductive Health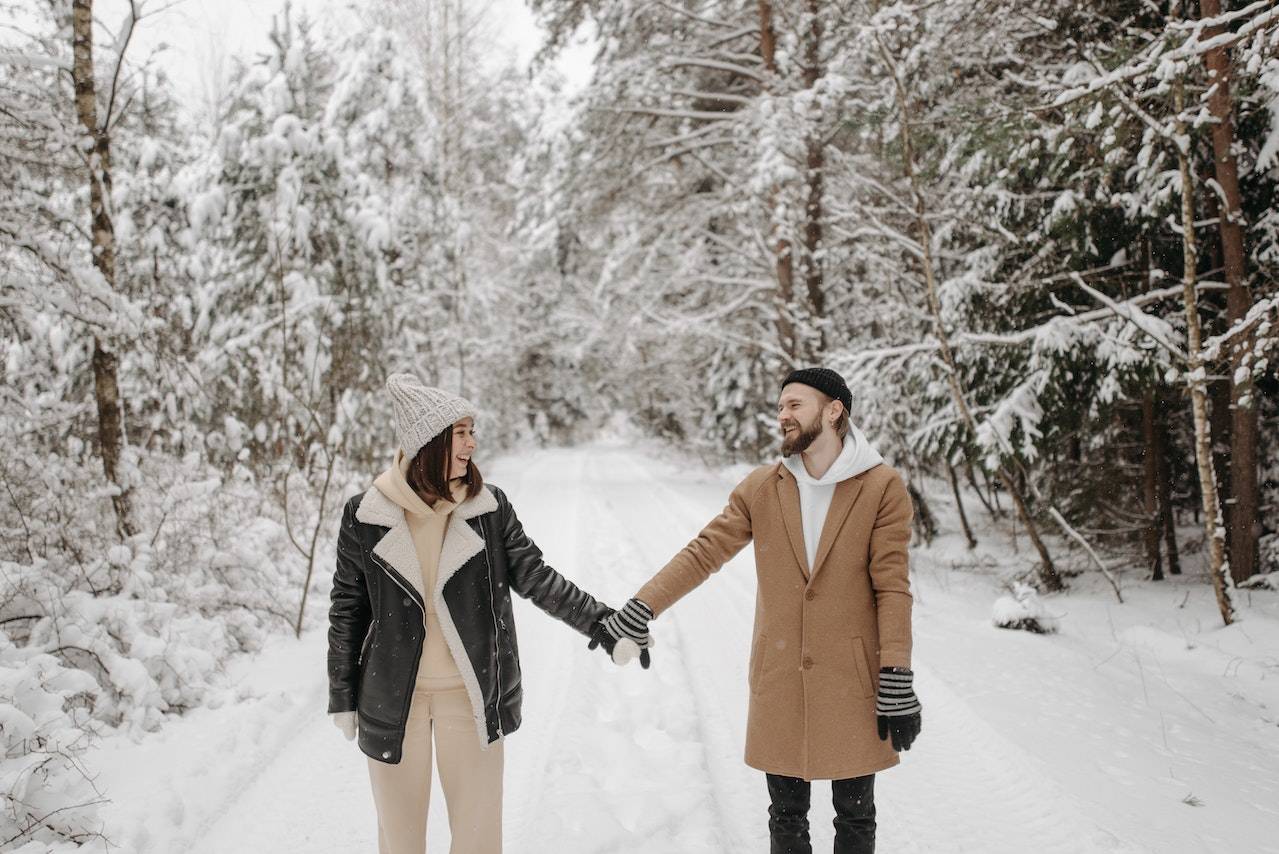 Are you thinking about trying for a baby in 2023, or want to add to your growing family? Make sure you enter our giveaway for Wellman Conception Max supplements, which help to provide nutritional support for reproductive health in men, from Wellman, the UK's No.1 men's supplement brand.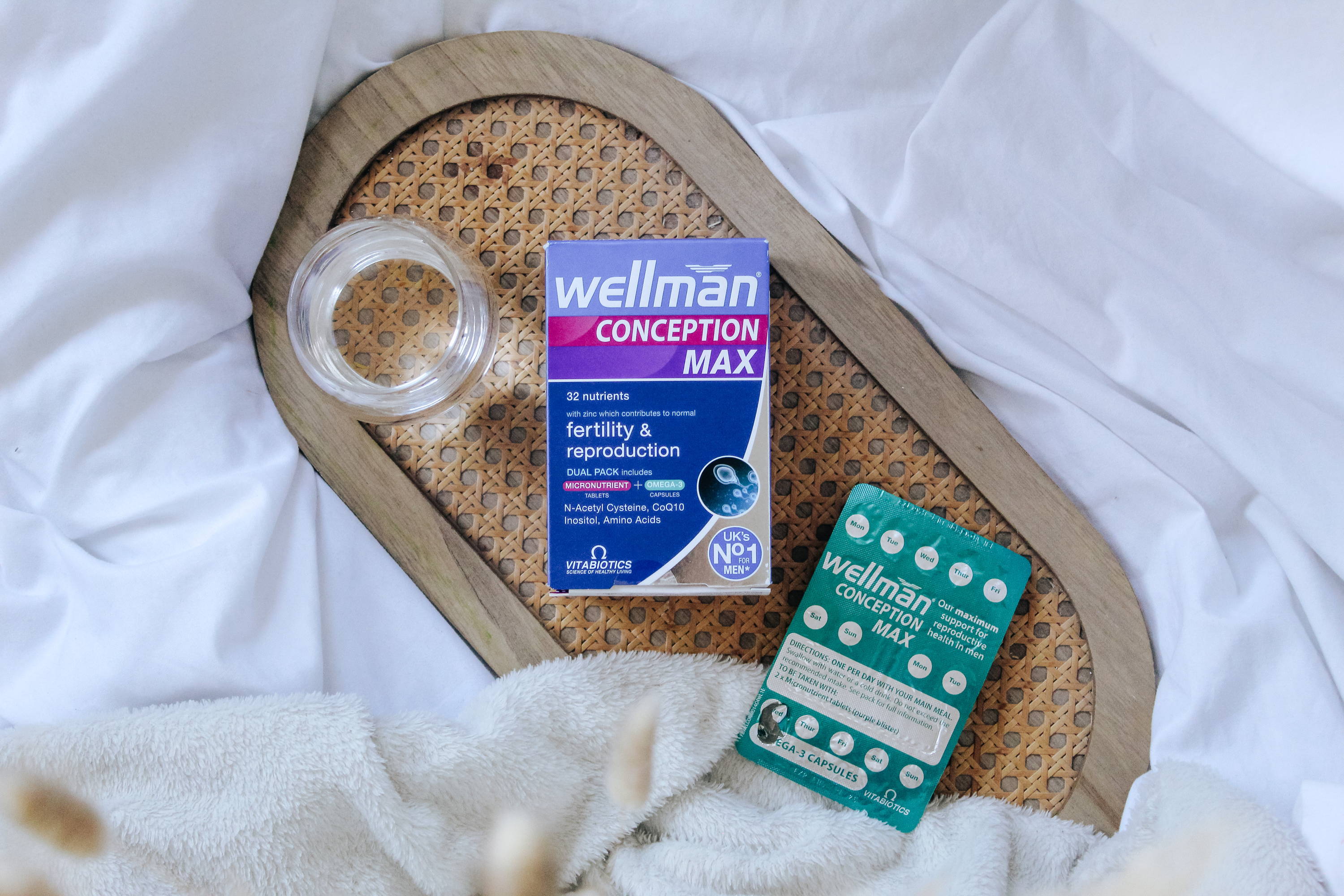 Find out more about Wellman Conception Max supplements and how you can win one of three prizes, each consisting of a three-month supply.
Introducing NEW Wellman Conception Max Supplements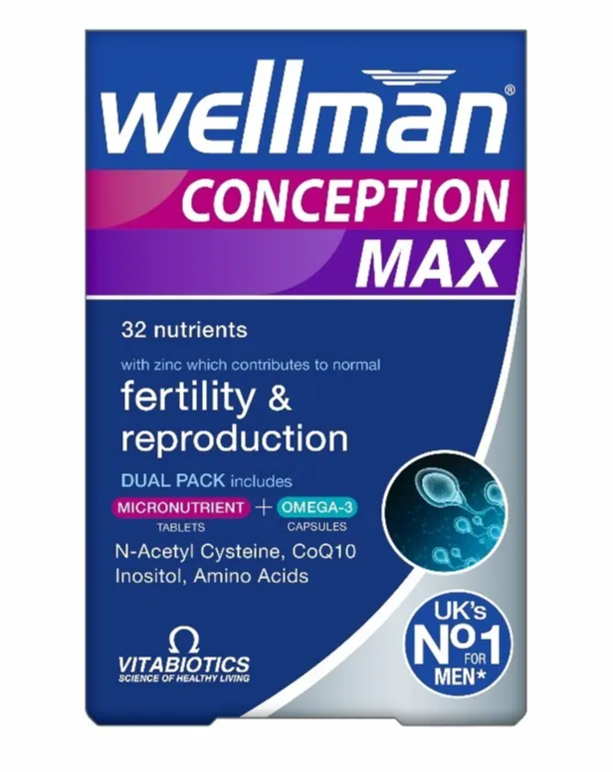 When couples decide to try for a family, it is important for men as well as women to look after their diet and lifestyle in order to maintain their health and support conception. Men also have specific reproductive health needs of their own.
Providing the ultimate nutritional support for male reproductive health in the Wellman range, new Wellman Conception Max contains a comprehensive range of 32 nutrients plus an additional Omega-3 capsule to help support men's reproductive health when trying to conceive.
Taken daily, Wellman Conception Max supplements include:
An increased level of key nutrients including zinc (25mg), zinc contributes to normal fertility and reproduction. Zinc is arguably one of the most important minerals for the male reproductive system as semen contains 100 times more zinc than is found in the blood. Zinc and vitamin C also contribute to the protection of cells from oxidative stress, an important consideration for healthy sperm production as sperm can be damaged by free radicals. These nutrients also help contribute to the normal function of the immune system.
Wellman Conception Max also includes increased levels of amino acids such as L-Carnitine and L-Arginine as well as other nutrients like Pine Bark Extract and Coenzyme Q10. This advanced product also includes N-Acetyl Cysteine.
Vitamin B6 that contributes to the regulation of hormonal activity, while zinc contributes to the maintenance of normal testosterone levels in the blood and selenium contributes to normal spermatogenesis.
It also includes folate, iron, magnesium and vitamin B12 that have a role in cell division, plus vitamin A, which has a role in the process of cell specialisation.
Wellman Conception Max also contains Vitamins A, C and D contribute to the normal function of the immune system. Vitamin B12 and B6 contribute to normal red blood cell formation and the reduction of tiredness and fatigue. Iron also contributes to normal formation of red blood cells and haemoglobin which carries oxygen and blood to the body's organs. Vitamins B12 and B6 are also needed to help maintain the normal functioning of the nervous system.
Wellman Conception Max is a dual pack that includes Omega-3 capsules from high purity fish oil providing DHA and EPA (which are not present in Wellman Conception). Sperm contain a large amount of Omega-3 fatty acids and recent studies have shown that DHA plays a large role in the formation of a sperm's pointy cap, which is called the acrosome.
Wellman Conception Max supplements are available online at our website https://www.vitabiotics.com/products/wellman-conception-max-tablets-and-capsules and retail at £24.95 per pack.
Enter To Win One Of Three Prizes Of Wellman Conception Max:
Enter our new giveaway for one of three prizes of Wellman Conception Max. Each prize consists of three packs.
To enter, use the Rafflecopter widget below to tell us one of the nutrients in Wellman Conception Max.
The three winners will be picked at random from all correct entries received by the closing date of 11.59pm Sunday 5th February 2023. Terms and conditions are available here.
Make sure you also read our post on ten tips to boost male fertility.