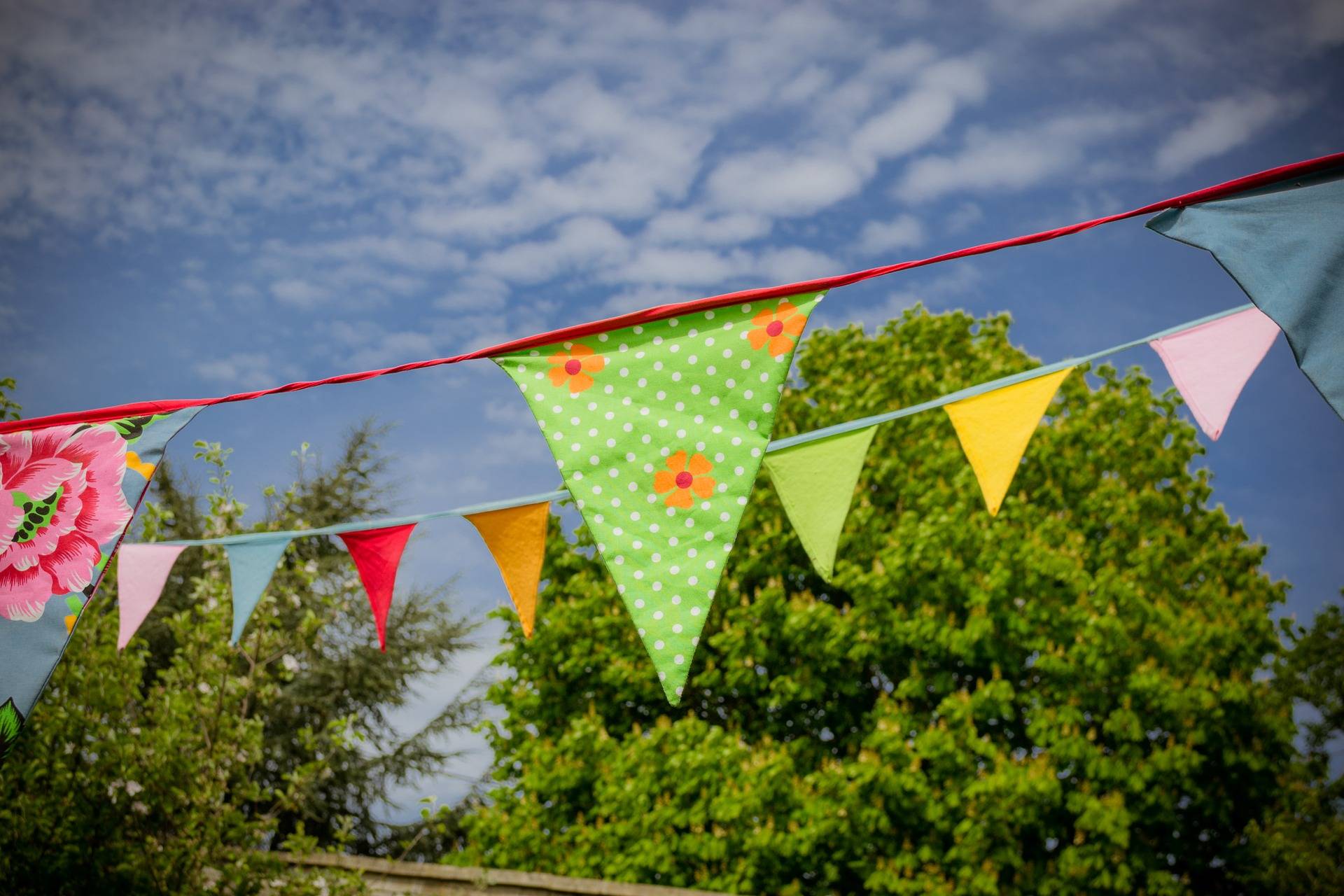 Happy half term! Here's five ideas for having a week of free half term fun for the whole family
It's half term across the country, where schools and pre-schools take a short break before the summer term (not long till the big holidays!)
Here's five ideas you might not have thought about for half term fun...
Go on a picnic - One way to make mealtimes more fun is to take them away from the table. So why not pack it all up and go on a picnic? Read our tasty summer picnic ideas for food inspiration. And if it's raining, which it probably will be, lets face it, why not have the picnic indoors? (More rainy day ideas here).
Get creative in the kitchen - Children love getting involved in the kitchen and making a mess (adults who have to clear up, on the other hand...) So why not make a cake from our list of baking ideas? And if cooking is one of your pressure points, read our tips for stress-free baking with kids.
Get out and about on a scooter safari - Why not make the trip to the park more fun by hunting down notable local landmarks on the way? These don't have to be anything official; why not spot anything from the red door in the next street through to the funny antique car that's always parked down the road, for example? Just go looking for interesting things on your route. Make sure your children's scooter is road-worthy with our scooter safety check.
Go to the library - When was the last time you visited your local library? Government cuts mean local facilities like libraries are in danger of closure, so it's important to use them as much as possible while you can - it's all free! Libraries often have more activities on during school holidays, with everything from craft sessions to singing and reading groups. If you need some literary inspiration then we have a list of the best beach books and classic children's books.
Be bored - Did you know being bored is actually good for children as it allows them to develop their own natural creativity? So do nothing. Plan a few days or afternoons with no plans. It'll give them (and more importantly, you) a break and breather.
What do have you planned for half term fun? We'd love to hear any ideas; leave a comment.
Make sure you also read our space-themed round-up and read why blogger Katrina likes sending her son to nursery. And subscribe to TalkMum via email to make sure you don't miss a post - leave your details in the box at the top right-hand-side of the screen.