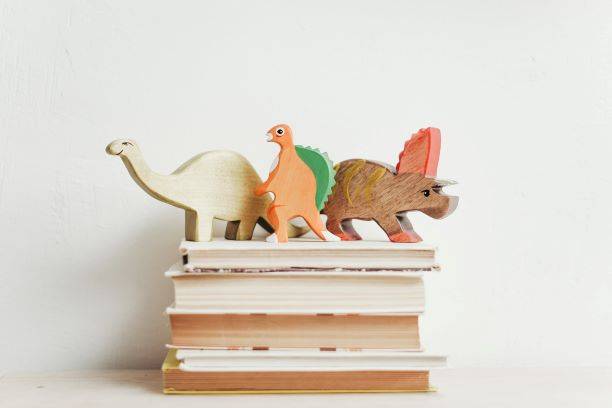 Five Feminist Books for Children
Looking for the best feminist books for children? We round up five of our favourites.
What better way to celebrate strong women who've done inspiring things in history than with a book? The literary landscape is now littered with brilliant books about inspiring historical women and their achievements.
These books will inform, empower and hopefully inspire children to go on and do great things themselves. They are fantastic additions to everyone's bookshelf, for both boys and girls.
Five feminist books for children:
1. Little People, Big Dreams, various authors
This empowering – and best-selling series – celebrates the notable life stories of wonderful women (and men) of the world. All of them began as little children with dreams who then went on to accomplish big things. There are many stories of inspiring women featured, from Anne Frank to Rosa Parks and Emmeline Pankhurst. These books make their lives accessible for children, providing a powerful message to inspire the next generation.
2. Malala's Magic Pencil, Malala Yousafzai
This is Nobel Peace Prize winner and New York Times bestselling author Malala Yousafzai's first picture book, which was inspired by the events of her own childhood.
As a child in Pakistan, Malala made a wish for a magic pencil, to make people happy, improve her city and even give her an extra hour of sleep in the morning. But as she grew older, Malala saw a world that needed fixing and realised that even without a magic pencil, she could still work hard to make her wishes come true – a worldview that allowed Malala to hold on to hope even in the most difficult of times.
3. Little Leaders: Bold Women in Black History, Vashti Harrison
Little Leaders features the true stories of forty trailblazing and inspiring black women in American history. It features well-known female figures as well as lesser-known women, including poet Maya Angelou, pilot Bessie Coleman, politician Shirley Chisholm, mathematician Katherine Johnson, and filmmaker Julie Dash.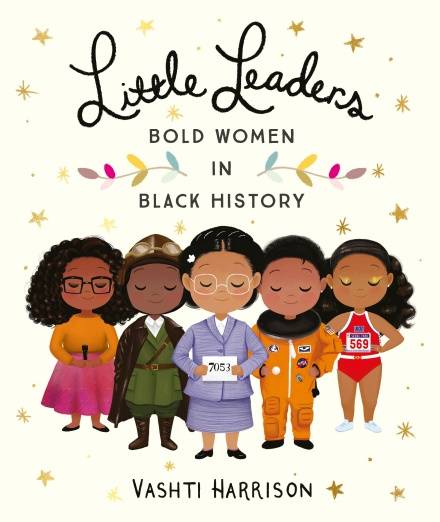 4. Fantastically Great Women Who Changed The World, Kate Pankhurst
Author Kate Pankhurst, descendent of Emmeline Pankhurst, has written this accessible book about women who changed the world. Each double page is dedicated to a different women, and their story is told through illustrations and facts
This book features Jane Austen, Gertrude Ederle, Coco Chanel, Frida Kahlo, Marie Curie, Mary Anning, Mary Seacole, Amelia Earhart, Agent Fifi, Sacagawa, Emmeline Pankhurst, Rosa Parks and Anne Frank.
Follow-ups in the series include Fantastically Great Women Who Saved The Planet and Fantastically Great Women Who Made History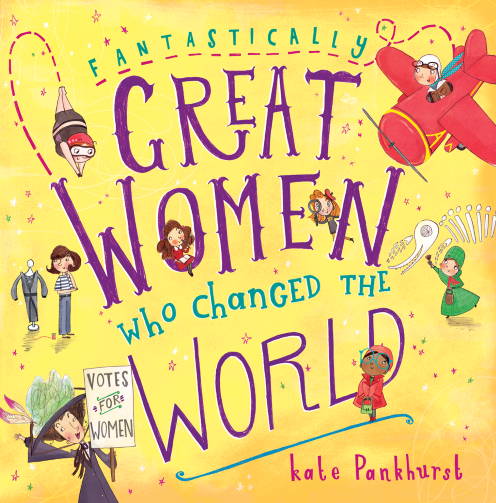 5. Goodnight Stories for Rebel Girls, Elena Favelli and Francesca Cavallo
What if the princess didn't marry Prince Charming but instead when on to become an astronaut?The feminist bedtime story book you'll wish you had growing up, Good Night Stories for Rebel Girls reinvents fairy tales, inspiring children with the stories of 100 heroic women from Elizabeth I to Serena Williams.
Illustrated by sixty female artists from every corner of the globe, Good Night Stories for Rebel Girls features one hundred remarkable women and their extraordinary lives, from Ada Lovelace to Malala, Amelia Earhart to Michelle Obama.