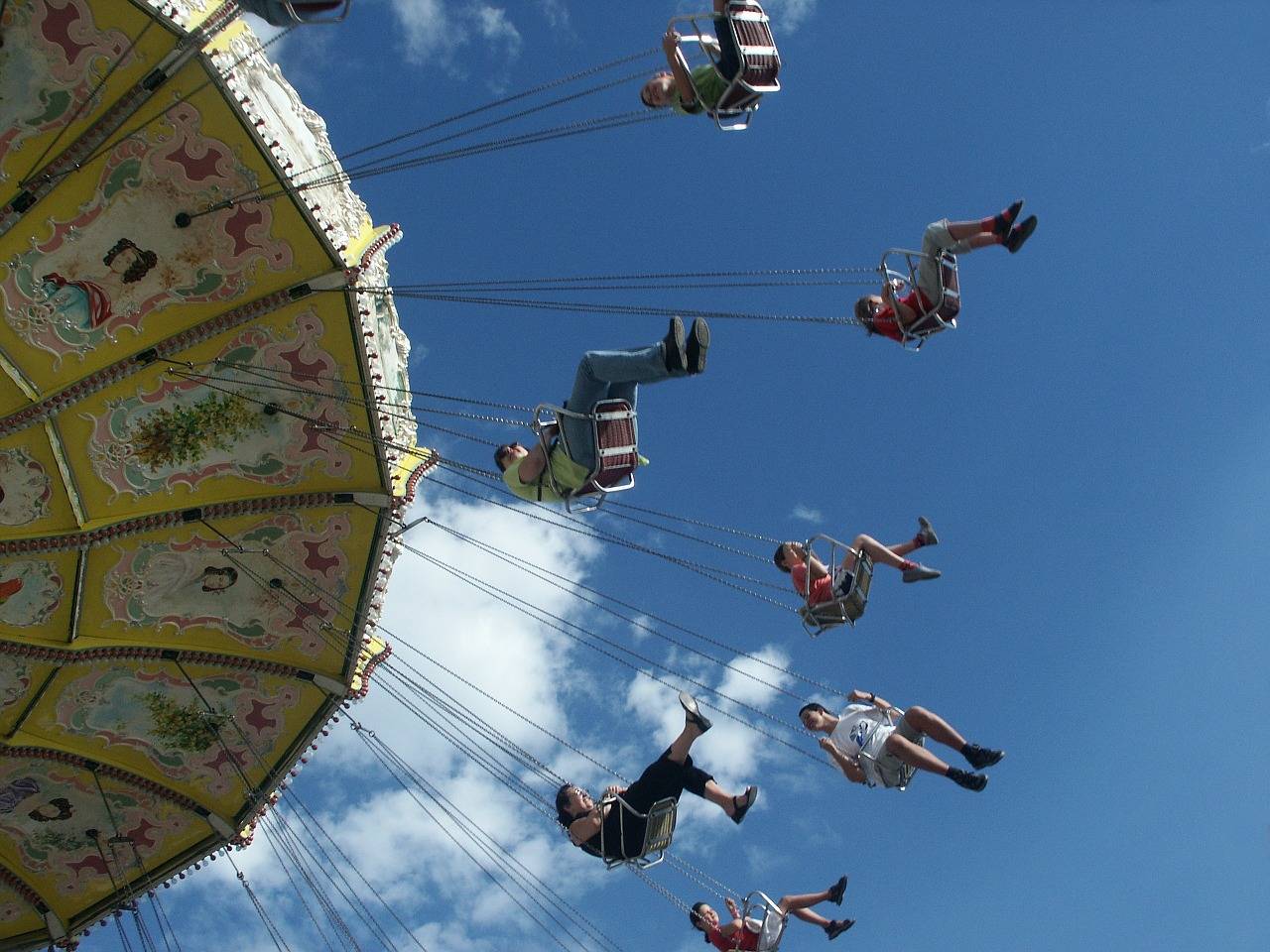 Thinking about taking your little ones to any family festivals this year? Here's all the things you need to consider:
We're talking about hobbies this month on TalkMum, and while going to gigs and concerts can be a big part of your life pre-children, these types of nights out are much more difficult to arrange after. But family-friendly festivals are a perfect compromise, with fun activities for kids and a live musical line-up for the adults that everyone can dance along to.
Thinking of taking your little ones to family festivals for the first time over the next few weeks? Here's some family festival tips to bear in mind:
Festival accommodation
While lots of people love the idea of camping at festivals, we know t's not for everyone – especially if you have very young babies or are pregnant! Lots of festivals offer ready-made accommodation, from glamping options through to airstreams. Alison from Not Another Mummy Blog even stayed in a mini hut with her then 2-y-o. Although this will be more expensive, it's definitely worth investigating
Location is key – don't camp at the far end of a field if your children aren't so keen on walking (and don't pitch your tent near the festival loos, or at the bottom of a hill)
If you really hate the idea camping, see if there's a nearby hotel you can book to retire to for hot baths and comfortable mattresses at the end of the day (Shh! We won't tell anyone).
What's the food like at festivals?
There are often loads of tasty options at festivals and trying new things - or old favourites - adds to the fun
Don't feel you have to spend lots; it's easy to take food with you to make your own meals. Remember you can always pop back to your tent
Pack a cool bag with snacks for your little one if they're on solids, especially if they're keen on a specific thing and you're not sure if you'll be able to buy it in the festival
Veteran festival-goer Polly from This Enchanted Pixie wrote about feeding her family at festivals (her blog also has lots of festival tips and even a handy festival packing list.
What type of children's facilities are there?
Most family-friendly festivals will have a baby change tent – often with wipes and nappies there for you to use
If you're breastfeeding, don't worry! There are often special breastfeeding tents but many mums happily breastfeed around and about the festival.
What other useful tips are there to know about family festivals?
If you're pregnant, read Fritha's post on attending Larmer Tree Festival when pregnant with lots of advice and tips
Be prepared to spend a small fortune on bubble guns and bubble mix
Don't stress if your normal routine goes out of the window a little (or a lot!). Naps and meals probably won't happen when they usually do - there's so much fun stuff going on, it's OK if things get a bit flexible while you're there
Many festivals have wagons for hire which are great for transporting your stuff, and small people when their legs get tired. Or take a lightweight pram with you instead
Phone signals can often dip at festivals so it can be tricky to call your partner if you get separated from them.
What to take with you to family festivals:
Plenty of extra changes of clothes - it's a great idea to layer your kids at festivals as the temperature can change so quickly and it can get quite cool in the evenings
Knowing that the weather in this country is predictably unpredictable, take sandals and wellies and a waterproof coat, for everyone
Loo roll and lots of baby wipes – always great for children AND adults
Something to mark out your tent so you can find it in a crowded field when it's getting dark. Bunting or LED fairy lights will work a treat and your children will love helping to decorate
Ear defenders to protect your little ones' ears.
A wristband for your little ones with your phone number on, should the worst happen and you get separated from them (you can also get temporary tattoos which work on a similar basis
SPF, plasters and medicines just in case you need them.
Most importantly, don't forget to relax and enjoy yourself! Family festivals can be a brilliant bonding experience for you all and an awful lot of fun.
But don't take it from us...take it from some people who've been and had a great time. We dare you to read these posts and not want to book a ticket:
Make sure you also read our posts on toddler picnic ideas and summer beach reads.