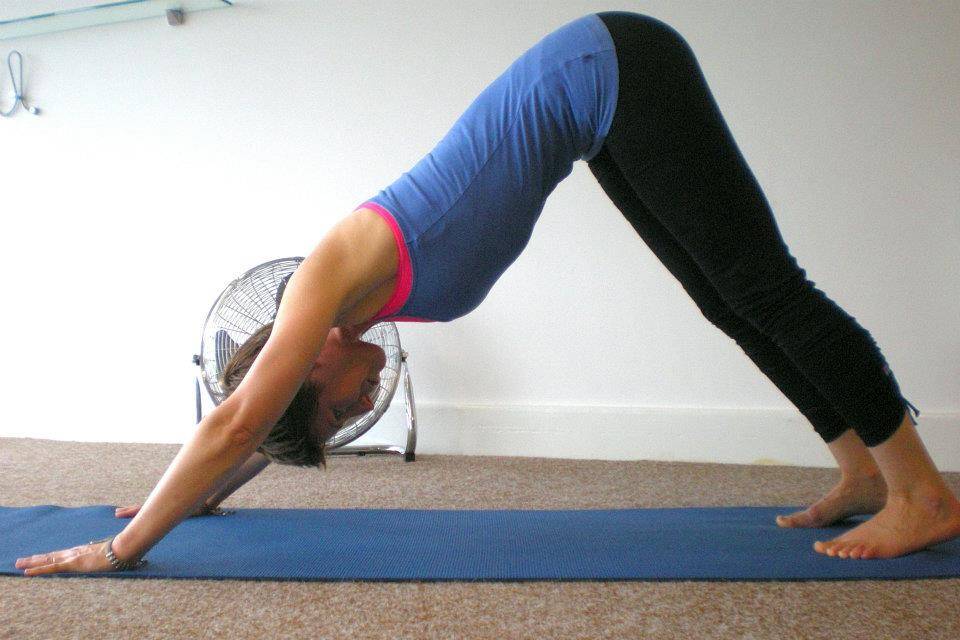 We all know it's important to stay fit and healthy during pregnancy. However, exercise during pregnancy can be daunting or just unappealing! Wendy Powell, exercise and diet expert for mums tells us why we should be exercising.
Why exercise during pregnancy? Safe pregnancy exercise will:
Improve circulation and decrease risk of varicose veins and swelling
Reduce common pregnancy problems such as constipation, hemorrhoids, and other leg cramps
Prevent excessive weight gain during pregnancy and allow for a quicker return to pre-pregnancy weight
Strengthen your pelvic floor to avoid tress incontinence during and after pregnancy
Reduce your risk of developing gestational diabetes
Reduce risk of developing pre-eclampsia (high blood pressure)
Increase your endurance, fitness and stamina for the demands of pregnancy and labour.
Stress relief and increased body confidence throughout pregnancy and beyond!
Your aim should be to maintain and gradually build endurance and strength, but not to dramatically increase fitness. Adjust the intensity as your pregnancy progresses, and if yours is a low-risk pregnancy, and your doctor approves, you can continue to exercise right up until your due date.
Regular exercise during pregnancy will make you feel good about yourself and more in control of your changing body and raging hormones. It's good for you and your baby!
Wendy Powell, creator of the MuTu System (www.mutusystem.com) , the exercise & diet programme especially for mums and named the 'Mummy Tummy Guru' by the Mummy Bloggers!