Enter Our Giveaway For A Wellman Father-To-Be Bundle
To Celebrate Father's Day, We're Giving Away A Wellman Health & Grooming Bundle for Fathers-To-Be and New Dads
19th June is Father's Day, and to help celebrate the fathers-to-be and new dads in your life, we have two Wellman prizes in our new giveaway.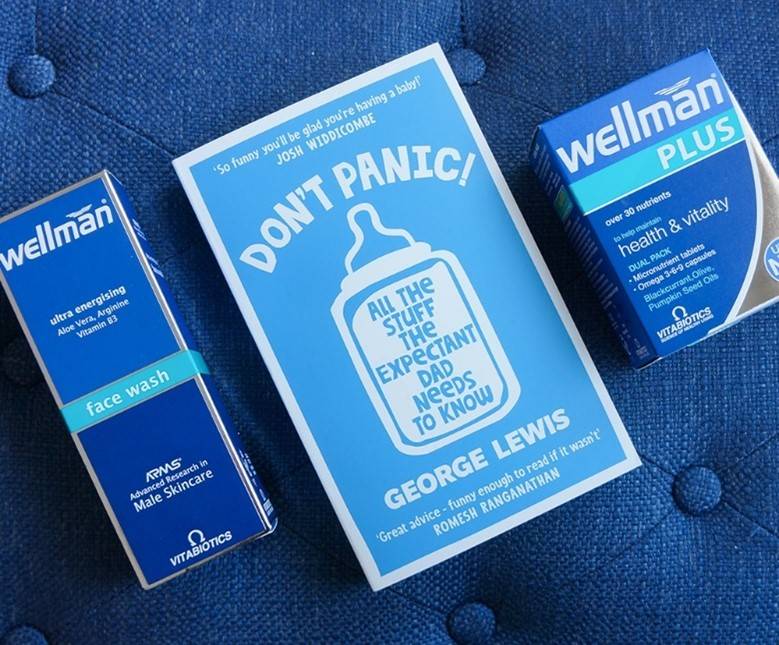 Each prize consists of:
The book Don't Panic! All the Stuff the Expectant Dad Needs to Know, by dad and comedian George Lewis, offering practical and emotional advice that you need to keep parents-to-be and new mums and dads sane. Packed with useful tips, inside knowledge from medical professionals and hilarious real-life stories from dads and fellow comedians including Adam Kay and Romesh Ranganathan.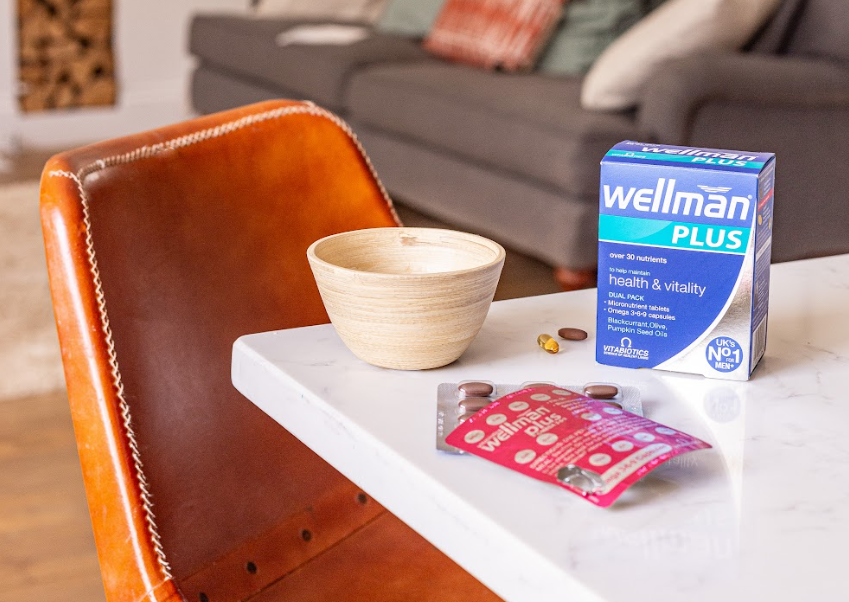 A pack of Wellman Plus supplements, a comprehensive formula containing all the benefits of Wellman original comprehensive nutritional supplement, with iron and zinc which contribute to normal energy release and vitamins A, C, D, B6 and B12 with folic acid and copper which contribute to the normal function of the immune system. Plus the added benefits of Omega- 3,6,9 to provide a rich source of DHA and EPA which contributes normal brain and heart function.
And a Wellman Face Wash, a special nutrient-enriched energising face wash that cleanses and refreshes your skin. It includes Vitamin B3 to help protect the skin barrier and Aloe Vera to help energise tired looking skin. From the UK's No.1 men's supplement brand
It's the perfect prize bundle to help prepare a new dad or father-to-be and help him look and feel his best.
To enter:
Use the Rafflecopter widget below to let us know one of the nutrients in Wellman Plus supplements.