Enter To Win A Peppa Pig My First Pop N Fun Indoor Toddler Trampoline & Wellkid Peppa Pig Multi-Vits
You Could Win A Peppa Pig Toddler Trampoline And Wellkid Peppa Pig Multi-Vit Vitamins In Our Exciting New Giveaway
Help put a spring in your toddler's step by entering our giveaway where we have an exciting Peppa Pig prize for one TalkMum reader.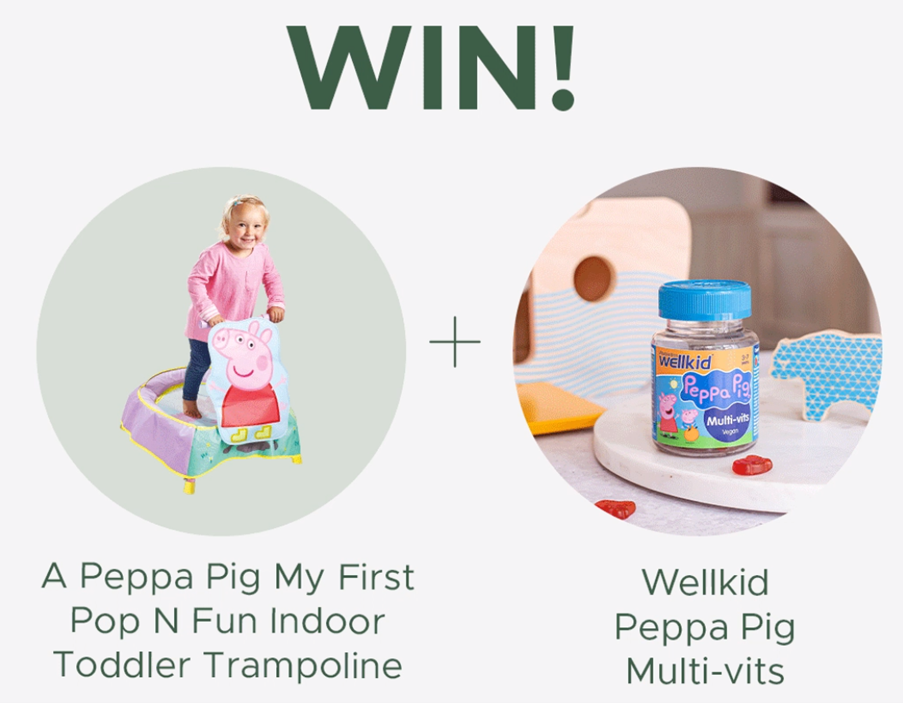 The prize consists of a Peppa Pig indoor toddler trampoline which is a fun playtime companion for active kids, as well as three packs of Wellkid Peppa Pig Multi-vits.
Win A Peppa Pig My First Pop N Fun Indoor Toddler Trampoline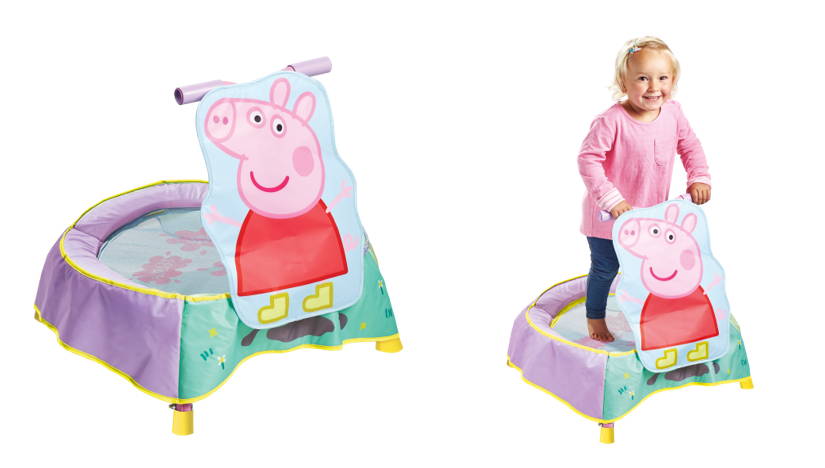 Brilliant for bouncing inside and out, this kids' trampoline is perfect for encouraging active play whilst boosting balance and co-ordination skills. With a soft handle that's easy to grip and a padded safety mat for safer bouncing, it's the perfect trampoline for first bouncers. It also includes non slip rubber feet for added security on hard floors.
It is suitable for ages 12 months +. The size is H64, W58, D56cm, with a diameter of 58cm and weight of 2.6kg.
Win Wellkid Peppa Pig Multi-vits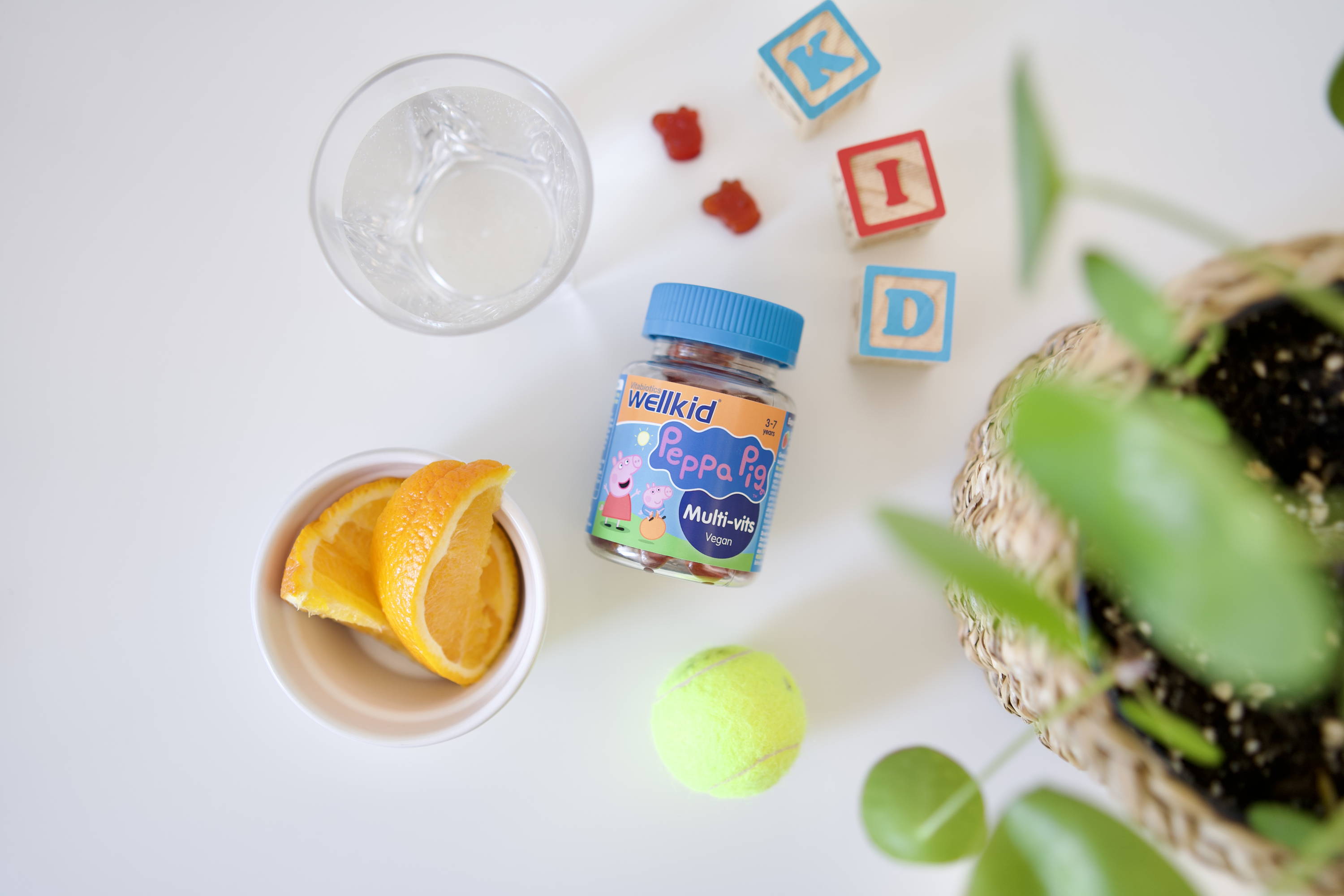 Wellkid Peppa Pig Multi-vits contain vitamins A, C and D, as recommended by the Department of Health, which advises that all children up to the age of 5 years should be given a supplement that contains these vitamins. The delicious soft jellies are strawberry flavour which your kids will love and are suitable for vegans and vegetarians.
Find out more about our Wellkid Peppa Pig range of children's supplements.
How to Enter Our Peppa Pig Giveaway
To enter, use the Rafflecopter widget below to leave a comment telling us the flavour of Wellkid Peppa Pig Multi-vits. For extra entries, you can also like our TalkMum Facebook, Twitter and Pinterest pages, as well as our Pregnacare Official Instagram account.
Make sure you pay a visit to our Wellkid Peppa Pig activity hub with Peppa Pig activity for kids including colouring sheets, maze fun with Grandpa Pig and a fruit stall spot the different with Peppa and her friends.
Terms and conditions apply, find out more here. The winner will be picked at random from all correct entries received before the closing date of 23:59 on 19th June 2022.