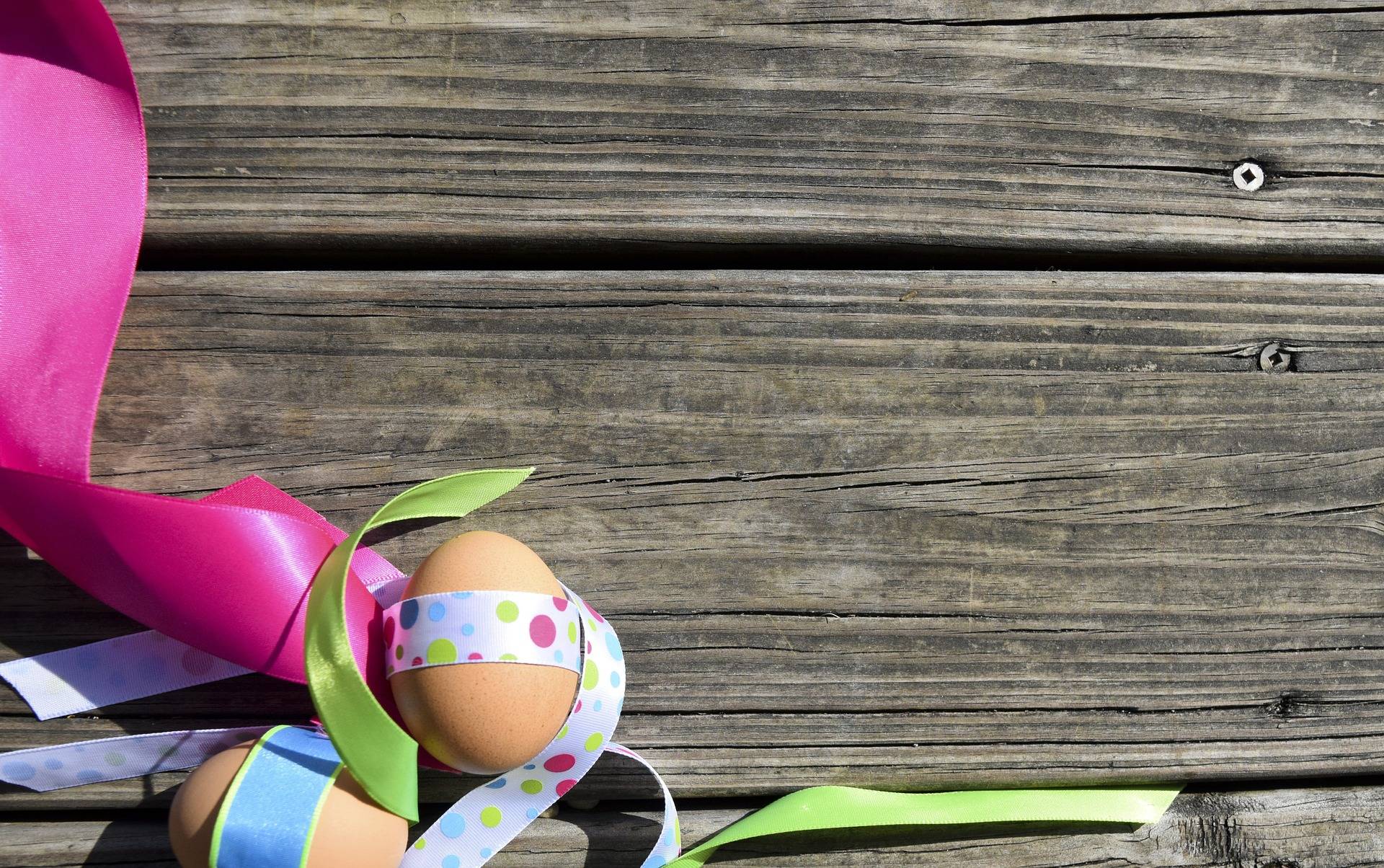 Looking for the best ideas for activities and days out to make the most of the Easter holidays?
With the Easter long weekend and school holidays just on the horizon, we're rounding up eight of the best things for you to do with your family - from days out to egg hunts, cooking and Easter-themed crafting:
Live in Bristol? There's a lot happening this weekend, from egg hunts to craft afternoons. Read Eleanor from The Bristol Parent's round-up of everything going in in Bristol over Easter.
Here's a guide to egg hunts taking place in London. And if you're in the capital, then read A Baby on Board's guide to ten things to do with toddlers in London.
Wanting to stay closer to home? Read this guide to creating your own Easter egg hunt for some tips on setting up your own in the back garden (or front room, depending on the Easter weather).
If you're looking for something slightly more quackers, then the Manchester Duck Race is taking place on Good Friday, with a whole host of family-themed activities before the (rubber) ducks are released onto the river at 2pm.
To avoid everyone going stir crazy, head out to a National Trust property for a walk around the grounds (or inside if it's raining). Read TalkMum blogger Fran's post on why the National Trust is not just for pensioners.
And once there, you can also take part in the National Trust and Cadbury's Easter egg hunts, taking place at properties across the county.
If the weather is terrible and you're stuck inside, then some seasonal crafting might be key to keeping everyone happy. Here's lots of ideas in our Easter craft round-up. Make sure you stock up on cards, glue and glitter beforehand.
And of course, no Easter would be complete without the classic Easter nest. Who doesn't remember making these as a child? Here's an easy Easter nest recipe (and some tips on stress-free baking with children)
Do you have anything planned? We'd love to hear what you're up to - leave a comment and let us know. And if you're still looking for Easter gift inspiration then read our ideas for non-chocolatey Easter present ideas.