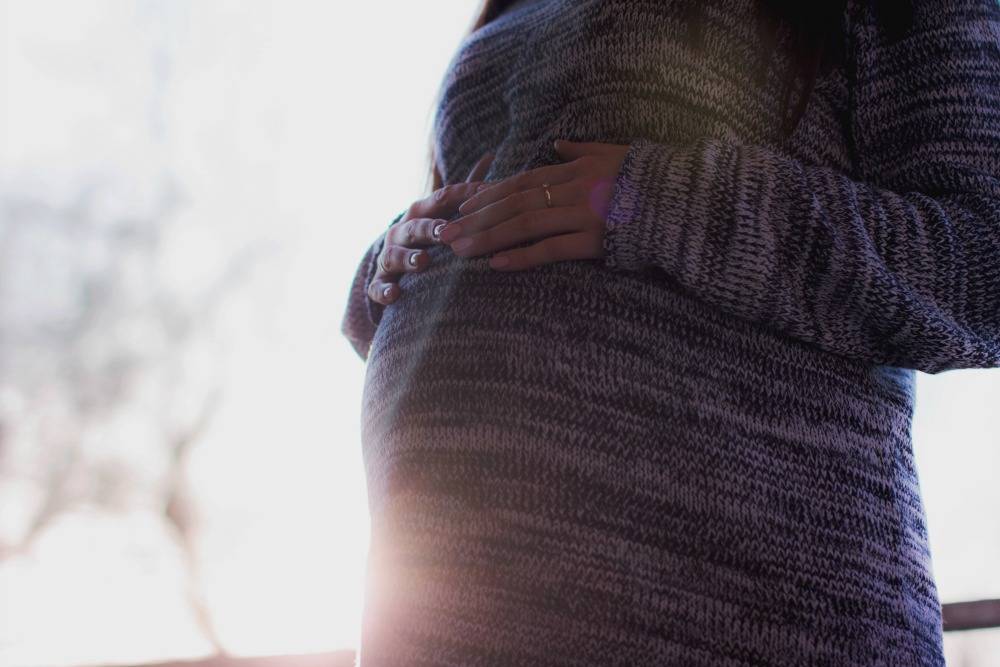 This month is c-section awareness month...so here's lots of tips, advice and experiences from mums who've had one
If you're facing a caesarian delivery you're likely to be looking for all the information you can get your hands on. Caeserean Awareness Month is designed to raise awareness of caeserean section deliveries, offer advice and support, promote VBACs (vaginal births after c-sections) well as offer tips for recovery.
So here, we round up posts from our bloggers about giving birth via c-section with a whole host of information and tips for you to have a happy - and healthy - delivery.
My positive c-section deliveries...TalkMum blogger Katie from Mummy, Daddy and Me had all three of her children via planned c-section, and explained more about her happy c-section deliveries in her TalkMum video.

What I wish I'd known beforehand... In her post on six tips about caesereans, blogger Eilidh from Mummy and Monkeys outlines what she wishes she'd known before her c-section delivery (for example, were you aware you can request delayed cord clamping and also immediate skin-to-skin when having a c-section?)

Faced with an emergency c-section? Eleanor from The Bristol Parent had an unplanned emergency caesarian delivery after her waters broke but her birth didn't progress. While it may sound daunting, for her it was an overwhelmingly positive experience that didn't mean panic, drama or any negativity. Read more in her emergency c-section birth story.
Breastfeeding after a c-section...Katie also talked about her experience of breastfeeding after a caesarian, and you can see more tips in her breastfeeding video.
How do I recover from childbirth? Here blogger Wendy gives lots and advice and tips on your stomach after a c-section, and how to recover slowly and sensibly (definitely no sit-ups!)
More information is available over on the NHS website.
Did you have a c-section? Let us know if you have any tips. If you're preparing for labour, read our guide to what to pack in your hospital bag.