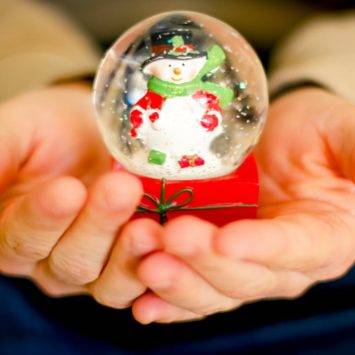 It's *finally* December, so join in our countdown to Christmas
Advent calendars at the ready, it's finally December, which means we are on the countdown to Christmas.
Is anyone else as ridiculously excited as we are? Christmas takes on a whole new level of joy - and work! - when you have children. But it's all worth it to see the looks on their faces.
With the big day now only three weeks away, it's likely that the party season is in full swing so we'll be looking at tips for surviving the party season when you're pregnant and also when you're breastfeeding. We'll also have our new vlog with some tips on keeping your early pregnancy a secret.
If you're looking for Christmas activities, we've got it covered with round-ups on Christmas crafts and festive cooking ideas, with lots of ideas to keep everyone occupied (and covered in glitter).
So put another log on the fire, grab a warm mug of mulled something...Christmas is coming.
Make sure you also enter our competition to win a Micro Scooter and read our tips for safe scooting in the winter months