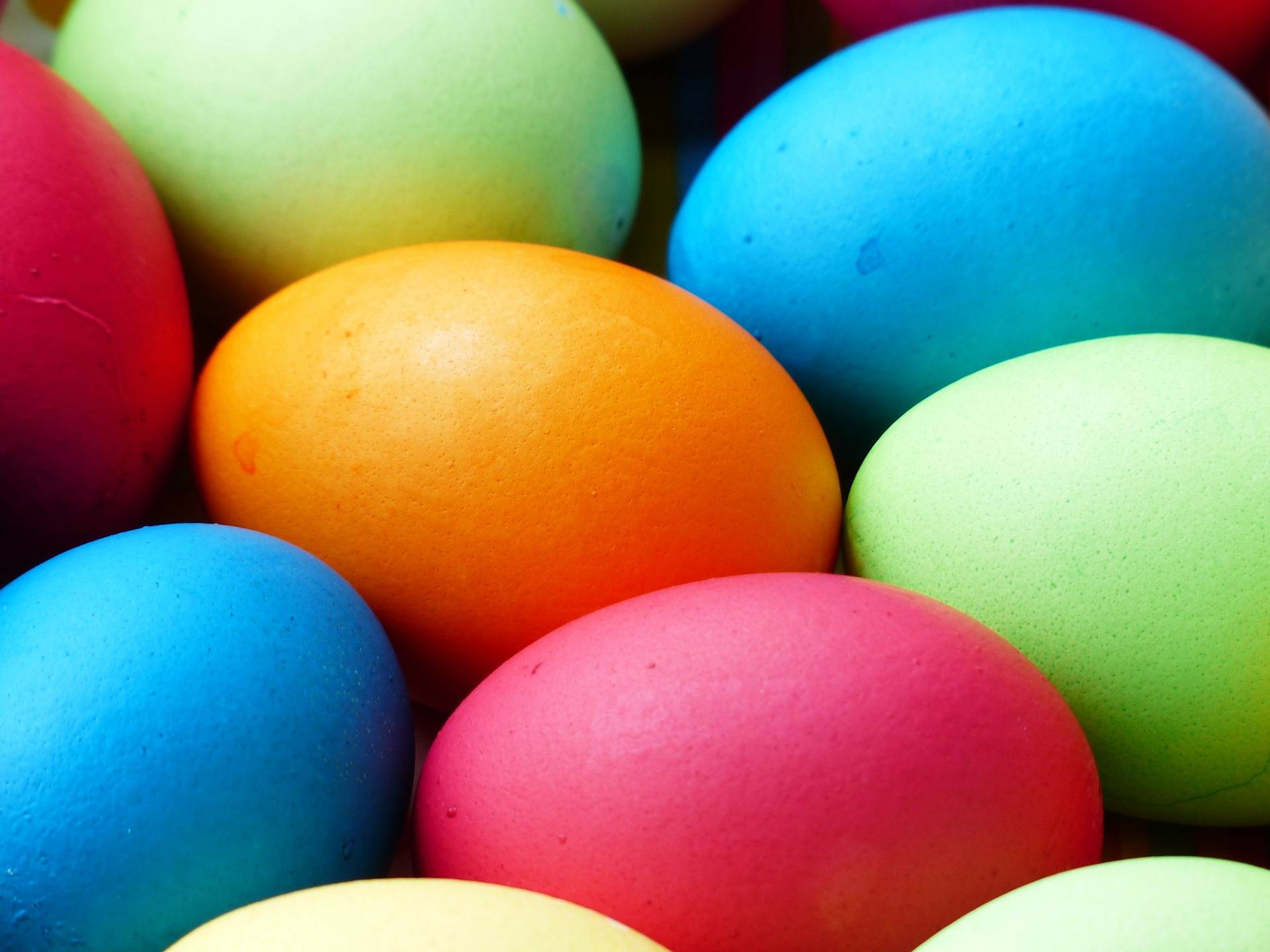 Need some inspiration for Easter gifts for children that *don't* involve chocolate?
Do you want to avoid too much chocolate this Easter? Everyone loves an Easter egg or two, but there are many reasons why you might not want your children to have them, especially if they are very young or sweet things are off the menu.
So if you want to side-step a sugar rush, here's ten ideas for non-chocolate Easter presents your children are bound to love and, as a bonus, use long past Easter.
As spring is on the way - fingers crossed - why not buy something that'll get everyone outdoors? Bryony from The Breton Mama buys outdoor toys for her two girls then has an Easter-themed hunt in the garden to 'discover' them. Why not buy a swing, slide or water table - or even something as simple and cheap as outdoor pavement chalks?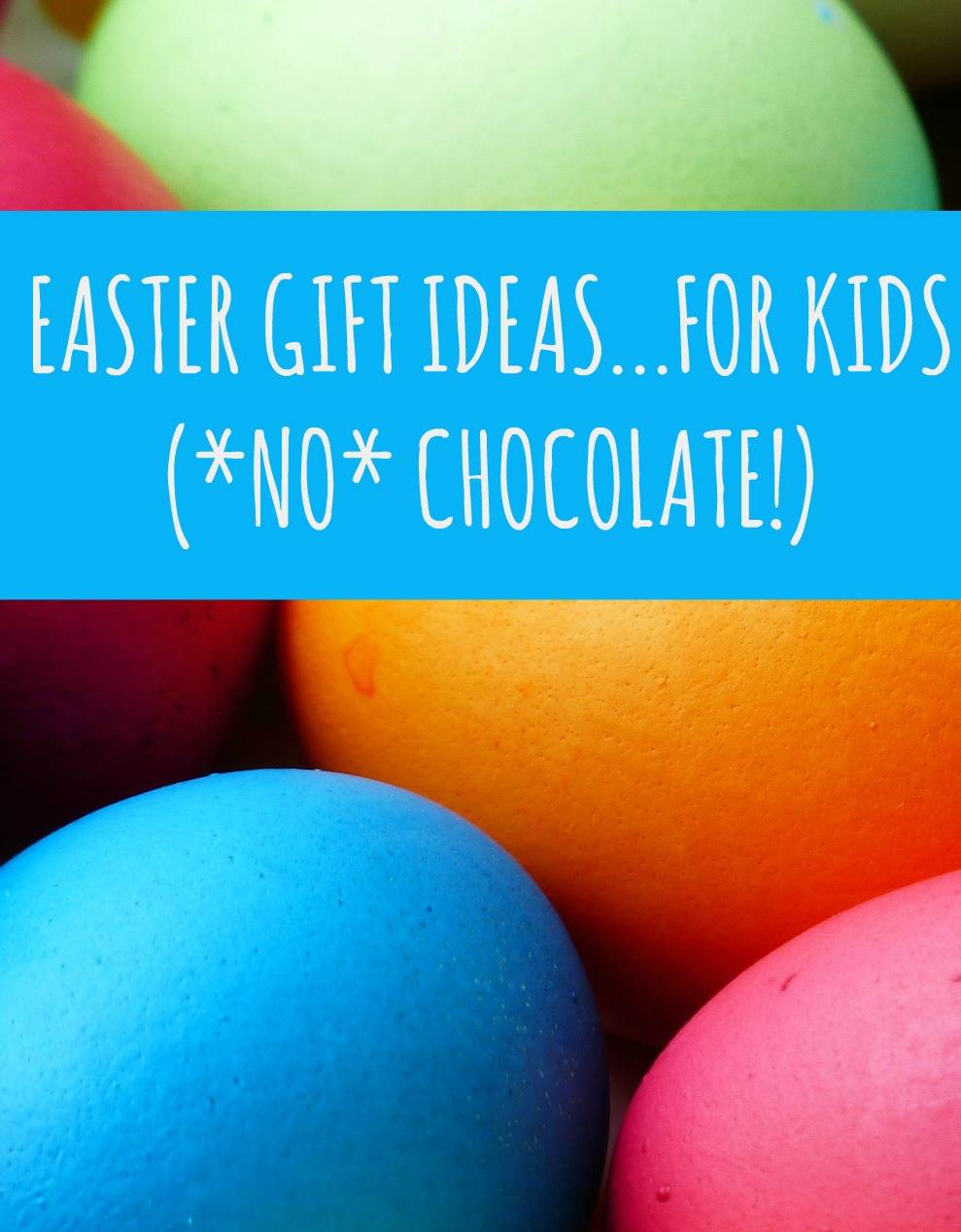 To encourage green fingers, you could bring the outdoors in with a sunflower growing kit.
If the weather forecast isn't great - which, lets face it, is inevitable - then go wild with craft supplies instead, anything from crayons to stickers, coloured paper and googly eyes and lots of glue. We love shops like Tiger and HEMA for cheap and cheerful hauls. Then read our Easter craft round-up for some creative inspiration.
Why not make an Easter basket? We love all the ideas in TalkMum blogger Charlotte's video (have you watched her latest breastfeeding video?)
What about books? Here's our ideas for some classic children's reads.
Nothing beats curling up on the sofa with a good film, so a DVD will always come in handy (especially on those days you're feeling tired and less that enthusiastic). I always remember the year my parents bought us the video tape of Robin Hood: Prince of Thieves as our Easter present, and we watched it every day for months.
Why not give the gift of music? Download some MP3s to make an Easter playlist (or subscribe to Spotify Premium to get ad-free access to all the music you could ever think of, from classical albums to power pop and film soundtracks).
If you're into cloth nappies, what about a new pattern to mark the occasion? We love the cheerful prints on Bambino Mio's eco-friendly all-in-one nappies.
And finally, there's the classic children's Hide and Squeak Eggs(we were given these when my daughter was one and are still playing with them years later. There's always one missing egg though, isn't there?)
Do you have any great ideas for non-chocolatey Easter gifts? Leave a comment and let us know. Then read our activity ideas for some holiday fun inspiration.