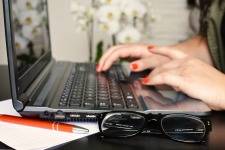 Our TalkMum bloggers have been busy writing some amazing posts this month. Here's a small selection...
Laura from Chez Mummy and her kids have been getting their craft on, making wooden space shapes, a castle money box and more! We feel inspired to get the paints out...
This is a great post from Eleanor at The Bristol Parent on why us parents fear a wet day so much. She gives us loads of fun ideas for embracing the wet weather!
Eilidh from Mummy and Monkeys has been sharing some fab photos of her holiday to Bluestone National Park in Pembrokeshire - just look at those amazing marshmallows she toasted!
Did you read Judy Blume books, as a teenager? Gill from A Baby On Board has been reminiscing about how important they were to her, and how much they taught her about life.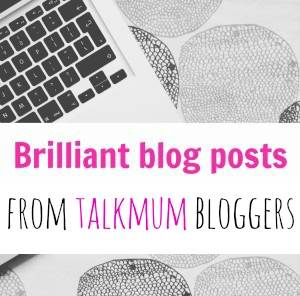 If you have a toddler or pre-schooler, you may be in the throes of the thing that is "going to other kids' parties EVERY WEEKEND!" - Emma from Brummy Mummy of 2 has some tips on how to buy presents for other kids.
We've been talking holidays and days out this month, and Fran from The Parent Social has more inspiration here with her post on a trip to The Natural History Museum in London where there is an awesome butterfly exhibit.
You might be A-OK with 'MUM' being a large part of your identity, but Alison from Not Another Mummy Blog has been talking honestly about her struggle with it.
Fozia from Muslim Mummy is looking back at the first few months of her two-year-old's time at nursery, and talking about the benefits going to nursery has for a little one.
What gets you through the day? Katrina from Cool Bananas lists her saviours on her latest blog post (clue: sleep is one of them!)
Have you read - or written - any brilliant blog posts this month? Comment below!