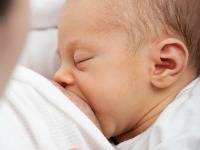 Breastfeeding can be a rewarding - but challenging - experience. Here, the TalkMum bloggers give some breastfeeding tips and advice...
It's World Breastfeeding Week, which this year is focused on supporting mothers who work and breastfeed, calling for more support whether a mum works at home or in an office. But breastfeeding can be a challenge, regardless of whether you're working or not, and with only a third of mums breastfeeding exclusively by the time their baby is six months old, it's clear many have problems.
Here, some TalkMum bloggers share their experiences and breastfeeding tips...
It does get easier
"It can be really tough to start with and it might seem like it'll never come as second nature, but persevere and try to relax as much as possible, it really does get easier. I would caveat that by saying that if your baby is failing to thrive and/or you are beyond stressed then don't be afraid to use formula. Ultimately, a well-nourished baby and a happy mum are the most important thing." Fran, The Parent Social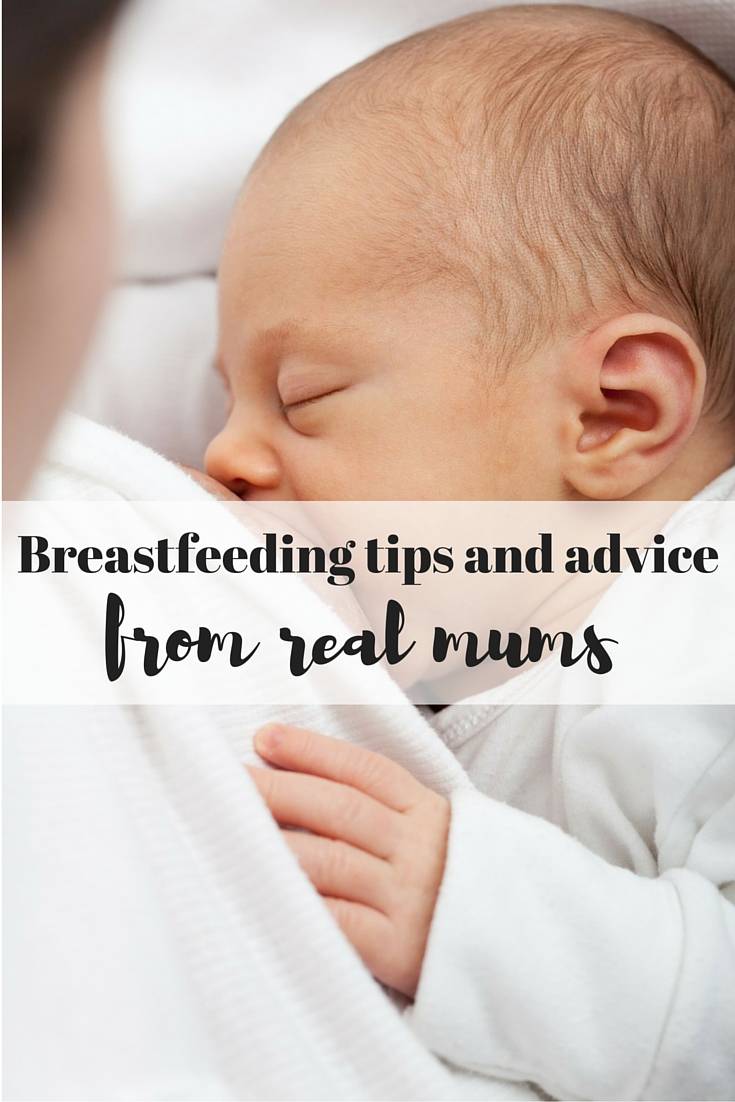 Trust your instincts
"Trust your instincts and ask for help. My son, Bear was tongue tied but it was dismissed by every nurse I asked (initially sought advice at four days old) By three weeks old- me at breaking point (nipples in a shocking state) and a baby who was severely underweight, finally he was diagnosed! This was after much perseverance and me not accepting a first opinion. It turns out, he was so severely tongue tied and only had 10% movement in his tongue, resulting in him having two procedures to correct it." Katrina, Cool Bananas
Don't beat yourself up
"My advice would be to try to breastfeed if you can but if you struggle then don't feel bad about not breastfeeding. I tried my hardest to breast feed, but after suffering with severe sore nipples and trying everything from creams to nipple shields I felt I was losing my bond with my child as I dreaded every single feed. After trying my hardest, I then gave up for my own sanity as I was beginning to feel really bad. The guilt then kicked in due to the 'breast is best' message but stopping was the right thing to do for us." Fozia, Muslim Mummy
Get up to do night feeds
"Many people find night feeds tough. I found getting out of bed to do the night feeds made it more enjoyable and less stressful for everybody. I created a little haven in the nursery for me and her, and really quite enjoyed doing it. " Eleanor, The Bristol Parent
Remember, you're important too
"I never made enough milk to feed either of my two tiny babies properly, and after two long, difficult, tear-filled slogs (one of which ended up with a visit to hospital) I broke out the formula bottles. The guilt was hard. But my boys thrived and we were all immediately happier. It still makes me sad sometimes, but I don't regret the decision. Mama, you have to make the choice that's best for both of you. Don't forget that both of you includes you." Rachel, Make A Long Story Short
Create a comfortable area for breastfeeding
"If you're breastfeeding, make a little breastfeeding area for yourself - a comfy seat with a good breastfeeding pillow next to it, the TV remote control, a bottle of water and some snacks. If you're feeding for quite a while, it's good to have things nearby in case you get thirsty or hungry or bored! Plus, taking a supplement like Pregnacare Breast-Feeding is a huge help too." Alison, Not Another Mummy Blog
Where you can get breastfeeding tips, advice and support:
You can call the NCT breastfeeding helpline on 0300 330 0700 to talk to a qualified counsellor about feeding your baby. The line is open everyday from 8am to 10pm
You can also call the La Leche League breastfeeding helpline on 0845 120 2918
Health visitors, your local hospital or doctors surgery should be able to point you in the direction of drop-in breastfeeding clinics and cafes to attend (these usually take place at heath centres or Sure Start centres)
The Kellymom website is also an incredibly useful breastfeeding resource. It's US-focused, but there's a lot of information and help with breastfeeding.
What has your experience of breastfeeding been? Do you have any good breastfeeding tips? Comment below and share your story...