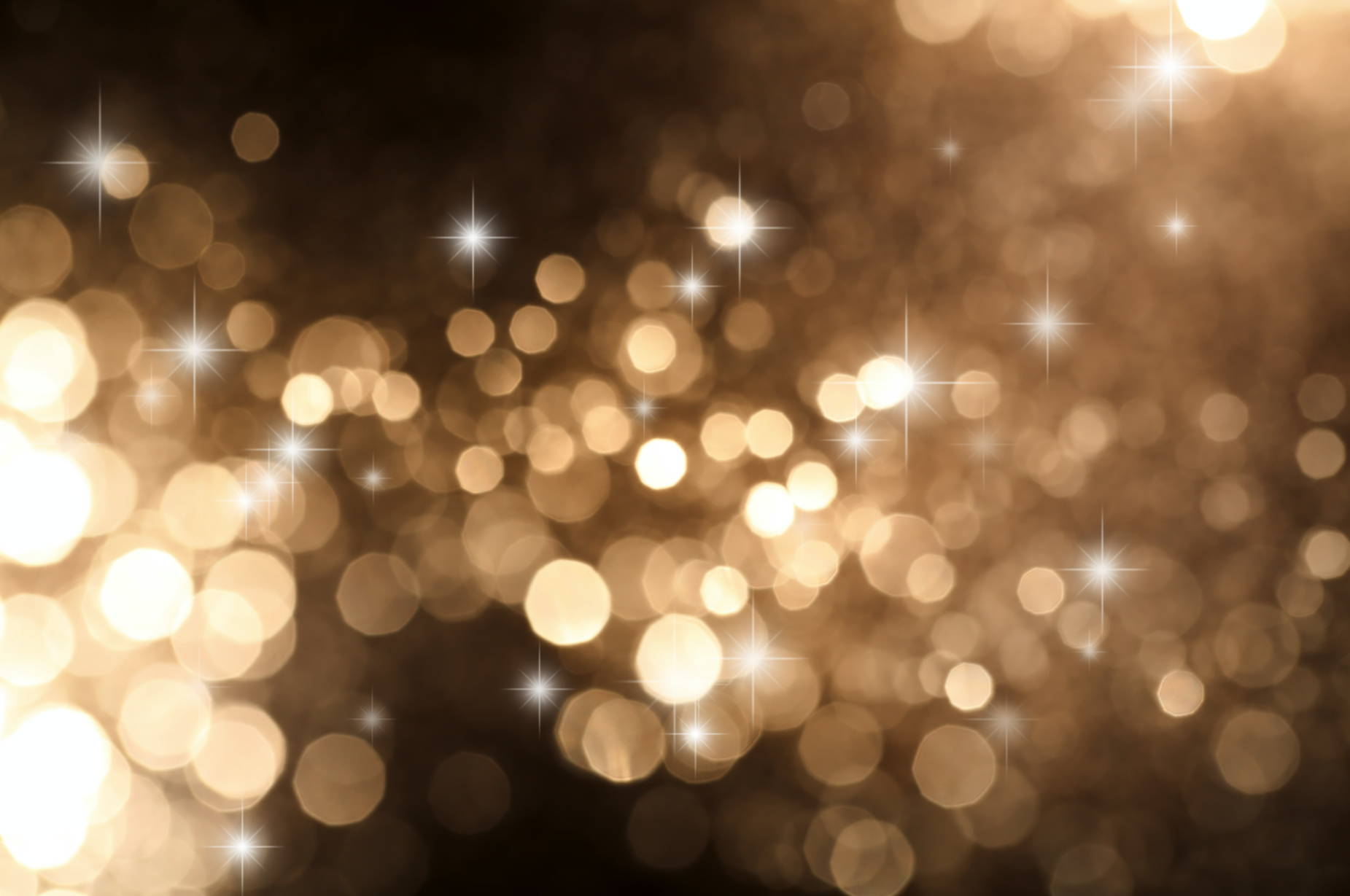 What have our TalkMum bloggers been writing about over the past month? Here's a selection of our favourite posts from June
Let's face it, it's damp and miserable outside (where has summer gone?) so settle down for a read.
Have you heard of Roseola? You may not have, but the four day high fever followed by a rash is something almost all small children will suffer from by the time they are three. Eleanor has written about her and her daughter's experience, with some tips for other parents.
Laura welcomed a new family member, in an exciting announcement.
What happens when your tastes collide...with those of your five-year-old? Fran has been decorating her daughter's room, and managed to come to a very tasteful middle ground (we love the small touches like the light switch)
Looking for something to do in London with a toddler? Try the Horniman Museum in south London, home to an aquarium, mini farm, and the legendary giant walrus. Read all about it over on Chloe's blog.
It's currently Ramadam, and Foz wrote about what the month means to her as a Muslim and a parent, in a post on looking forward to Ramadam.
Make sure you catch up with Marissa over at Little Rascal Reviews and read what Rachel from The Little Pip's been up to in life, recently.
Summer may be taking a temporary hiatus, but it's not raining in Arizona, a place Rachel visited in the desert, and other stories
Buying a new family car but have no idea where to start? Here's Clare's guide.
Becky has written about breastfeeding, and taking it one day at a time.
And I've written about gender stereotyping in an unexpected place - the toddler underwear sold by all major retailers (think pink and fairies for girls...)
Have you written a great blog post in June? We'd love to read it; leave a comment and let us know. Make sure you also read our recent round-up of Midwife Month.