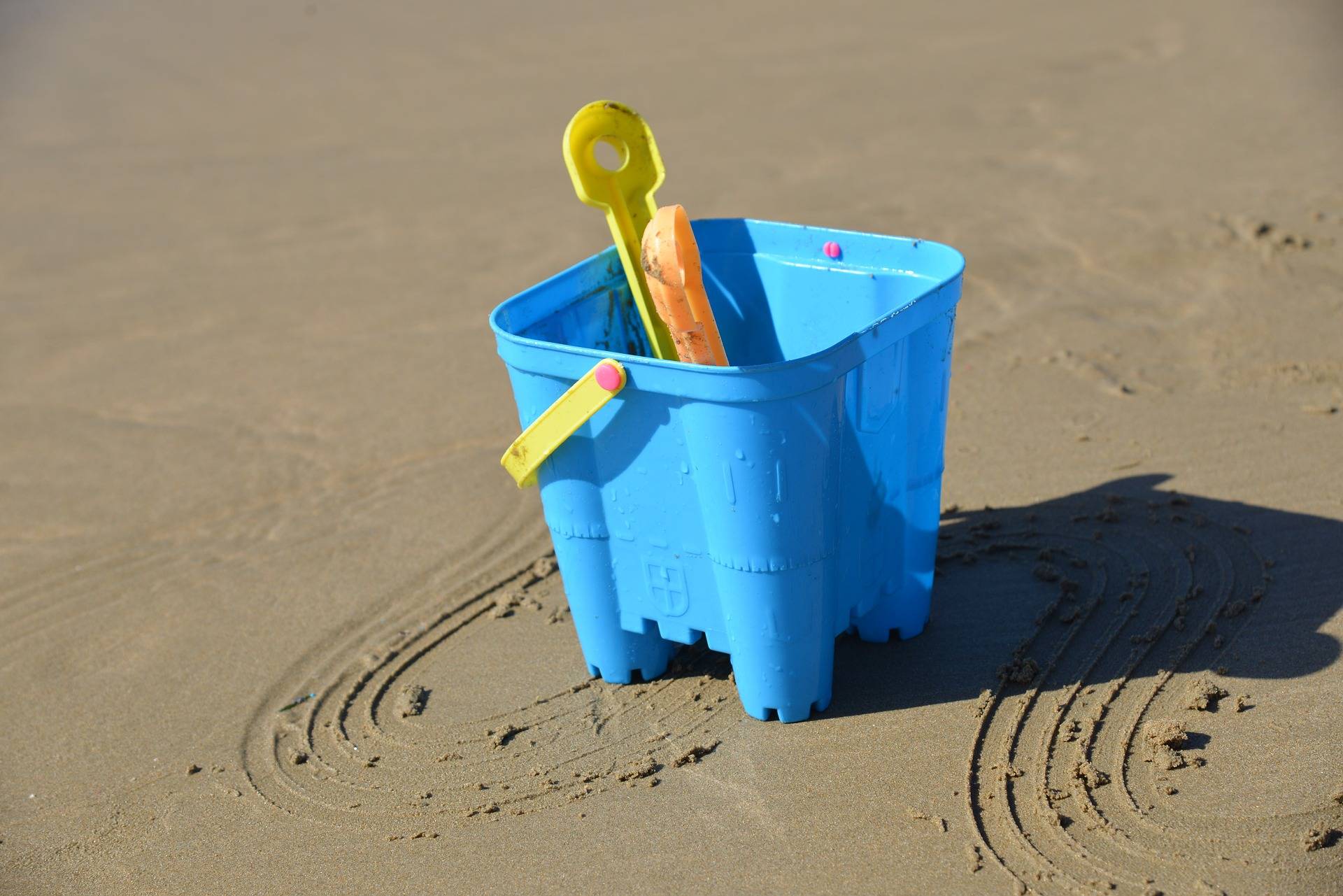 What events, festivals and activities are happening this August? We're rounding up out favourite right here
Looking for the best family-friendly activities this August? We're a couple of weeks into the summer holiday now so it might well be that you're stuck for ideas. Well, look no further - there's a whole lot going on this month.
Traditionally peak-summer (although someone try telling the weather that!) August tends to be a slower month, but while school and playgroups are still out, there's a lot going on.
So for our next post in summer holiday month, here's our round-up of activities to make sure you have a really awesome time this August:
The 2016 Olympic Games in Rio - The Olympics are underway (can you believe it's been four years?) There are public screenings of the events up and down the country. If you're in London, here's a list of public places to watch the games for all the family, taking place everywhere from squares to parks. You can even head to the London 2012 Olympic site in east London and watch events from screens in the Rio-themed beach, with rides for the children (and a bar for adults).
And of course, shortly after, there's the 2016 Paralympics...There's full coverage over on Channel 4.
The Bristol International Balloon Fiesta - taking place over four days (Thursday 11th - Sunday 14th August) the Bristol Balloon Fest is Europe's largest annual meeting of hot air balloons, and a truly stunning site for everyone. If you're thinking of taking your children, Eleanor from The Bristol Parent has the low-down with her Bristol Balloon Fiesta insider's guide, which is full of fantastic tips including when to go and where to watch it from.
Family-friendly festivals - Can you still go to festivals once you have children? We say yes! Although lots of them have already happened, there's lots taking place in August, from Just So through to Doune the Rabbit Hole music festival. If you're tempted, read Polly from Enchanted Pixie's post on things she's excited about seeing at the Just So festival. If that's inspired you to book your ticket, read our family festival tips right here if you're a festival virgin and have no idea what to expect (pack lots of wet wipes, and have fun!).
The last Bank Holiday of the summer - falling in the last week if August (29th) the last summer Bank Holiday is always a happy affair. If you're in London, then the Notting Hill Carnival has the traditional children's day on the Sunday. And the good news this year? A heatwave is also predicted. Why not try camping, a picnic or a trip to the beach?
Make sure you have an awesome August, whatever you get up to! Stay cool if you're pregnant and keep your children safe in the sun.