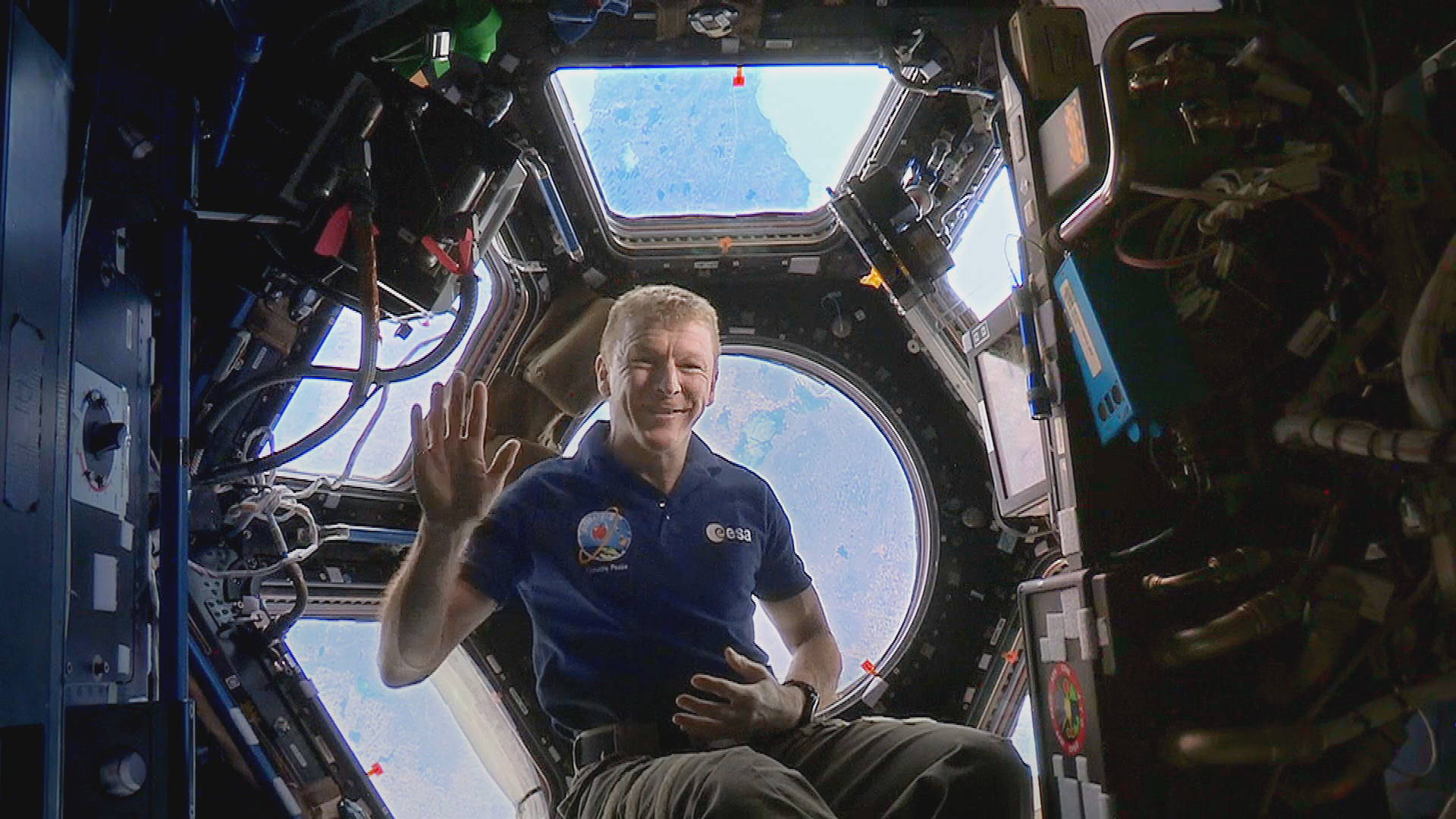 Have you heard that British astronaut Tim Peake will be reading the CBeebies bedtime story? It's set to be out of this world...
Tim Peake may be 200 miles above Earth in the International Space Station, but he will be joining a stellar line up of stars in reading a CBeebies Bedtime Story to little ones across the country.
The CBeebies Bedtime Story is the daily pre-bedtime slot on the BBC channel, where a glittering line-up of famous and notable figures read children's favourite bedtime stories, giving tired mums and dad a valuable ten minutes of breathing space before launching into the bedtime routine.
Previous narrators have included Damian Lewis, David Tennant, Nadiya Hussain, Warwick Davis, Maxine Peake and James McAvoy (and lets face it - spotting the famous stars is makes it as much fun for adults as listening to the story is for children).
Tim Peake's CBeebies bedtime story of choice is 'Goodnight Spaceman', the tale of two young aspiring spacemen hoping for the adventure of a lifetime.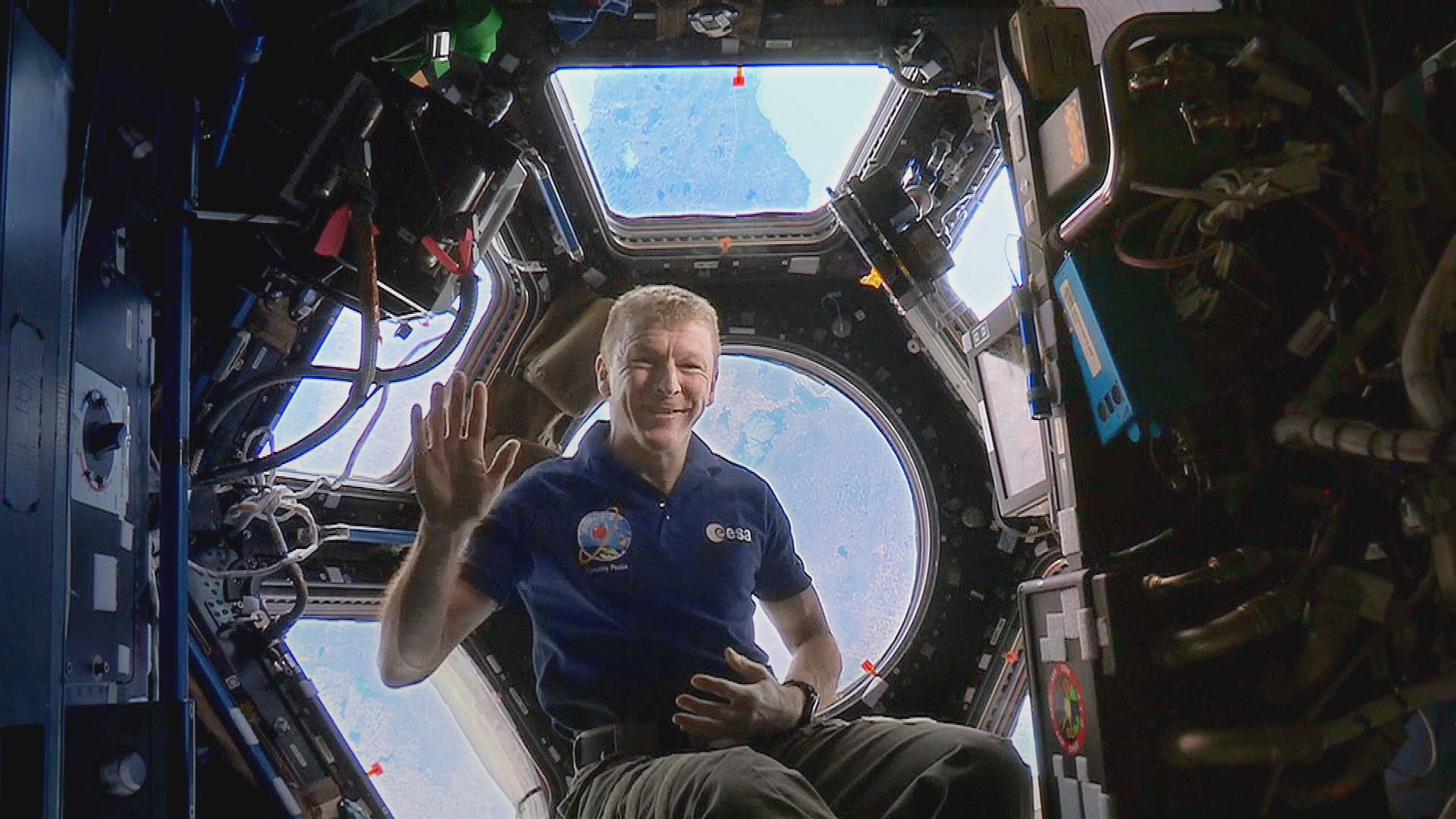 Inspired by Tim Peake and his sons, 'Goodnight Spaceman' is authored by Michelle Robinson and Nick East, and will rocket on to CBeebies screens on Monday 30 May at 6.50pm.
Tim and his space mission has captured the hearts of children - and adults - up and down the county, with the astronaut presenting a Brit Award and even running the marathon from space.
Are you (or your children) space fans and will you be watching Tim Peake's CBeebies bedtime story?
Make sure you also read our tips for a good night's sleep and tips on safe sleep for babies.
Did you know you can subscribe to TalkMum via email? Enter your details in the box on the top right-hand site of the site to make sure you never miss a post.