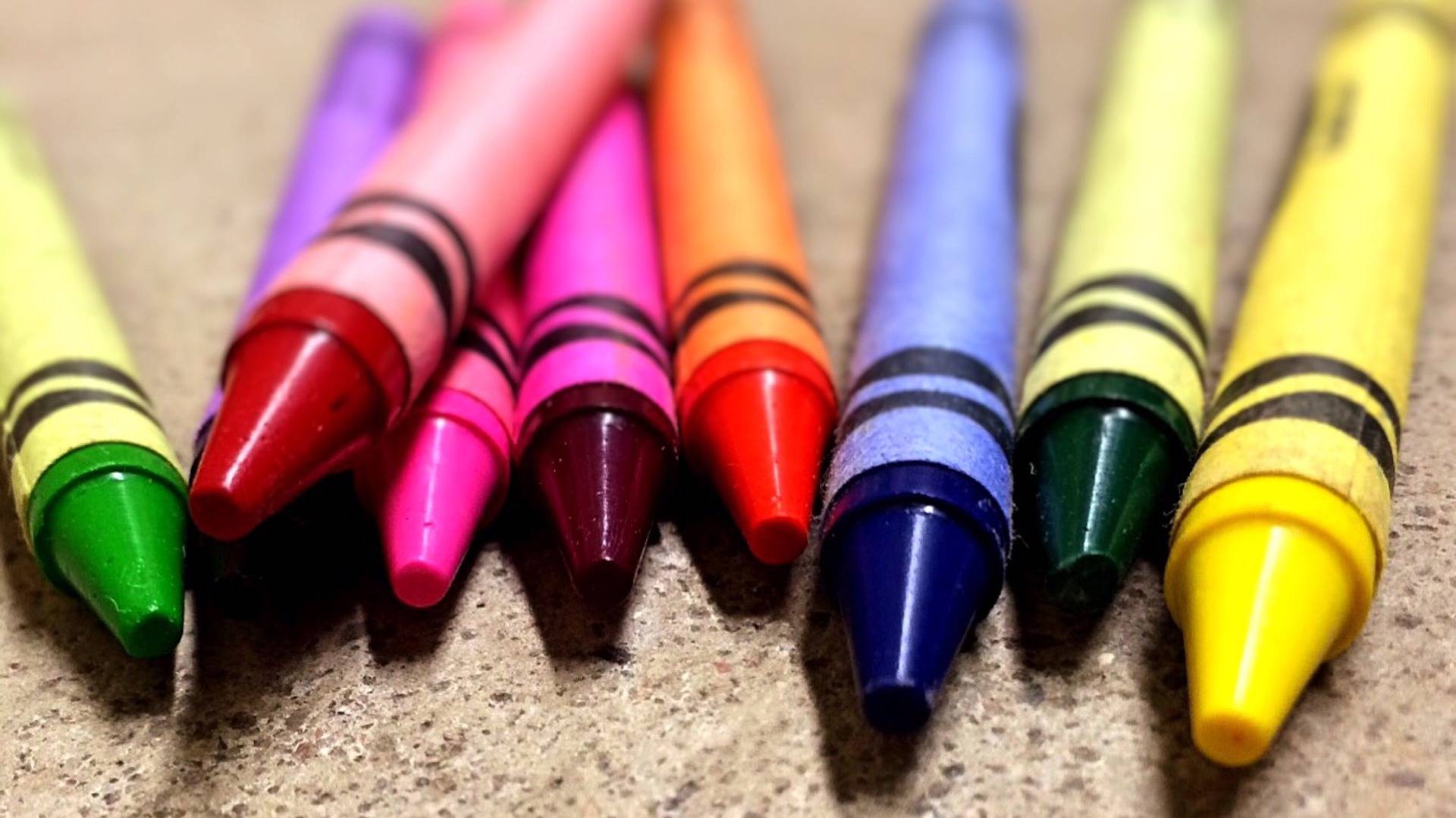 Is your child starting nursery or pre-school, like Prince George? Here's some top tips to help you cope
Prince George started nursery this week, attending a Montessori school nursery in Norfolk (have you seen the super-cute photos taken by none other than the Duchess of Cambridge?)
Starting nursery is a big transition for any family, especially if you're heading back to work at the same time - which means all change all round.
So here's ten tips for starting nursery, from other mums: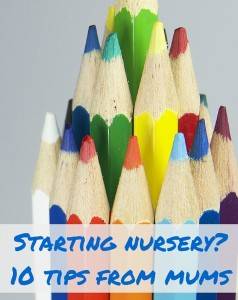 Most nurseries offer several settling in sessions - with and without you - to pave the way for the full start. Take advantage of these as it'll help your child to become familiar with the surroundings, and it'll make you more comfortable knowing where you're leaving them
Make the journey there fun. 'Play games, pick out interesting things to look out for each day, and sing. We must look quite strange walking down the street acting out 'Let it go', but it keeps everyone happy.' Gill, A Baby on Board.
Take a deep breath. The first few days (and even weeks) are likely to be emotional and it's OK to be upset, it's only natural.
And if your child is upset, try not to worry 'The crying stops after you've gone out the door (and even that stops after a week or so.)' Rachel, The Little Pip.
Make sure you call during the day to check how your child is doing if it puts your mind at ease. But keep yourself as occupied as possible: "Plan something to keep you busy for the first session so you don't sit at home clock-watching' says Victoria from Owl and Accordion
Be warned that children *will* come home covered in paint and sand, so make sure you send them in old clothes you don't mind being ruined (mums are loving the fact that Prince George's jacket was an old one from John Lewis, and not from a high-end store)
However, if they do wear a uniform, then it's easy to cut corners: 'Use straighteners to iron on the labels rather than sewing them on or using a big iron.' Eleanor, The Bristol Parent.
Send them with a favourite and familiar toy or comforter when they're very little, or something that smells like you. But avoid letting them take in all their new Christmas presents: 'Don't let them take toys from home which only disappear' says Rachel.
And most importantly, give it time - some children will settle in straight away, others will take a while longer. It can be hard, but most children will come to love it eventually. 'My daughter hated nursery at first and cried when I dropped her off for weeks. Fast forward a few years and she now comes home with piles and piles of drawings, chatting ten to the dozen about who's been her best friend, what games they played and about how much she loves her teacher. It does work out OK.' Gill, A Baby on Board.
What's your best tip for children starting nursery? We'd love to hear it.
Make sure you also read our tips on potty training, inspiring ideas for the new year and why you shouldn't sweat the small stuff.