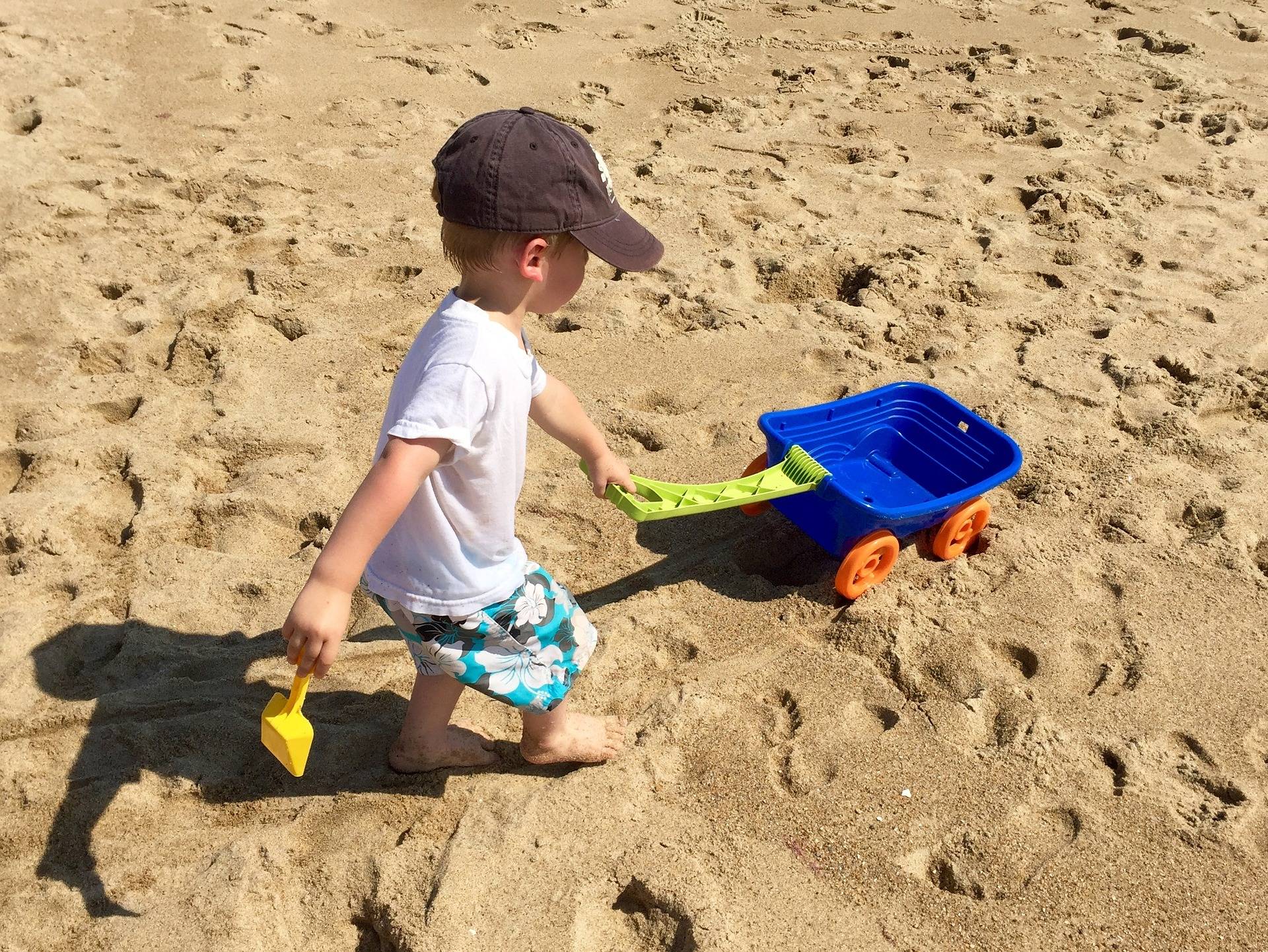 As we're in the midst of more extremely hot weather, here's a simple tip for toddlers and small children you might not be aware of...
It's summer holiday month on TalkMum, and we've looked at ideas for an Awesome August and tips to keep the family cool.
So to round the month off, here's a simple tip that might help with toddlers.
Summer and warm, sticky weather means everyone gets hot and bothered, especially small children. But if you're witnessing an increase some behaviour you might class as being 'naughty' - tantrums, speaking out, getting angry - from your normally placid child, it might just be because they're slightly dehydrated.
Think about it, how do you feel if you've not had enough to drink?
So if your child is on the verge of having a meltdown, whip out the sippy cup and make sure they've drunk enough water.
Here's some cool, colourful cups we love to encourage them to keep on drinking:
Including: Munchkin Miracle spout-less cups / IKEA Smaska Training Beaker / Tommee Tippee Kids on the Go Big Chill cups / Design Letter Initial Cups from The Kid Who / OMM Designs cups from The Pippa and Ike Show
Make sure you also read our posts on keeping cool in pregnancy and top tips on flying with toddlers