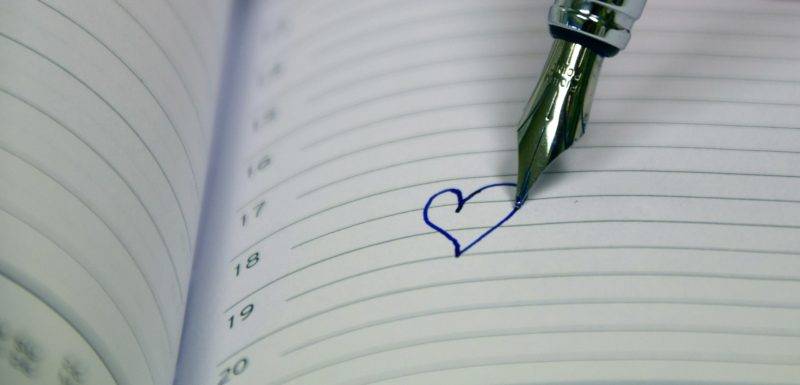 Are you trying for a baby and are currently on the Two-Week-Wait? Here's some ideas for how to make the time pass quickly
If you've read our post on common pregnancy and fertility abbreviations and acronyms, you'll know the 2WW stands for Two-Week-Wait, which is the period of time between after ovulation and before a potential pregnancy. It's during this time that all the magic - hopefully - happens, that will result in a positive test.
You may not have any clue that the time is passing or be able to put it out of your mind, in which case, great - but for lots of people, the Two-Week-Wait can be an agonising time that stretches on forever with no guarantees of anything at the end. This is especially true if you've been having fertility problems and disappointments in the past.
So here's some suggestions for spending the Two-Week-Wait, if it's your first baby or second, and how to make the fourteen or so days pass quickly:
How to spend the Two-Week-Wait - if it's your first baby...
Make sure you're already taking folic acid (and read about why you should consider taking a combined pregnancy supplement)
Carry on eating healthily, make sure you read all about a good pro-fertility diet
One of the most annoying pieces of advice people will give you when you're trying for a baby is to relax, which is, obviously counter-intuitive. There's nothing more stressful! Ignore them, but try and spend your time doing things you like to do - from reading to watching box sets or going to art galleries
Get some exercise - go for a run, go swimming or put on an exercise DVD. It's distracting and also soothing
Note any symptoms and read up on the early pregnancy signs here - but don't get obsessed
Make sure you don't test too early. Early pregnancy tests can be taken several days before your period is due, but are more likely to be accurate the closer to your period they are taken.
How to spend the Two-Week-Wait - if it's NOT your first baby...
If it's NOT your first baby and you are trying for your second (third, fourth and so on) baby, you'll clearly have your hands full already with your existing children. But if you can't put it out of your mind, here's some tips to keep you - and them - occupied during the Two-Week-Wait:
Why not try baking with your toddler? If you follow our tips it's easy to make sure it's stress-free (really!). And the mess should take your mind off anything else
Put on your coats, hats and gloves and get out of the house
Why not go on a scooter safari around the neighbourhood (read our safe scooting tips and make sure you do a scooter MOT first)?
Or make the trek to the park. Here's our winter park survival guide to make sure it's a bearable trip (top tip: take a hot drink)
Grab all the craft supplies and let them get on with some creative play while you supervise
If you're tired and want to take it easy, try out rainy day ideas.