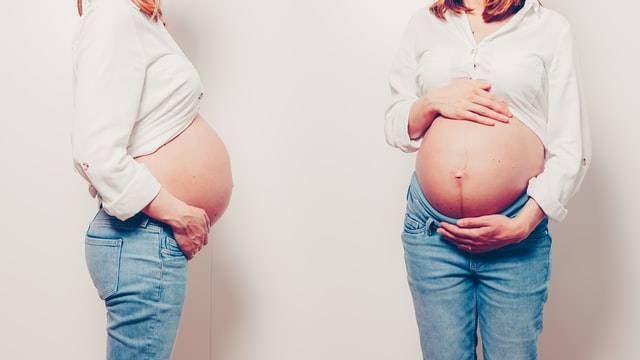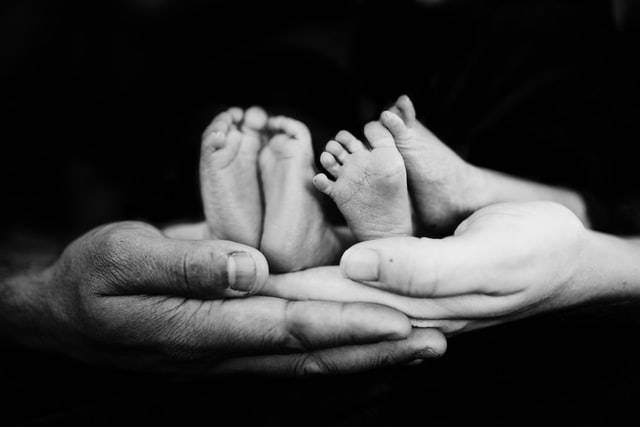 The schedule of appointments and medical care during a twin pregnancy can be different from those in a singleton pregnancy.
And what about when it comes to giving birth? Twins don't automatically mean a c-section.
Sleep and newborns is tricky enough with one baby, but what about sleep and twins? How do you cope with two babies awake at once?
If you're expecting twins, make sure you also head on over to TAMBA, the Twins and Multiple Birth Association.
Read our guide to what to pack in your hospital bag (make sure you double up if you're expecting twins)