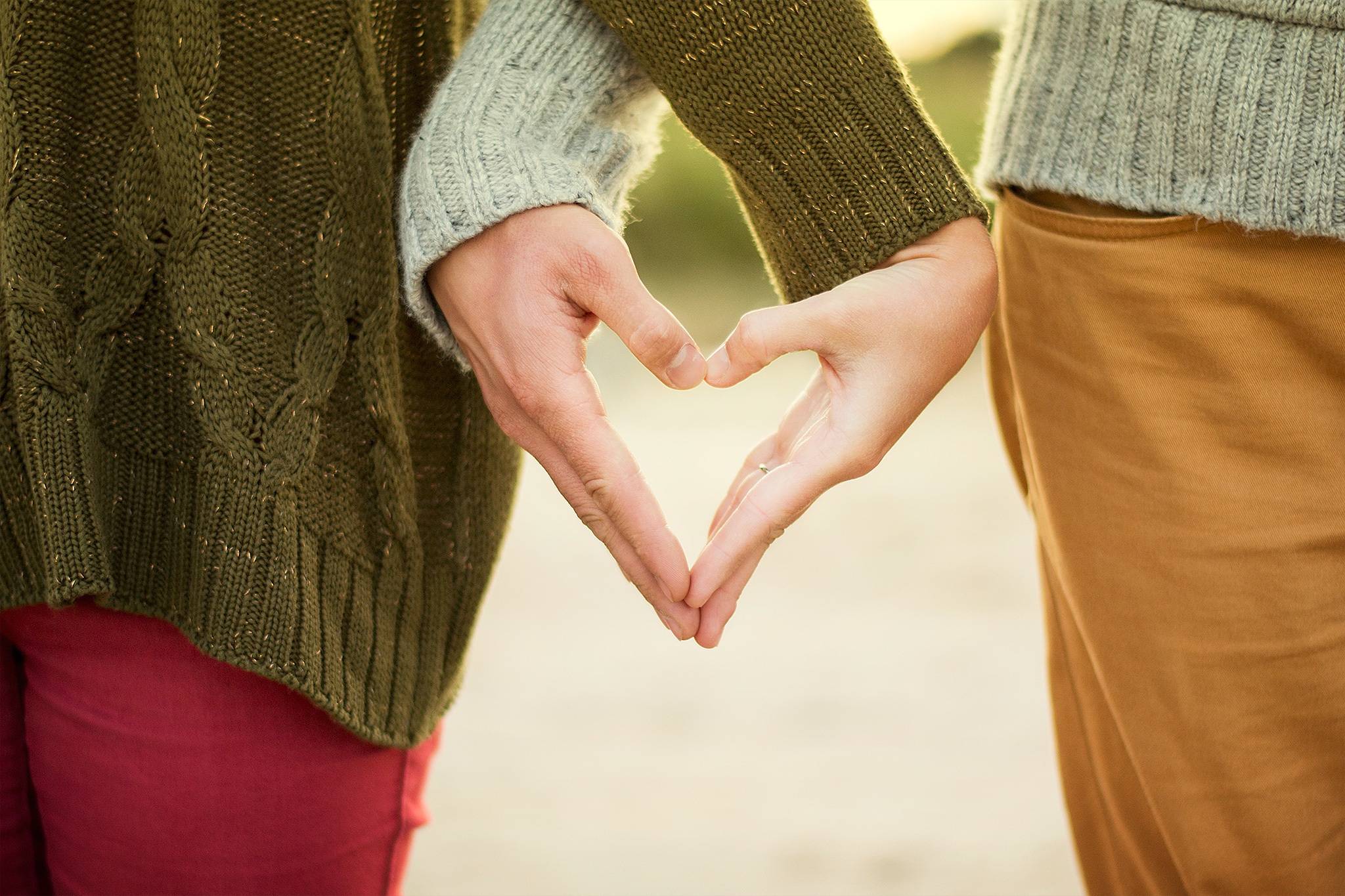 It's Fertility Fortnight on TalkMum; but why is it such an important topic to discuss?
Did you know 1 in 6 couples have some experience with fertility issues in the UK? Even if this isn't or wasn't you directly, it's likely that you know someone - a friend, relative or family member - who has struggled at some point.
Monday 31st October - Saturday 6th November is National Fertility Week, created by the Fertility Network UK to raise awareness of fertility issues and the people who experience them.
It's common for media attention to be focused on stereotypes of fertility struggles: the 30 – or 40 – something career woman who's left it too late; the against-the-odds IVF success story or people easily coming to terms with childlessness – but this is far from the real picture. This year the focus of National Fertility Week is on the hidden faces behind people who experience fertility problems, helping to overturn commonly-held misconceptions about fertility and to shine a spotlight on untold fertility stories.
So for the next two weeks on TalkMum we're going to be discussing fertility, conception and everything related to trying for a baby.