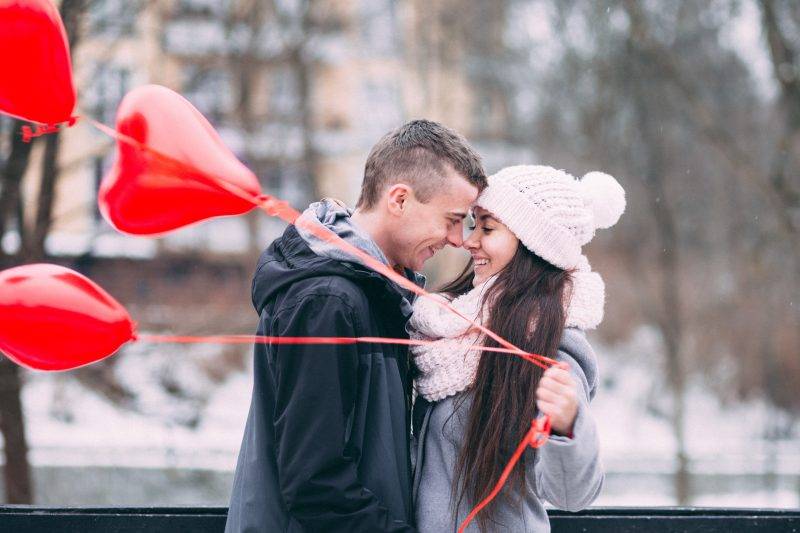 If you're TTC (trying to conceive) are you aware of how important it is to take folic acid supplements? Make sure you read this post
If you're trying for a baby, it's really important to be folic acid aware. Do you know why you should take the vitamin, how much you should take, and most importantly, WHEN in your conception journey you should take it?
If not, you're not alone. A recent study of over 11,000 women found half of those aged 18-24 who are trying for a baby are not taking folic acid (read the report here).
Trying for a baby is a big step and can be incredibly exciting, but we want to make sure you are armed with all the facts and information about folic acid at the right time, *before* you get your BFP (big fat positive!)
So if you're thinking about trying for a baby or looking for information about folic acid, read on – some of these facts might surprise you:
If you're confused by the fertility abbreviations you will see online, read our guide to decoding pregnancy and fertility acronyms – make sure you can tell your TTC from your HPT!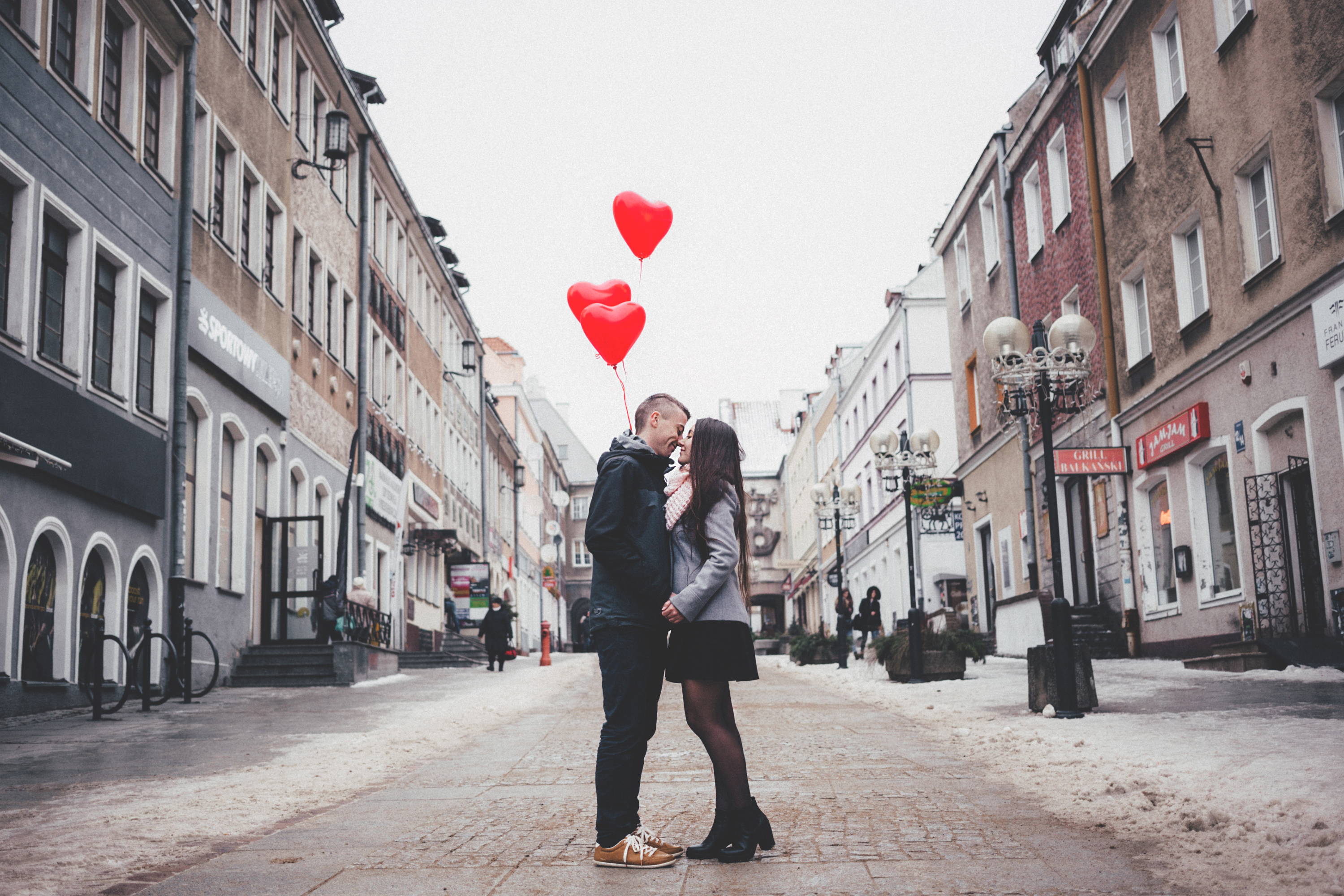 ONE: When it comes to folic acid, how much should you take when you're thinking about trying for a baby? The UK Department of Health recommends that you take a daily supplement containing 400μg of folic acid.
TWO: So WHY is folic acid so important? Because it can significantly reduce the risk of NTDs (Neural Tube Defects) such as Spina Bifida, in the foetus. NTDs occur when the brain and spine fail to form properly, resulting in permanent damage to the spinal cord and nervous system. These are complex conditions, but it's the simple, but very important B vitamin (B9), also known as folic acid, which plays the single most significant role in preventing them.
THREE: NTDs occur in the first 28 days of pregnancy, before many women are even aware that they are pregnant, which is why the timing of when you take folic acid is super-important.
FOUR: So when should you take folic acid? According to the NHS, you should take it for at least one month before and up to three months after conception.
FIVE: However, did you also know that it can be beneficial to take folic acid at least three months before you start trying to conceive, to safeguard nutritional stores, and to continue beyond week 12 of pregnancy, since folate contributes to maternal tissue growth? These timescales are as important as deciding when you come off birth control, so make sure you factor folic acid into your TTC plans.
SIX: It's not just folic acid that can help - research shows taking vitamin B12 alongside folic acid can be more effective in preventing neural tube defects than taking folic acid alone.*
SEVEN: If you want to take a combined supplement containing both of those vitamins, Pregnacare Conception supplements provide advanced nutritional support for women trying for a baby, are designed to be taken before you get pregnant and include 400mcg folic acid, the exact level recommended by the UK Department of Health from the start of trying to conceive, as well as vitamin D and vitamin B12, plus zinc which is scientifically proven to support normal fertility and reproduction (shown here in our Pregnacare His and Her Conception dual pack).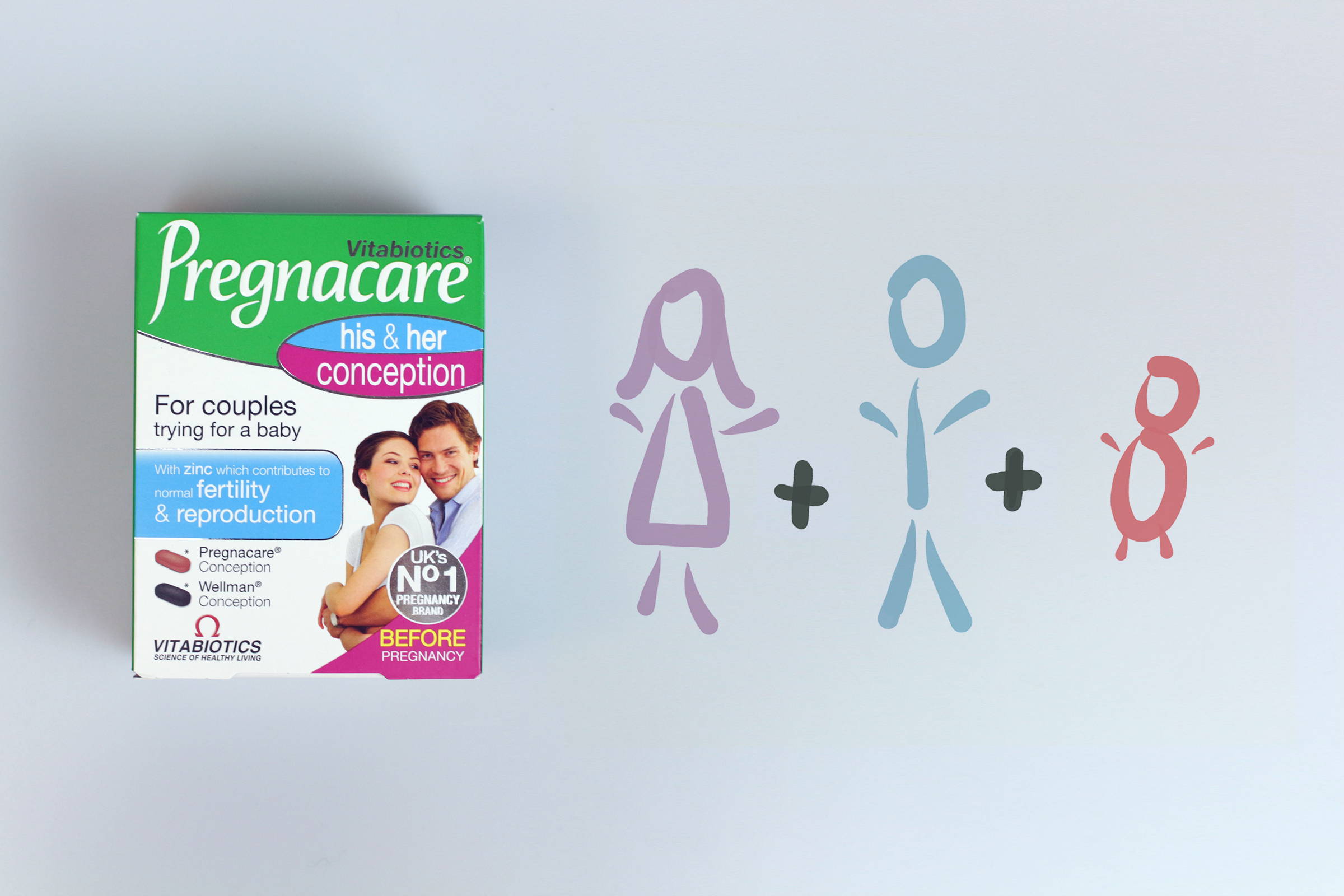 EIGHT: Can you have enough folic acid through your diet? Good question - there are many natural sources of folic acid including wholemeal bread, cereal, leafy green veg, tinned salmon and Brussels sprouts. However, it is difficult to eat enough of these products to get the right amount of folic acid purely from food (unless you live in a country that fortifies its food supplies), which is why it is so important to take a supplement if you're thinking about getting pregnant. Over 80 countries now aim to fortify flour and bread with the addition of folic acid. However, this does not yet include the UK.
NINE: What else can you do? In addition to taking folic acid supplements before conception and during pregnancy, women can eat a well-balanced diet rich in natural folates and eat fortified breads and cereals to maximise the risk reduction of NTDs.
TEN: And finally, are you already pregnant? If you didn't take folic acid supplements before you found out, it's not too late. Start taking them as soon as you find out you're pregnant.
Make sure you also read our post on five things to do when you find out you are pregnant...
* Addition of Vitamin B12 to folic acid supplements to optimise the prevention of Spina Bifida and other Neural Tube Defects, Professor John M. Scott, Biomedical Sciences Institute, Trinity College, Dublin 2, Ireland