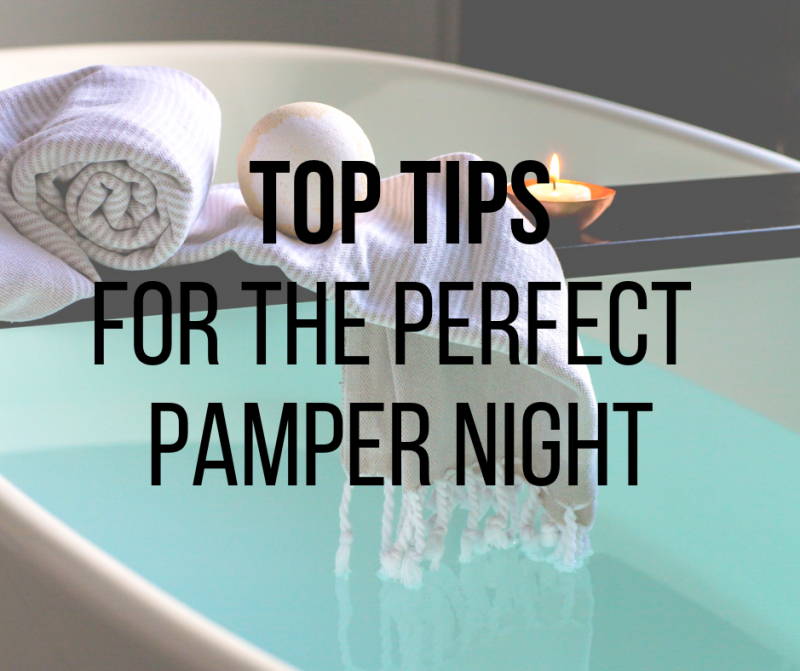 A pamper night is a great way to unwind if you've had a long week, and it's the perfect time to indulge in a bit of me-time. Whether you're looking for another way to chill out, or you'd like to give your hair and nails a bit of much needed TLC, adding a pamper session to your evening routine can work wonders for your physical and mental health.
Set your social media aside, get your face masks at the ready, and explore our pamper kit ideas at home.
First things first: take a relaxing bath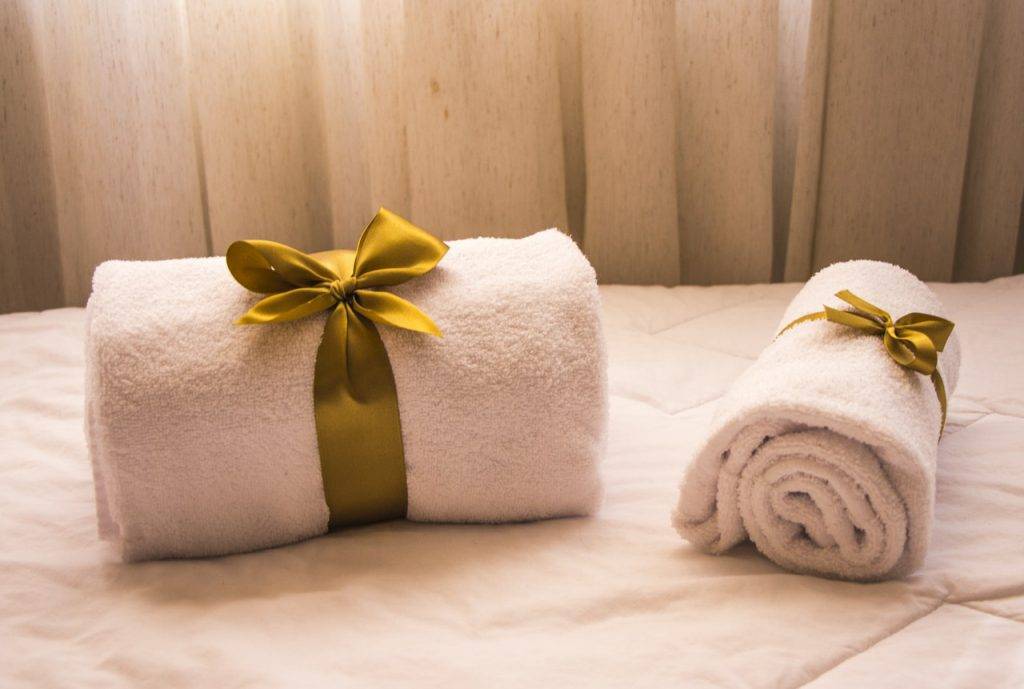 A bath is a great way to set the mood for your pamper night, especially if you've had a long day at work. Although not necessary, you'll feel instantly relaxed and ready for your pamper night after a bath. This is also a great time to apply any conditioning treatment to take care of your hair.
For a little extra relaxation, why not add the fizz of your favourite bath bomb? A warm bath will also help to open your pores, perfectly preparing your skin for the ultimate pamper night facial.
Think comfy clothes and relaxing music
No more high heels or skinny jeans! Opt for comfy clothing, like your favourite dressing gown, to help you feel completely relaxed. You could even play some relaxing music for a totally tranquil pamper night setting.
Face masks and cucumber slices at the ready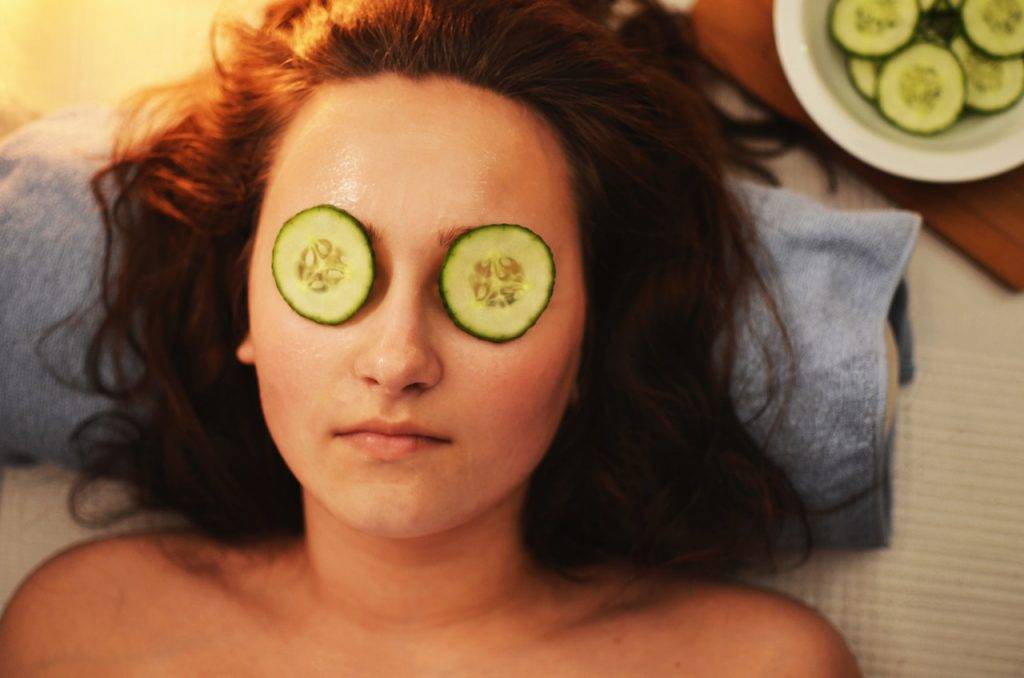 Now that you're all set to start your pampering routine, you'll first want to exfoliate your face so that it's all set for your treatment. This will help to remove any dead skin cells and provide a fresh canvas for your face mask.
After exfoliating, you can apply your face mask as required (we recommend a clay mask for a deep cleansing facial). Most masks should be left on for around 5 minutes. You could even chop up some cucumber slices, to cover your eyes, while you wait for the mask to work its magic. Cucumber can help to control any puffiness around your eyes, reduce dark circles and rejuvenate your skin.
Pour yourself a pot of tea
Peppermint and chamomile tea both have relaxation properties to help your pamper night run even more smoothly. Chamomile helps to promote sleep and treat insomnia, while peppermint tea has been known to reduce stress and anxiety. Your pot of tea will come in handy for the next step...
Time to take care of your nails
Now that you've washed your face mask off and your skin is feeling fresh, it's time to take care of your nails. Many of us find manicures and painting our nails relaxing, which is why nail care could be a great addition to your pamper night.
Soak your nails in warm water before your manicure, file your nails into your preferred shape, and finish them off with your favourite nail polish. The whole process of caring for your nails will help you feel even more relaxed. To maintain great looking nails and skin all year round, take a look at our hair and nail vitamins.
While you're painting your nails (and waiting for them to dry) why not put on your favourite TV series? You'll be set for the evening with your tea by your side - we couldn't think of anything more relaxing!