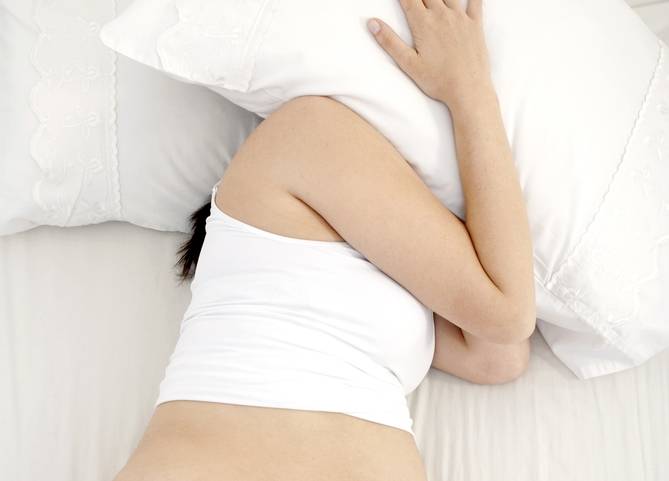 We might like to think that we can be super mum, but everyone needs to take a little time out sometimes. Especially if you get high blood pressure, it's worth thinking about the ways in which you can reduce stress during your pregnancy. TalkMum blogger Cath shares her tips.
Anyone who knows me knows that I am always busy! I sometimes think my voluntary work is becoming almost like another part time job! My brain is constantly on the go and I rarely get a minute to myself. I'm not complaining as I love being busy and helping people but I do know how important it is to take time out to relax, especially when you are pregnant.
I had a real wake-up call when I was pregnant with my first son as the minute I started maternity leave my blood pressure shot right up and I was forced to rest. This was probably my body telling me to slow down as I had been very busy in the weeks leading up to maternity leave. After living such a hectic life it was really nice to have 5 weeks at home and I certainly made the most of it.
Here are my tips for reducing stress during pregnancy - I hope they work for you too;
Put Your Feet Up
Aching legs and ankles are a common problem in pregnancy. I found sitting in a comfy chair with my feet on a footstool really helped. I had a lot of fluid retention (oedema) and my legs were quite badly swollen so the midwife suggested that I propped them up on cushions to raise my feet up higher, as this helps reduce swelling.
Get A Good Night's Sleep
I needed a lot more sleep when I was pregnant. In most cases, 8 to 10 hours of sleep a night will help you feel better.
Take A Bath
A warm, scented bath was my favourite way to relax. Towards the end of your pregnancy you need to make sure the water is not too warm. Also make sure someone is around to help you get out of the bath as it got trickier the closer I got to my due date! I also enjoyed seeing the baby move around in my tummy when I was in the bath.