When you are pregnant all too often the last person you think about, is you! You are so busy thinking about your new baby, siblings, friends, family, bosses and your other half that somehow you end up at the bottom of the pile - but it doesn't have to be like this! TalkMum blogger Natalie shares her top five spas for some pregnancy pampering.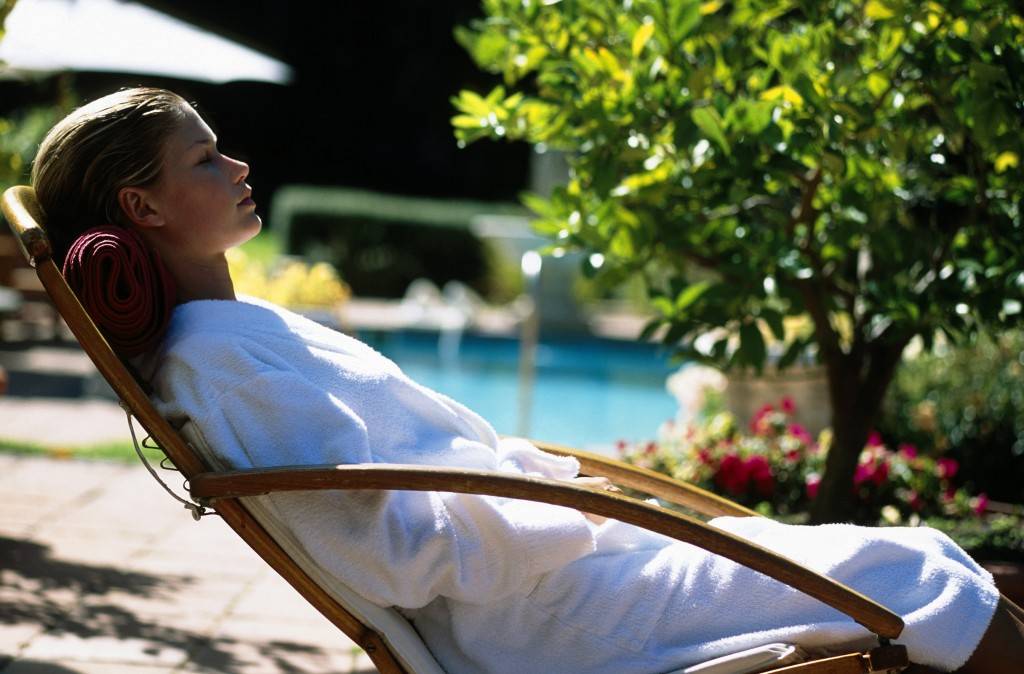 Nine months is a pretty long time and I am certain that during those 40 weeks you can find one day - maybe even a weekend - when you can get away from all the planning, pressure, notes and lists and enjoy a well-deserved rest and some pampering.
There are so many places that offer great pregnancy pampering packages that finding something that is right for you can be hard. So think about what you really like and who you want to spend this time with.
Is it is a facial to help with dry skin and changing pigmentation, reflexology to help ease morning sickness, a pregnancy massage, or maybe you would just like your nails painted (especially when you bump is too big to bend down and do it yourself!)?
Make sure you let the venue know in advance than you are pregnant - I know that sounds obvious, but there are some treatments you should avoid in pregnancy. You may well find that your chosen spa will not give some treatments to women in their first trimester, such as a full-body massage or body wrap.
In early pregnancy, you it might be best to have a facial, pedicure, manicure or a neck and shoulder massage. I also liked using the pool but remember that saunas and Jacuzzis are not recommended at any stage during pregnancy because of the risk of overheating.
So, the top five spas - as picked by me and my friends - are:
Stoke Park – I have been here and it is pretty amazing as it is set in the most beautiful grounds and totally relaxing
Mandarin Oriental London is amazing, a bit pricy but a brilliant place to have some city chic R&R followed by a little bit of shopping at Harvey Nics and a show
Jurlique in Chiswick has recently reopened and it is meant to be fab! The 'Mummy's New Beginnings Experience' lasts over 2 hours and includes a facial, aromatherapy massage and pedicure. With a Baby GAP, JoJo and some lovely little coffee shops close by this could be the perfect girl's day out.
Careys Manor in Brockenhurst is in Hampshire and offers some great packages and the chance to relax in the countryside. Inspired by ancient traditions the Thai spa combines eastern and western treatments and philosophies. The tranquillity will restore inner calm and renew energy levels which has to be good.
If you do have little ones and no one to hold the fort, Centre Parcs have some locations complete with brilliant spas, so you can still chill out whilst everyone else gets stuck into the swimming pools, activities and having fun.
There are also some great offers on at the moment and this site has quite a few I am tempted to go and I'm not even pregnant now!
Well ladies, I've done the hard work for you, now you just need to look, book and enjoy.
Nat x