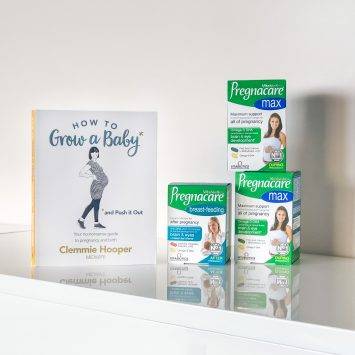 Just found out you're pregnant and want to read all about it? The latest instalment in our TalkMum Book Club is How to Grow a Baby and Push it Out by Clemmie Hooper.
Welcome to the latest issue of our TalkMum Book Club, where each month we review the newest releases and best books and podcasts relating to fertility, pregnancy and parenting.
So far, we've looked at Giovanna Fletcher's book and podcast, Happy Mum, Happy Baby and Dare to Dream by Izzy Judd, along with her podcast, Let's Talk Fertility. We also featured The Little Book of Self-Care for New Mums.
How To Grow A Baby And Push It Out: Our Review
This month, our book is How to Grow a Baby and Push it Out: your no-nonsense week-by-week guide to pregnancy and birth by Clemmie Hooper, an NHS midwife and mum of four who's known to her 640,000 Instagram followers as Mother of Daughters.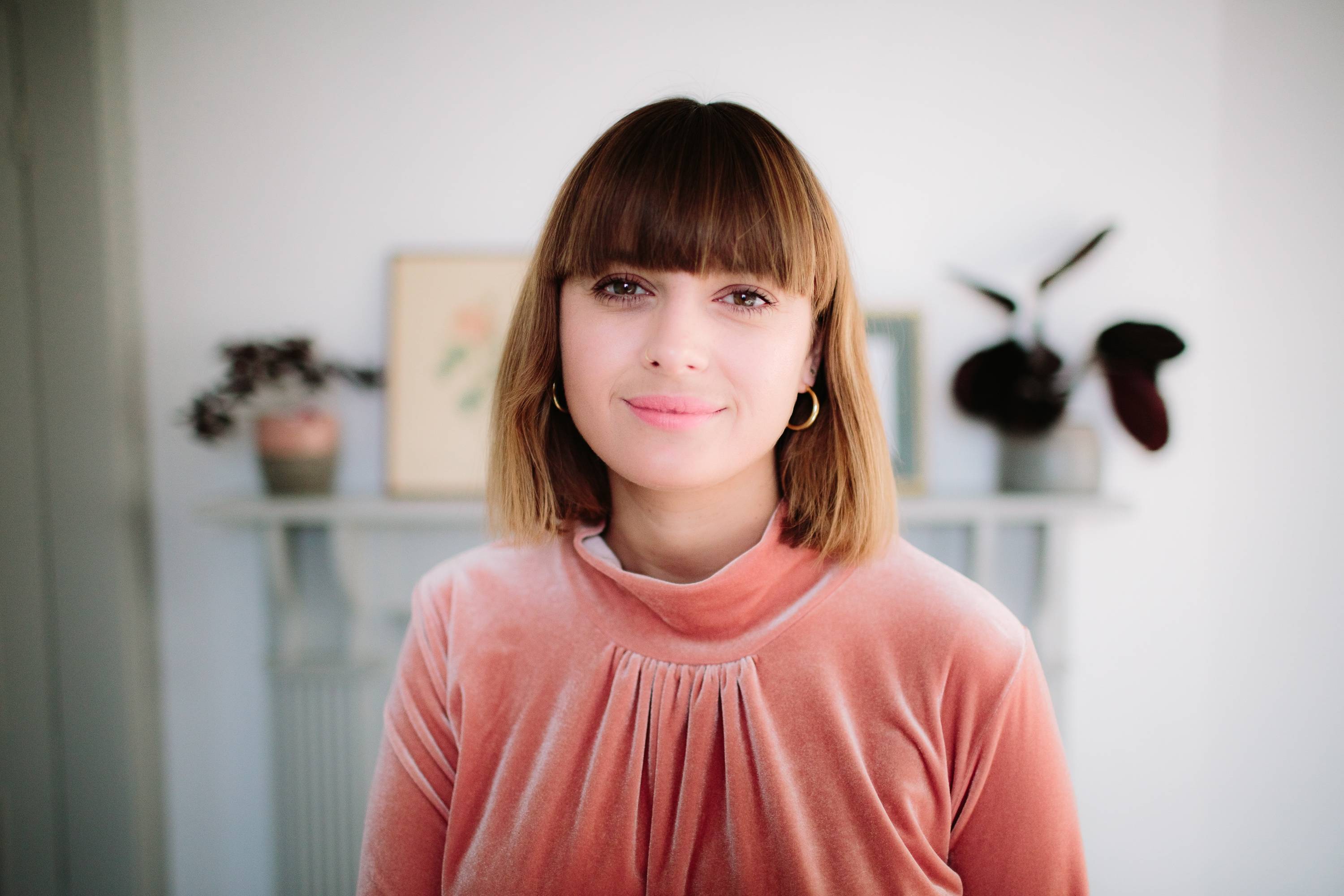 What's The Book About? How to Grow a Baby and Push it out is billed as a 'no-nonsense' guide to pregnancy and birth, written by a mum and midwife who's done it three times. The book is a month-by-month guide to being pregnant, with information about what to expect at each stage. There are also anecdotes and stories from Clemmie and other parents. For everyone wondering what happens during labour, it contains a range of birth stories and ideas for what to take to the hospital. For after labour, there is also information about newborns and breastfeeding.
Who Is The Author? The book is written by Clemmie Hooper who's been an NHS midwife for over ten years. She's also a mother of four children, including twins, and you can find her over on Instagram as Mother of Daughters and on her pregnancy and midwife blog Gas & Air. Make sure you read our recent Mother of Daughters interview, where Clemmie gave us her top tip for life with newborns and talked about the importance of keeping a record of your own pregnancy.
Why Should I Read How To Grow A Baby? If you want a guide to pregnancy that's informative and stylish and answers the type of questions you would ask your best friend, then this is it. This book is written in a friendly and relatable style and as well as telling you what will happen to your body, baby and about antenatal care and appointments, it also fills you in on all the additional things modern mums might want to know, from babymoons through to the best clothes you need post-birth.