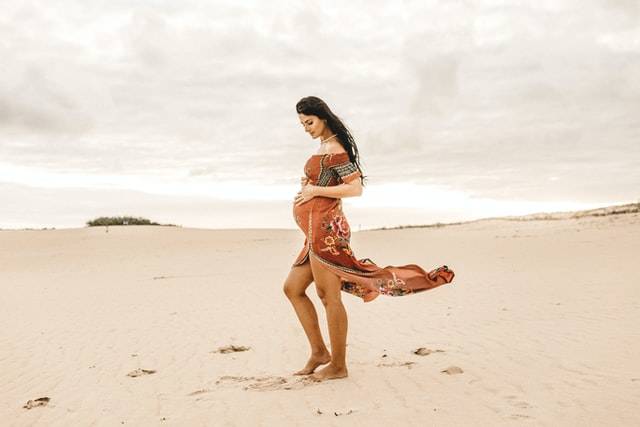 This week on TalkMum we're focussing on exercise during. Our resident mum- blogger Catherine, tells us how she kept fit while she was pregnant and the benefits it can bring.
I love walking and fortunately it is a really good form of exercise. When you are pregnant and struggling to get through the day, exercise is probably the last thing on your mind. However, staying active and keeping fit is really important when you are pregnant. An easy way to incorporate exercise into your daily routine is to go for a walk at lunchtime. The fresh air can also help prevent the mid-afternoon slump that pregnant women can suffer from.
Other Benefits Of Exercise Are:
• Exercise can help you sleep better.
• Exercise can help you feel better about your growing body, as staying active can improve your chances of only gaining a healthy amount of weight whilst pregnant.
• Exercise makes you fitter and will help your body cope with labour better.
• If you join an aquanatal or pregnancy yoga class, not only do you benefit from the exercise but the added bonus it is a great way to make new friends.
• Exercise can help ease constipation.
• Exercise can help you regain your pre pregnancy weight much quicker as you will already be in a routine of exercising.
What Types Of Exercise Should I Do When Pregnant?
Whilst contact sports like hockey are not advisable there are still lots of different activities that you can take part in. Walking is excellent exercise and inexpensive and swimming is excellent as the water supports your weight. Many leisure centres and gyms run aquanatal classes for pregnant women which are usually run by physiotherapists or trained midwives.
If you already attend exercise classes you should always tell your instructor that you are pregnant. This is so that they can advise you if the exercises aren't suitable for pregnant women and give you alternative exercises to try instead.
What were your favourite ways to exercise whilst pregnant?