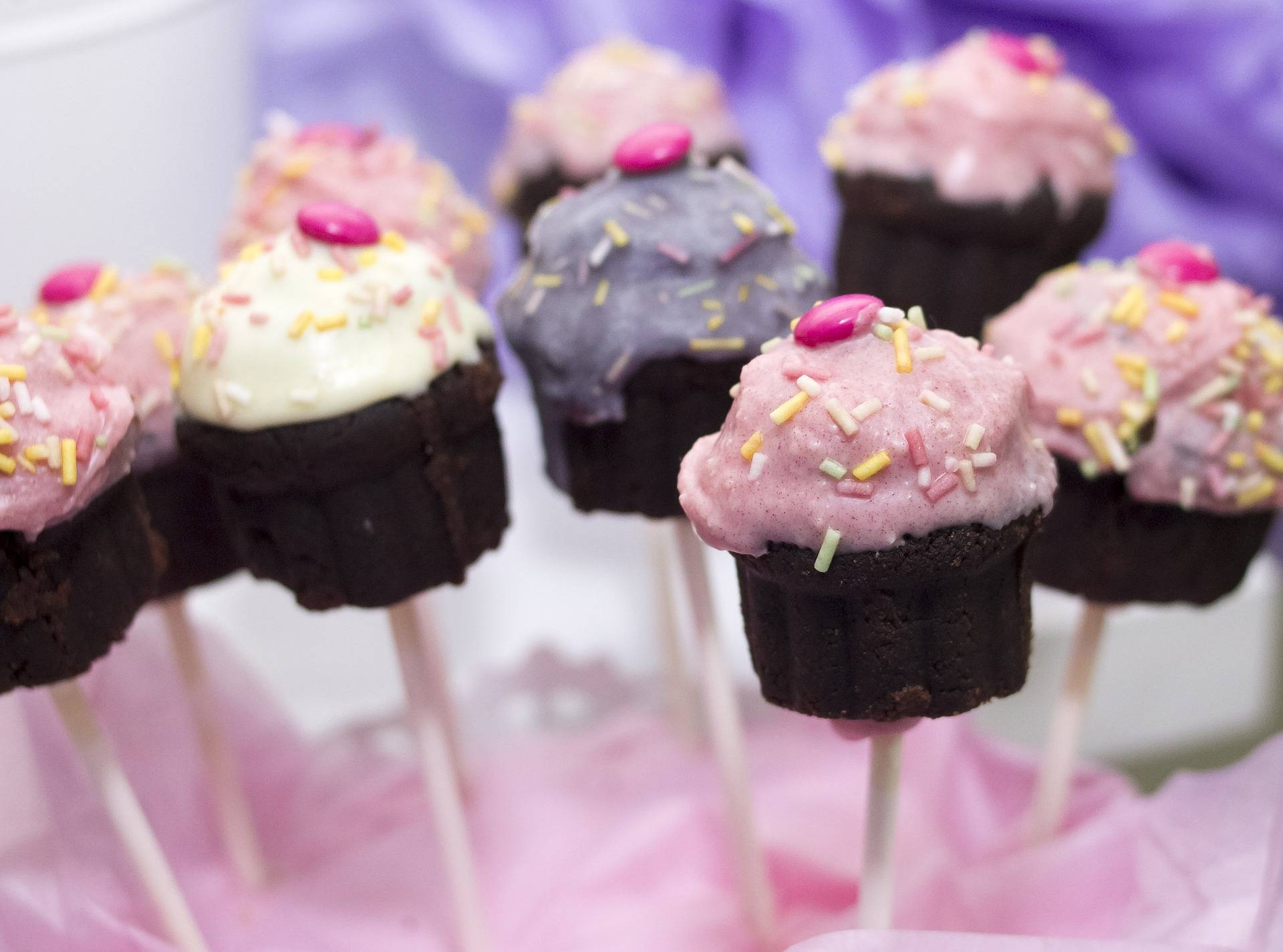 What are your favourite recipes for cakes and tasty things to bake?
Do you love baking or making cakes? If so, put the kettle on, we're coming round...
We're talking all about hobbies this month. Some people love baking and most people love eating cake; indeed, it's a surprisingly big part of your life after having children (there's often a *lot* of sitting in coffee shops as a new parent).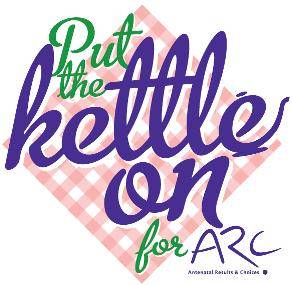 This long weekend, ARC - the Antenatal Results and Choices charity - is hosting a 'put the kettle on for ARC' fundraising event, where people up and down the country are holding tea - and cake - parties to raise money and drum up support and awareness of what they do.
ARC is the only national charity to provide information and support to parents worried about antenatal testing, whether they are anxious about the tests, or need more information, have received a high risk result, have been told their baby has a fatal fetal anomaly and are deciding what to do next, are continuing with an affected pregnancy or they have chosen to terminate the pregnancy. ARC will continue to provide support to parents, whatever decision is made about the future of their pregnancy, for as long as it is needed. ARC also supports grandparents and other family members who may be struggling with the loss of a much-wanted grandchild or relative.
'Put the Kettle on' parties are taking place this weekend but you can host one at any time, more details are here including links to donate money to the charity.
So to give you inspiration for your own sweet charity treats, here's our favourite recipes from a handful of baking bloggers:
What's your favourite cake recipe? Leave a comment and let us know!
Make sure you also read our posts on what to eat when you're pregnant and toddler picnic ideas.