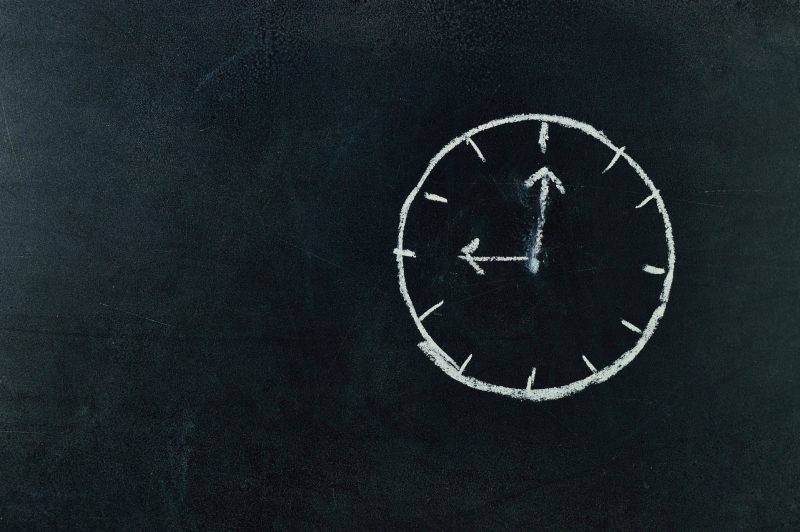 The new academic year has started, and, like many parents, you might be worrying about how you're going to make it to school on time each day - so make sure you read our ten school run tips
The school run is one of the big tests when your child starts school...for parents. You need to have them up, dressed, breakfasted, out of the house and at school, at a specific time. Every day.
For some families, it's an absolute breeze but for others - us included - it can be a somewhat stressful time where you're racing around to get everyone ready, the clock ticking down, while you repeatedly shout 'SHOES!' and 'TEETH!'.
So to ensure you survive the school run, here are our ten school run tips to help it speed by smoothly and get you all there intact, and on time.
The night before...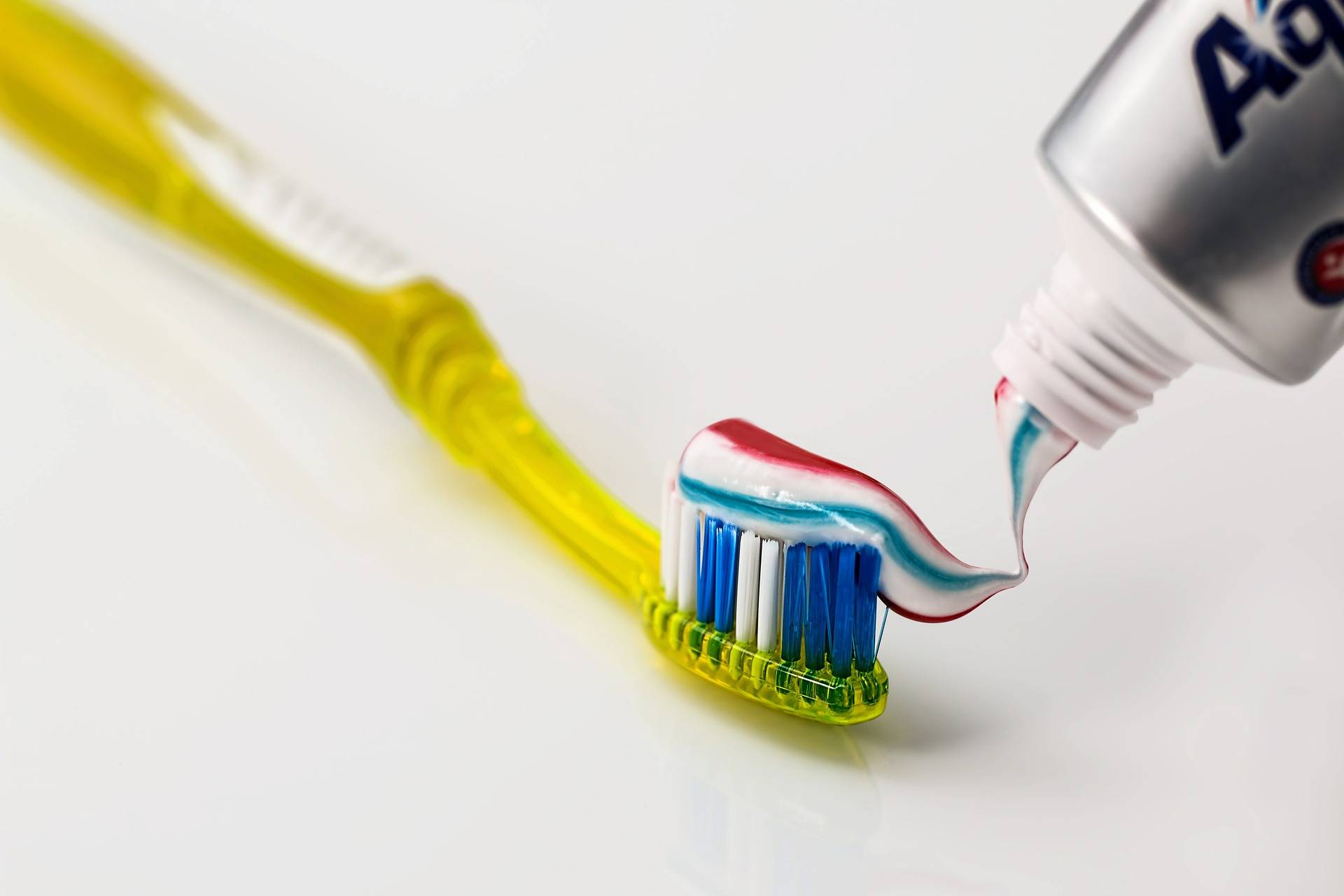 ONE: Always put things in the same place when you get in from school. Have a 'home' for shoes, coats and bags. This way, they will - hopefully - be where you left them, in the morning.
TWO: Check the book bag as soon as you get back. Deal with any forms; a great tip is to take a photo of letters as soon as you see them, so you'll still have a record of the details if you lose them (not saying that you will, but...). Fill in the reading record now so it's one less job for the morning.
THREE: Write a post-it note of things you need in the morning. As Gemma states in our post on tips for new school parents, each night write yourself a list of everything you might need the next morning, from PE kits to crafting projects. Do this for the first few days (and weeks!). Stick it by the door so you can't leave the house without it all.
FOUR: Get EVERYTHING ready the night before. Lay out their uniform , even socks, pants and hair clips, and lay out your outfit too. Put cereal in bowls and toothpaste on the toothbrush.
On the morning...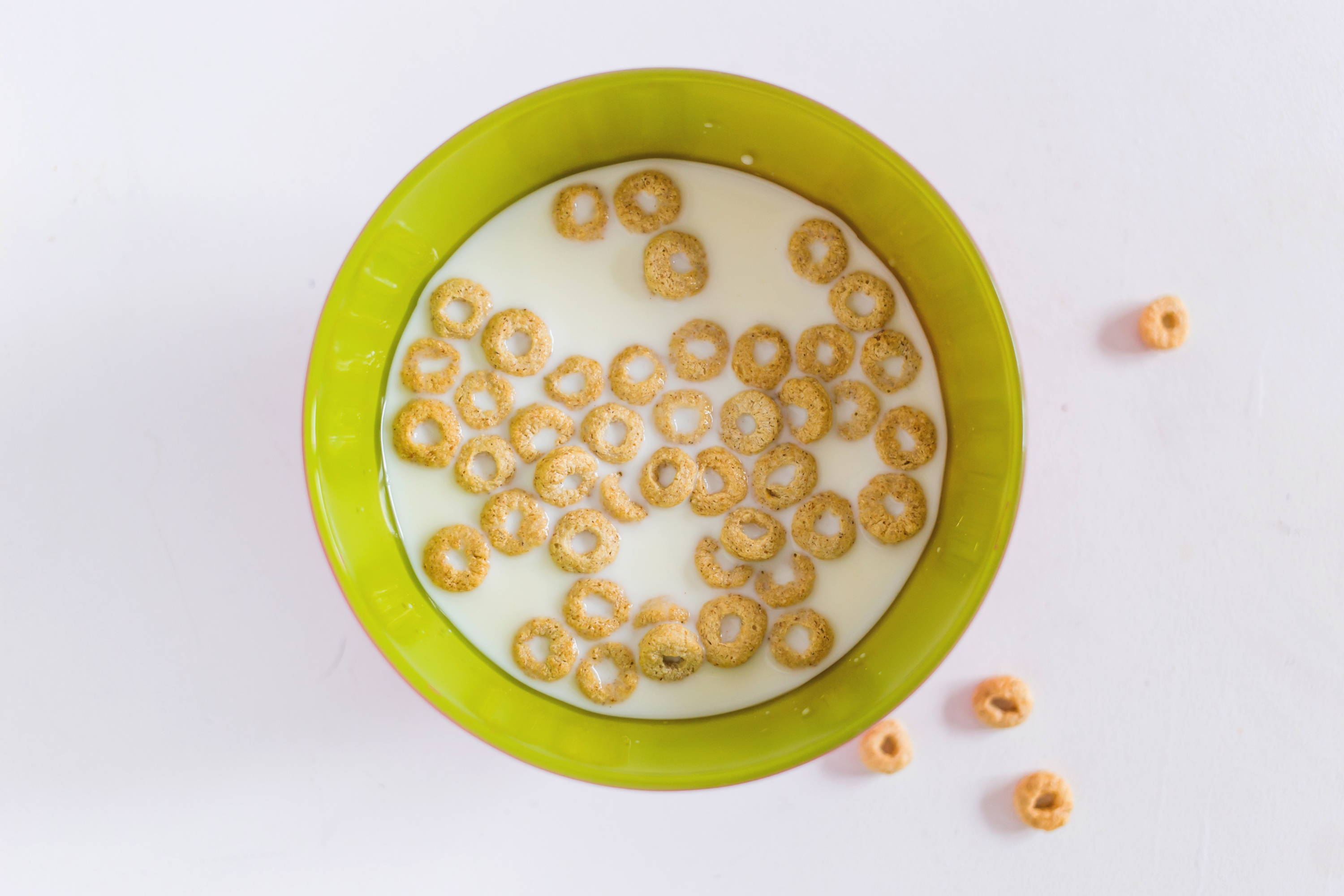 FIVE: Try and get up and dressed before your children, so you are ready to face the day first. Alternatively, don't bother! Just throw on some clothes, a coat and a hat and have a shower when you get home. Absolutely no-one will know the difference.
SIX: It might work for you to get make sure your child is dressed as soon as they wake up, or it might be better to wait till breakfast is done, if they are a messy eater. Find out what works best for you and stick to it. Follow our list of school uniform hacks, including buying identical socks in the same colour and pattern, so you aren't scrabbling to find a matching pair.
SEVEN: Make sure you're up with enough time for breakfast. In our post on what your child's teacher wants you to know, a nutritional breakfast is stressed as one of the most important things you can do to set the day up right for your child.
EIGHT: Keep toothbrushes, hairbrushes and hairclips downstairs, so there's no running up and down to find them at the last minute.
NINE: Timing is everything. Mel's tip is to either get to school a fraction early or late if you're driving, this way you beat the rush and have more chance of parking (read more here).
When you get home...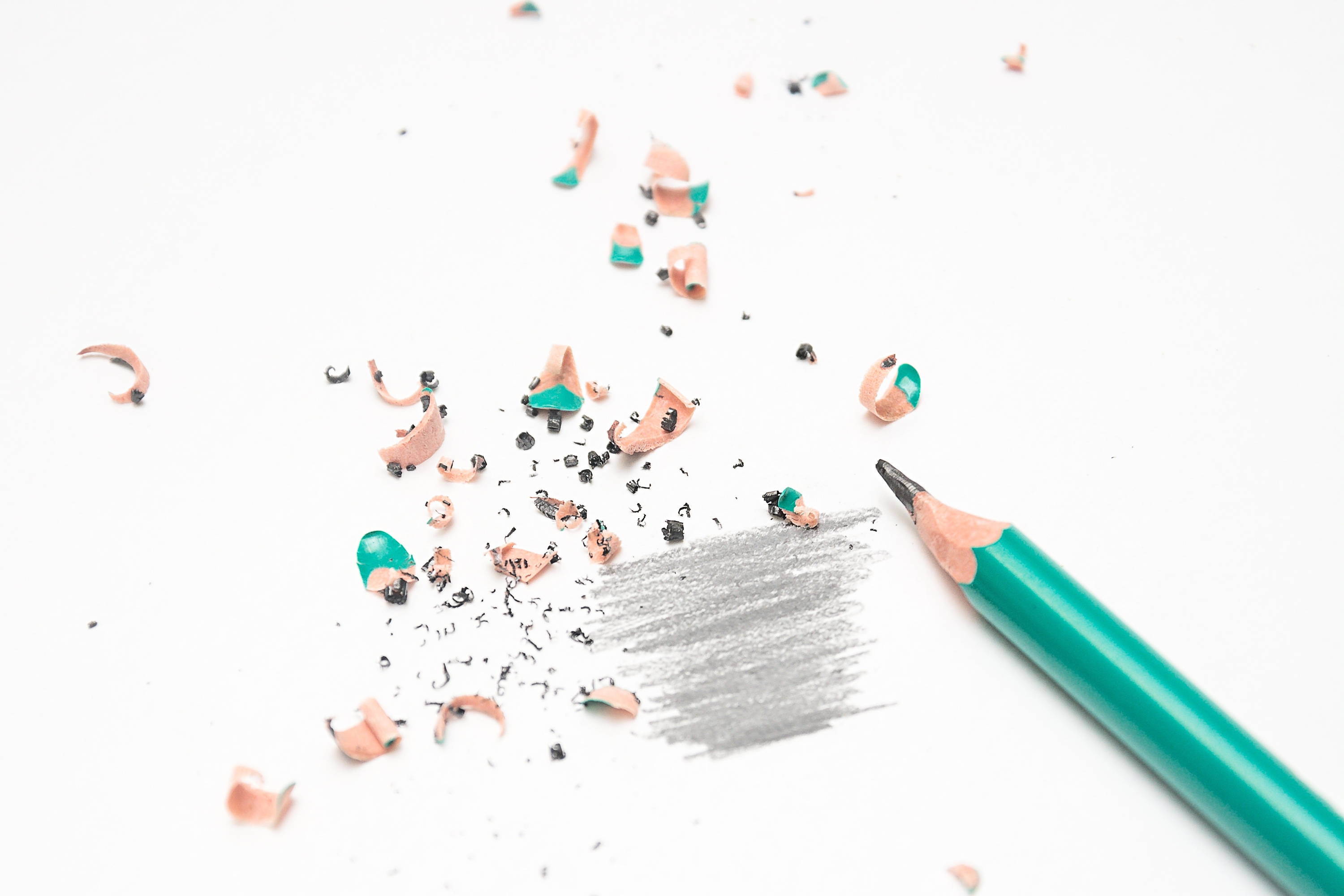 TEN: The last in our list of school run tips...repeat the top four points!
What are your best school run tips to help you leave the house on time? We've love to hear them! Make sure you also read our school parent hacks, tips and tricks