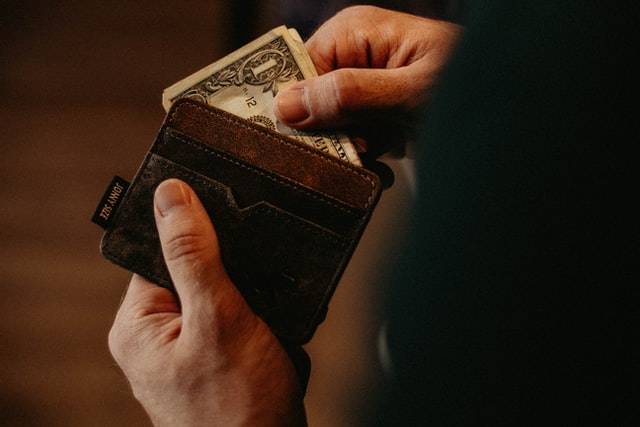 Blogger Emma from Brummy Mummy of 2 has some fantastic tips on how to save a bit of cash when you take your kids on holiday...
Hooray! We are finally reaching the summer and that means? GOING ON HOLIDAY! Going away with small children can feel like a bit of a nightmare. There is the packing, and the general trying to get to where you are going without having a small breakdown. But I have found going away with my two some of the best 'Mummy Moments' that will be locked away in my memory forever.
Through trial and error I have picked up a few tips along the way which have made my holidays not only run smoothly (well as smoothly as anything can with a two year old and a four year old) but also help me save a few quid. So I thought I would impart my wisdom and hopefully help you enjoy every minute of your time away from work, washing and worry...
Preparation Is Key
Packing is a pain in the bum. But? It really is something you have to do well in advance. Make sure you not only have lots of different outfits for different occasions, but also spares. And spares of spares! If you are going anywhere in the car? RAM IT FULL OF STUFF! Make sure every nook and cranny is full of anything that will make your life easier. Flying? Take full advantage of your children's hand luggage and fill it with shoes or bits and bobs you can't shove in your own case.
Snack Saviours
Before I go away. I count how many days I am going for and how many snacks my children will require. Then? (I am aware this is really geeky). I buy ziplock bags. And fill one per child, per day full of their favourite snacks. Including a little treat. This sounds madness, and boring but it really saves me so much money. And each morning I just shove one in my bag before we go off on our adventures.
Treat Tricks
I always end up buying my two the odd present here and there on holiday. And these are generally at least £1 million. So now? I pack the odd gift. When we went to Disneyland Paris I got lots of little bits and bobs from Poundland. I even got my daughter the doll she wanted in a Disney Store sale before we went and saved it for when we got there. I also brought a stack of cheap Disney clothes so didn't have to stock up on anything in France.
There's No Place Like Home
Being away with your tots can sometimes seem a bit intimidating so it is alway a good idea to pack a few home comforts. Maybe their favourite bottle of squash. Or some little boxes of cereal. I always like to take antibacterial wipes as I am a bit of a neat freak. If you're going abroad you may not be able to track the brands you love down. Your other half may look at you like you a bonkers but it really is worth it.
Don't Panic
Every country in the world produces babies who grow into delightful (ahem) toddlers. So if you forget nappies, or raisins or your husband's pants (only happened once). You will be able to buy them over there! Now don't worry, pack your bags, pop in some of your favourite Fairy Liquid and have fun!
Do you have any money saving tips you'd add? Comment below or tweet us at @Talkmum.