Being pregnant, especially if you are expecting your first baby is an exciting time. There is a lot to think about and a lot to prepare before you meet your little bundle of joy. Julie Greatwood who is an antenatal teacher with Birthmatters shares some of her tips with us.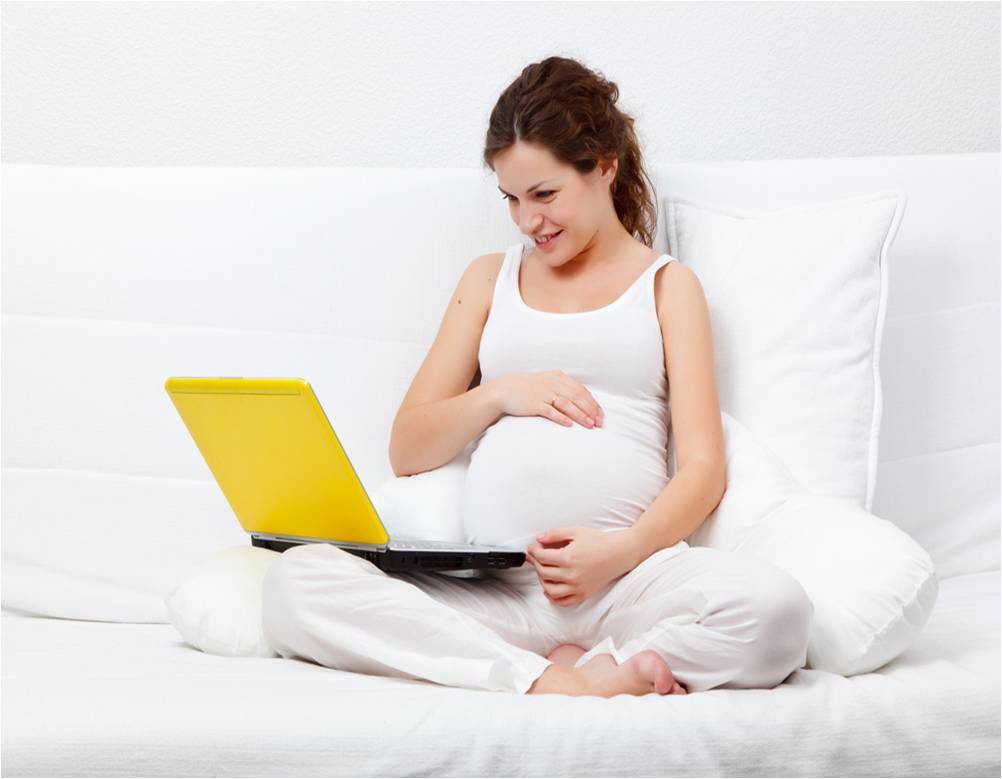 When preparing for birth, the first tip that I would give anyone is to book onto a local antenatal class in your local area where you know you will meet other pregnant women and their partners.
These classes are not only invaluable at giving you the information you need in preparation for parenthood but you meet other likeminded people who are going on the same journey as you. These people often offer you lots of great support along the way.
Explore the options of where to give birth in your local area. You have lots of options open to you from homebirth, to stand alone birthing units through to birthing in a large hospital. Book a tour of your local units as soon as you can. Where you choose to give birth can have a very big effect on the sort of birth you will have so be sure you have chosen the right place for you.
It is also important for you to prepare your body and mind for labour and birth. Doing pregnancy yoga is an excellent way to prepare your body for the breathing and relaxation needed in labour. Pelvic floor exercises are important in maintaining the strength of your bladder after the baby is born. Massaging the perineum in the last few weeks of pregnancy helps to prevent tearing in the second stage of labour.
You may find it useful to write a Birth Wish list (I don't call it a plan). If you write down how you would like your labour to be in an ideal situation, the midwife can use this to help you achieve the birth you would like. However, make sure you are flexible and think of alternatives if something changes that you don't expect.
Remember it is your labour and make sure you are happy with the decisions you make. Use your 'BRAINS' and always ask the Benefits, the Risks and the Alternatives of any course of action that may be suggested to you. Trust your Instincts and know that sometimes it may be okay to do Nothing - and Smile!
Think about who you would like to accompany you in labour and choose someone who makes you feel relaxed and calm. Ask whether you can have more than one person to accompany you. Research shows that continuous support in labour, provided by a person other than the womans partner can have a strong positive effect. The additional person could be a friend or a relative or you could consider hiring a Doula to accompany you.
Be prepared for the day, with lots of useful things packed in your labour bag and make sure that you limit the number of visitors you have. Most new parents want to show off their new baby but it is a good idea to space out visitors or have an open morning. Don't do all the work when visitors come - get them to make their own refreshments and make sure they bring something with them for your dinner!
Julie Greatwood is an antenatal teacher covering Marlow and High Wycombe in Buckinghamshire. She works for the company Birthmatters that provides Local Antenatal and postnatal education to women in the Bucks and Berks area. If you want to find out more about Birthmatters visit their website, ring Julie on 07884 428567 or come along to one of their free Early pregnancy classes.