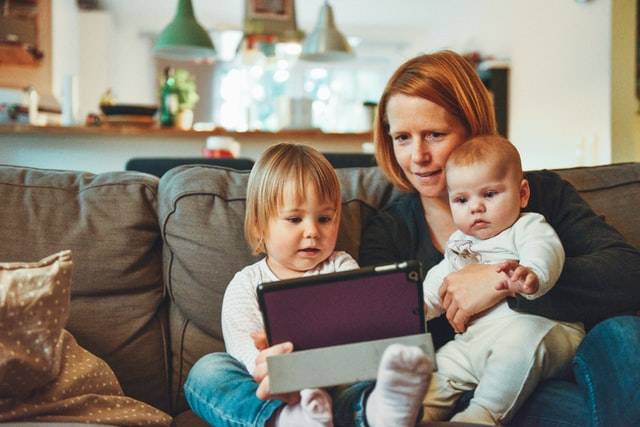 Paternity Leave
When you take time off because your partner's having a baby you might be eligible for 1 or 2 weeks paid Paternity Leave.
You are eligible for paternity leave if you are an employee, and have worked continuously for the same employer for at least 26 weeks by the end of the 15th week before the expected week of childbirth (known as the 'qualifying week').
Statutory Paternity Pay (SPP)
The statutory weekly rate of Paternity Pay and Additional Paternity Pay is £139.58 or 90% of your average weekly earnings (whichever is lower).
Any money you get is paid in the same way as your wages, e.g. monthly or weekly. Tax and National Insurance will be deducted.
Applying For Paternity Leave And Paternity Pay
You must tell your employer at least 15 weeks before the week the baby is expected:
the baby's due date
when you want your leave to start, eg the day of the birth or the week after the birth
if you want 1 or 2 weeks' leave
You must give your employer form SC3 at least 15 weeks before the week the baby is expected.
When Can You Start Your Leave?
Leave can't start before the birth. It must end within 56 days of the birth. You must take your leave in one go. (A week is the same amount of days that you normally work in a week, e.g. if you only work on Mondays and Tuesdays a week is 2 days).
You must give your employer 28 days' notice if you want to change your start date.