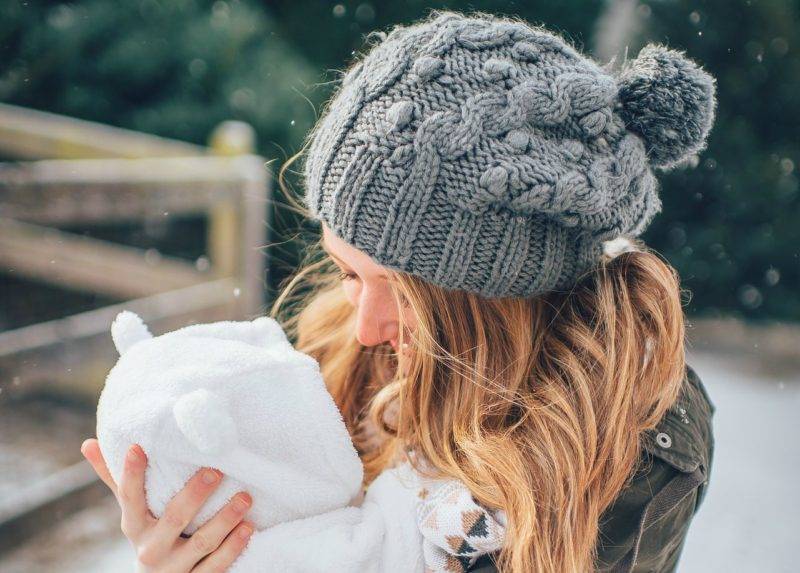 It's cold, it's grey - we're all in need of some cheering up. So here are nine happy posts for our brand new Night Feed Nine
The TalkMum Night Feed Nine is a collection of the best of the internet, packaged together in one place to keep you company on night feeds (or day feeds..or afternoon feeds - you get the picture).
As the seasons are in that in-between space where it should be getting lighter and warmer but we're not there yet, we thought a round-up of cheerful and happy things would spread some joy in these otherwise pretty grey times.
So here's nine posts to make you happy when you're up with the baby:
Sometimes, it's all about the little things. We love this list of 56 small things that will make you happy in a big way, from Vie Choufleur (make sure you also check out Halina's tips on an easy skincare routine if you're unsure where to start).
Sonder, opia and enoumont - you may not be familiar with the words, but you'll know the feelings. Here's Eleanor from The Bristol Parent's post on Mumotions, the emotions only mums can explain.
Rachel from Make a Long Story Short is in the third trimester of her pregnancy - we're so excited to hear her news! Make sure you read her latest pregnancy update.
If sexism is something that makes you mad. make sure you challenge perceptions - take heart from this post from Not Another Mummy Blog on ways to challenge everyday sexism.
In a post that will surely bring a wry smile to anyone's face, here the things Donald Trump can learn from Ben and Holly.
What's life like with two children? Here's Fiona on being a mum of more than one, perfect age gaps and the beauty of the sibling bond.
Everyone has those bad parenting days when tired and grumpy seem to be the words of the day. Here's 51 ways to shake off the parenting blues from A Baby on Board.
Still feeling gloomy? Why a scented candle might be just the thing you need to cheer you up.