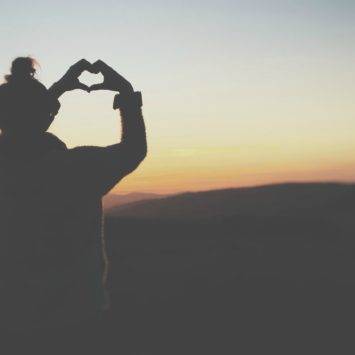 Happy New Year! We're helping you get to a positive start with some new mama mantras to focus on in 2018
As we say goodbye to 2017 and wave in 2018, there's a lot to look forward. If you're pregnant, it's an incredibly exciting feeling to know that you will meet your new baby this year. And if you're already a mum? There are twelve whole months ahead full of new adventures and watching your family grow and develop.
This month on TalkMum, we're taking a huge energetic leap into the new year, saying goodbye to the excess of Christmas party season and looking ahead at making a fresh start.
For those who are thinking about trying for a baby, it can feel like there's a lot to take in at such an exciting time. We are going to look at what you need to think about when TTC, what you need to eat, and even what to do if you think you have some early pregnancy symptoms.
If you want to try something new, we will also take a look at different things you can try this year, from fitness to vlogging.
For now, we're going to start things off with some motivational messages to help you through the year. We all know pregnancy and parenting can be rewarding but tough, so read these positive mantras to give yourself something to focus on:
We can't control the waves, but we can learn to surf. – Jon Kabat-Zinn
This too shall pass!
Sometimes it's OK if all you did today was breathe.
Be the calm you want to see in your children.
Children aren't a distraction from more important work, they are the most important work (C.S. Lewis)
You are enough.