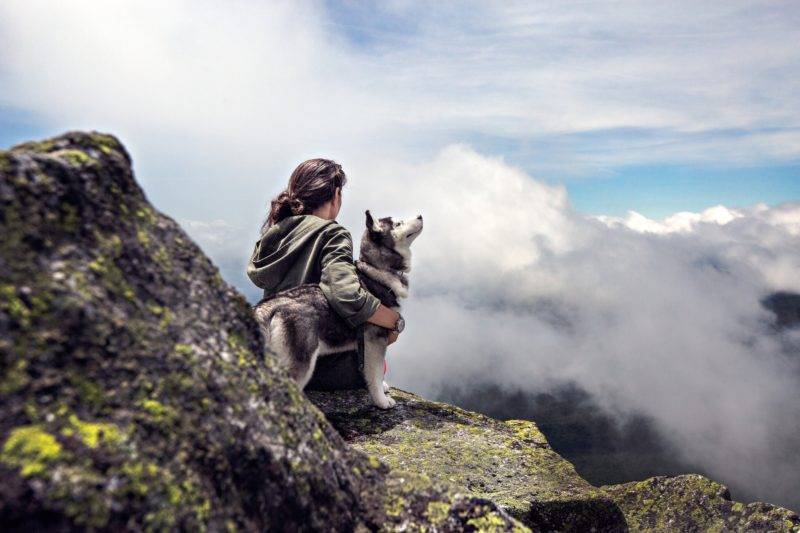 If in recent years you've struggled to stick to your new year's resolutions, why not use 2018 to make a change and achieve your resolutions with your dog!
There are countless activities that you can carry out with your dog, and having your pooch with you can even help you to stay motivated to achieve your goals.
We've found the top new year's resolutions for dogs and owners to carry out together, and start 2018 off on the right foot!
Dog training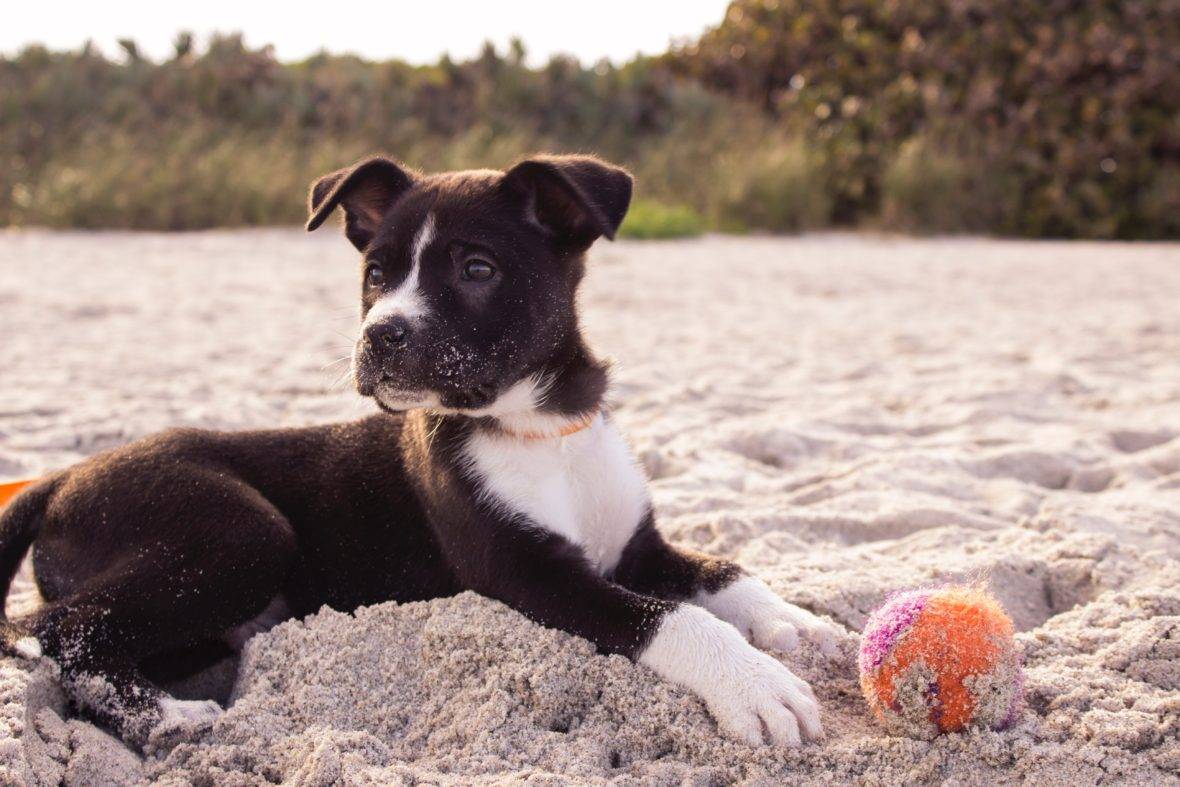 Dog training is one of the best hobbies for dog owners that will keep both you and your pooch stimulated. Not only will your dog be able to learn a new trick or two, the extra time together can strengthen your bond and make you and your canine friend closer than ever.
Top tip: Don't forget to take things slow and steady when training your dog. Start with basic commands such as 'sit' and 'stay', and reward them with a tasty treatwhen they've mastered the trick!
Hiking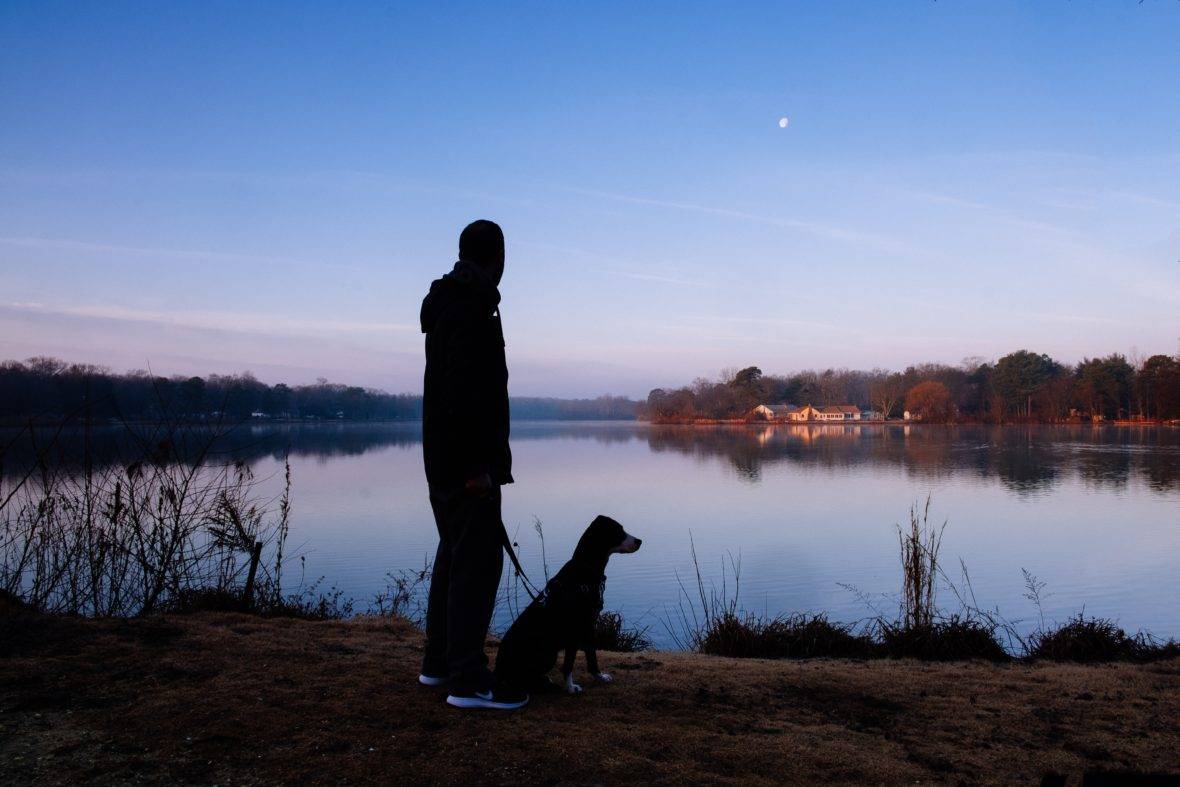 If you're looking for fun things to do with your dog outside and one of your new year's resolutions is to be more active, then hiking is the perfect activity for you!
A change of scenery is beneficial for both you and your dog, therefore opting for a hike over your normal walking route can make things more exciting and help you kickstart your new year's resolution.
For those planning to exercise more with their dog in the new year, be sure to stock up on Vitabiotics SuperDog. This provides your dog with essential vitamins and minerals, promoting health and vitality in your pooch and helping them to stay in top shape.
Incorporate more play time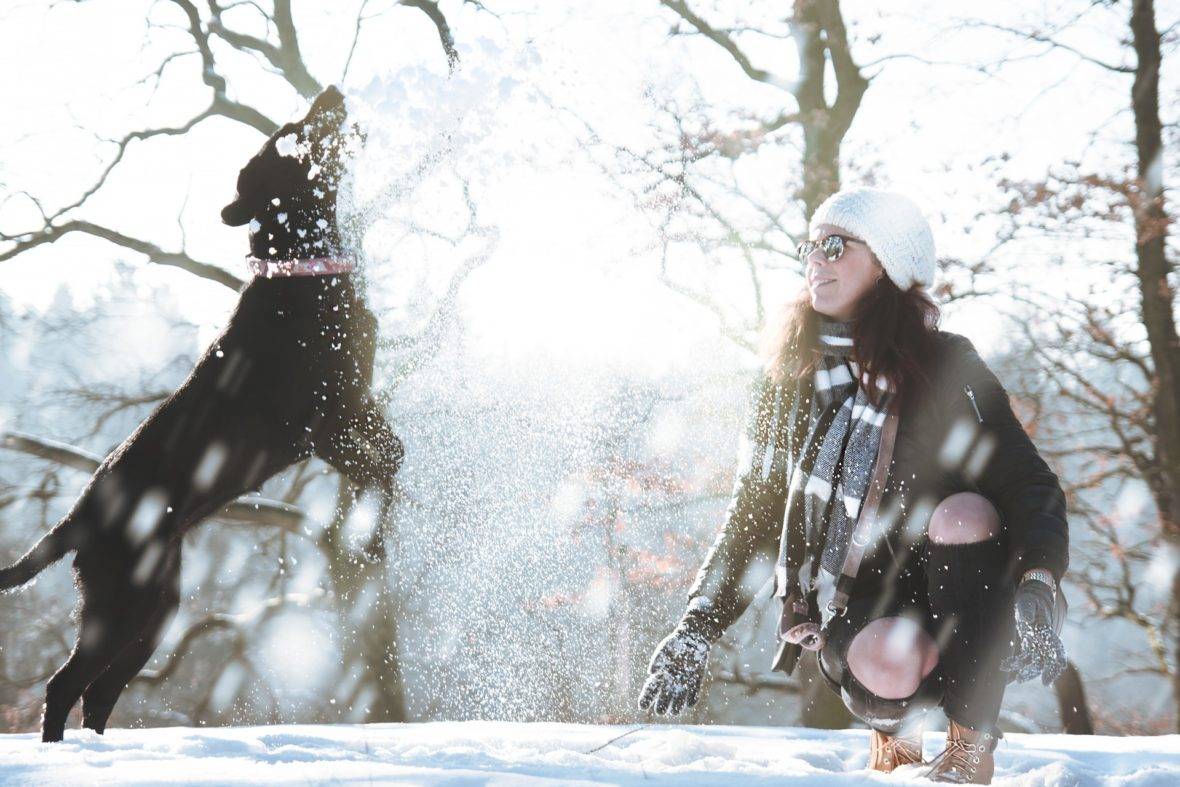 Making more time to play with your dog is a new year's resolution that both you and your pet are bound to appreciate!
If you're in need of things to do with your dog at home, consider investing in some stimulating toys to keep your dog entertained on a rainy day. Alternatively, if you get the chance to venture outdoors, make things interesting by hiding dog treats on your walking route.
Try out doga
Doga or 'dog yoga' is an activity that you and your pet can carry out at home or as part of a class.
There are specific doga sessions that you can take your dog to and they aim to strengthen the bond between you and your pooch, all whilst teaching you a new yoga pose or two!
However, if there's not a class on near you, take to YouTube and see if you can find a doga video to follow from the comfort of your own home.
There are a wide range of new year's resolutions out there for you and your dog to benefit from. This January, don't forget to get your pooch involved in the action and you'll be well on your way to achieving and exceeding your goals for 2018!