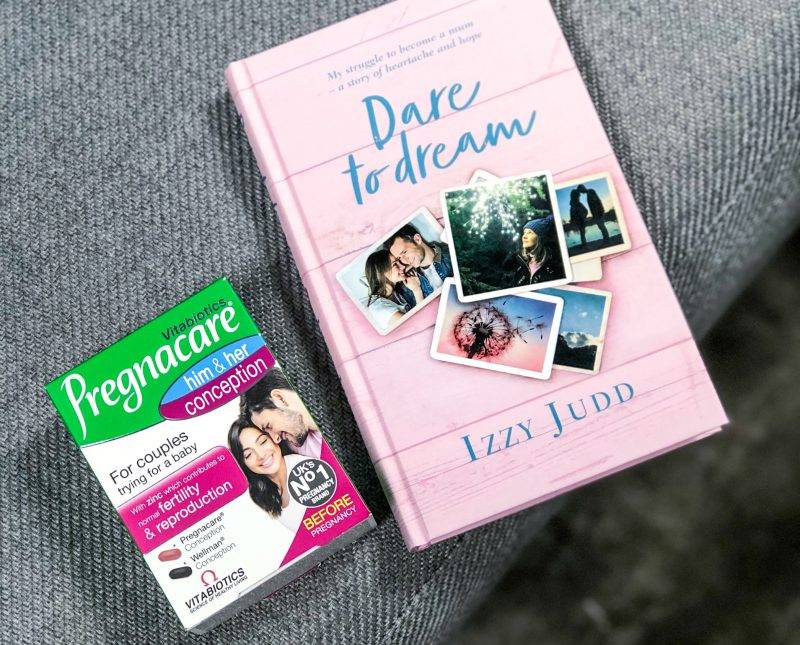 Here is the latest instalment in our TalkMum Book Club, featuring Izzy Judd's podcast Let's Talk Fertility and her book, Dare to Dream
Welcome to the latest issue of our TalkMum Book Club, where each month we're talking about books and podcasts relating to fertility, pregnancy and parenting. Whether you're thinking about trying for a baby, currently pregnant or looking for advice on bringing up your child, we know there is a huge amount of information out there, so we want to make sure you know about the essential resources, whatever stage you're at.
In our first post we looked at Giovanna Fletcher's book and podcast, Happy Mum, Happy Baby. Make sure you read all about her live podcast recording, when she spoke to the inspiring Katie Piper.
Next up, we're thrilled to feature Izzy Judd and her book, Dare to Dream, and podcast, Let's Talk Fertility (sponsored by Pregnacare)
Who's The Author?
Izzy Judd is a classically trained musician and mum of two who's married to Harry Judd, drummer in McFly and winner of Strictly Come Dancing in 2011. Izzy played the violin in electronic string quartet Escala, which made it to the final of Britain's Got Talent and signed a recording contract with Simon Cowell. She also played the violin on tour with McFly, which is where she met Harry, and they were married in 2012 (you may have seen their wedding dance video).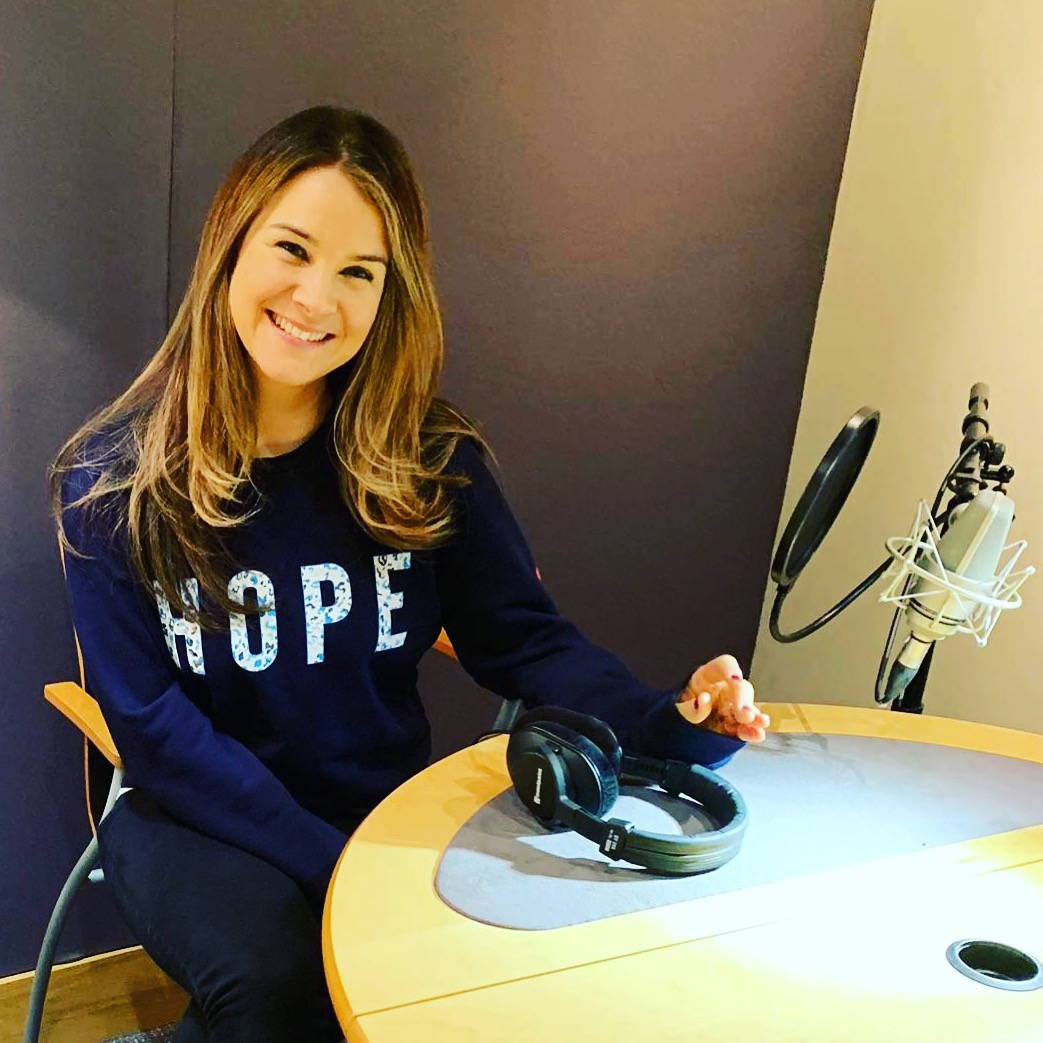 What's The Book And Podcast?
After struggling to fall pregnant, the couple discovered they had fertility issues, which lead to IVF treatment and sadly a miscarriage, before the eventual birth of their daughter. Izzy felt strongly that the couple should be open about everything they had been through to become parents so wrote Dare to Dream: My struggle to become a mum, a story of heartbreak and hope, a memoir about Izzy's experiences of fertility and pregnancy.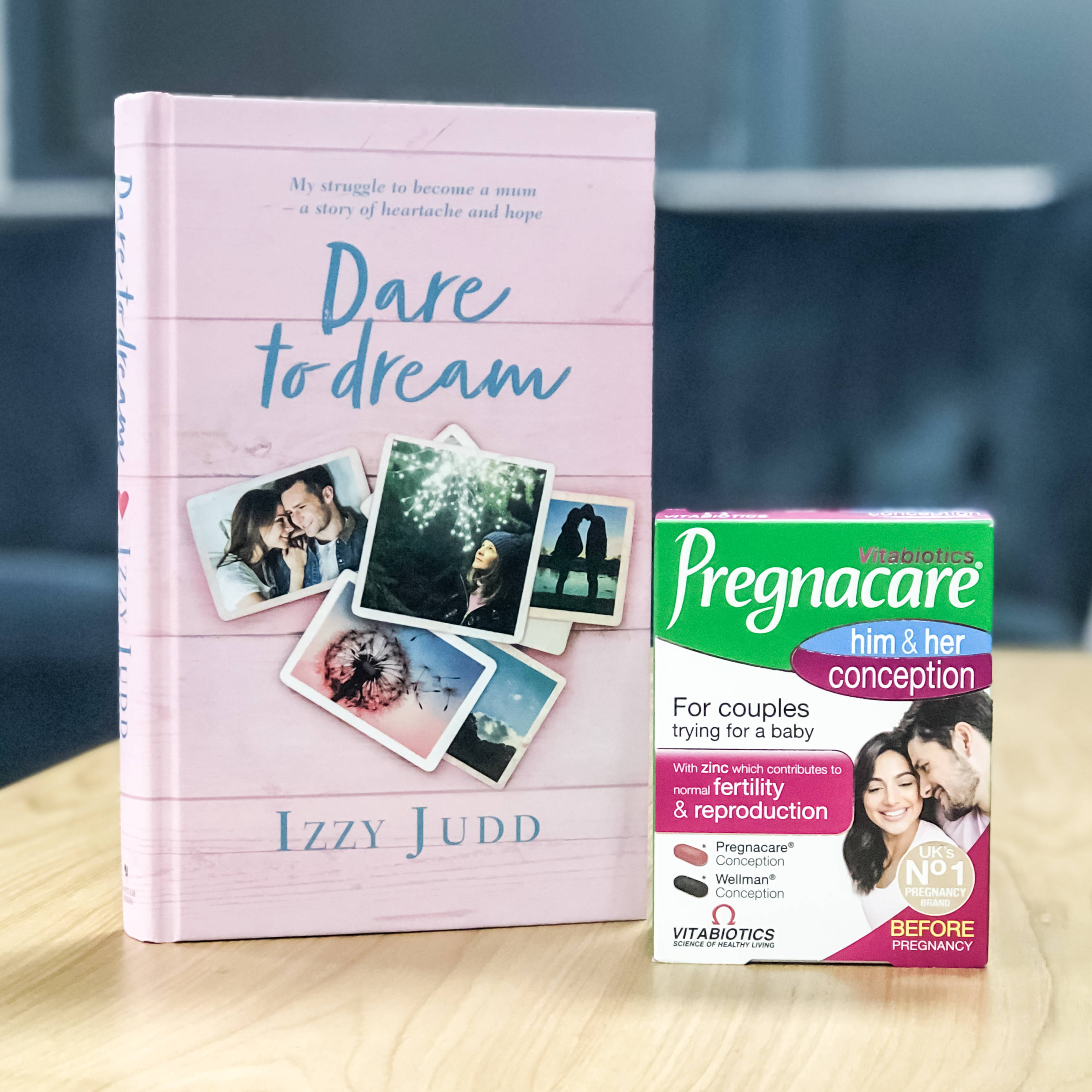 After the book was published, Izzy was keen to carry on the conversation so launched her new podcast, Lets Talk Fertility (which you can listen to here):
'I know all too well the emotions and challenges you experience when going through fertility issues and how lonely it can feel. I feel passionately about keeping the conversations going about fertility and my podcast 'Let's Talk Fertility' aims to do just that' says Izzy.
In the podcast, she explores other people's paths to parenthood and talks to holistic and medical experts, helping to give listeners a fully informed and emotionally supportive space, as well an introduction to the fertility community, whose support she has found to be invaluable.
Izzy's guests so far have included fertility expert Emma Cannon, TV presenter Alex Jones, and beauty director Sophie Beresiner who's currently embarking on pregnancy via surrogate. In the first episode Izzy talked in-depth about her own issues, and she even featured an episode where Harry talked about the impact of fertility issues on men.
Why Should I Read – And Listen?
Anyone who's been touched be fertility issues knows that it's a topic that no-one really talks about and is often shrouded in secrecy. It's also easy to feel isolated and like it's just you that's been affected. Via Izzy's book and podcast, you're able to find a warm and comforting voice who lets you know that it's not just you, others know exactly how you feel, and that there is help out there, and, always, hope.