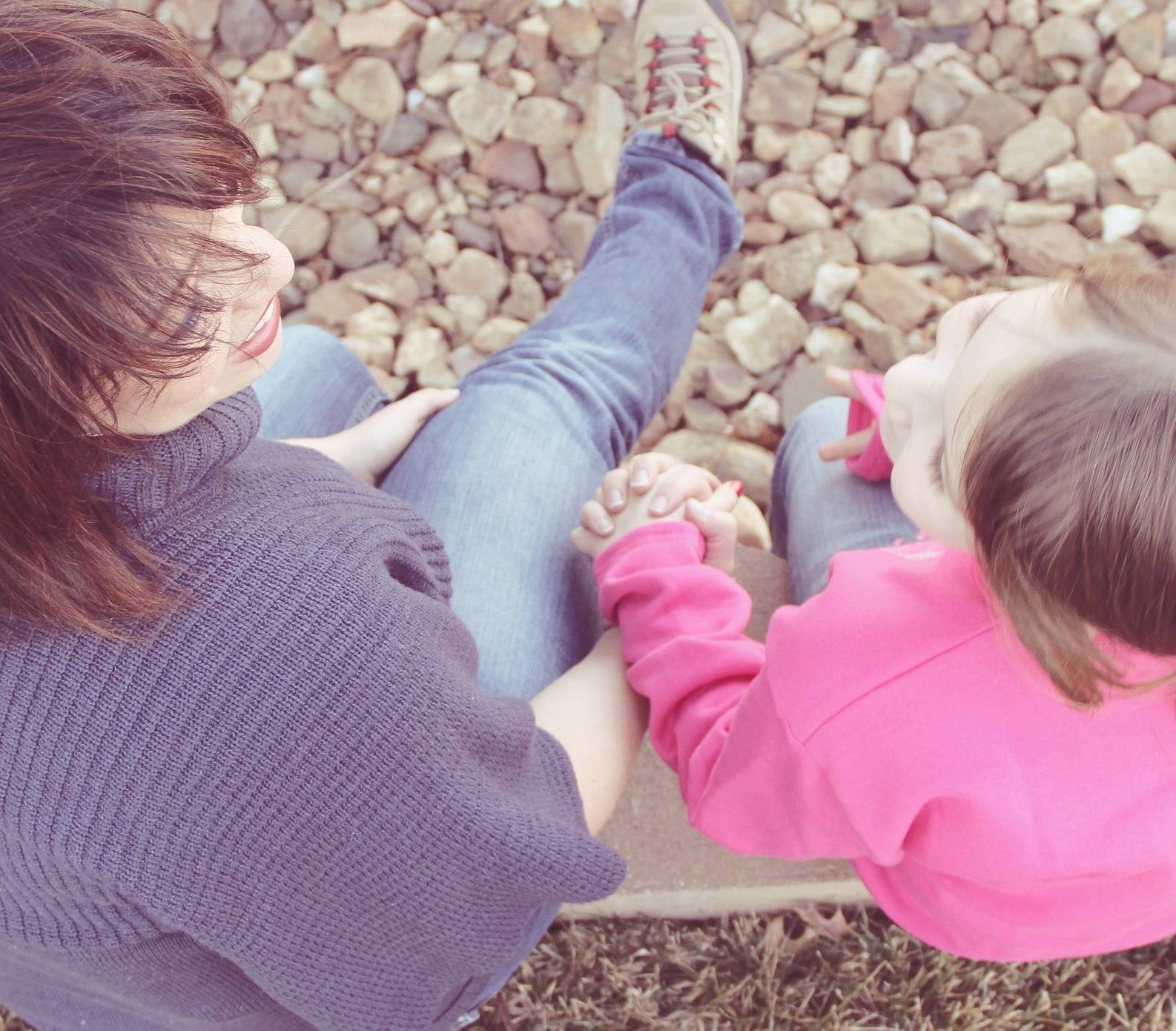 We've heard from Rachel about how it's important to keep your hobbies post-birth. But what hobbies can you have when you're also juggling the demands of small children and have limited spare time? The answer might surprise you...
We asked some of our favourite bloggers to tell us their hobbies, why they love them and how they manage to fit them around motherhood and life with small children:
My hobby is tap dancing which I've been doing seriously for a couple of years. I've taken two exams and am up to my Adult Silver, and performed on stage in the dance school show a few months ago. I do it for exercise, fun and it's something different to sitting at a laptop all day long! It's also very relaxing and a good stress reliever. Jen, Love Chic Living
I love playing netball which is something I've been doing for twenty years, it's a chance to completely stop thinking about family and work and anything else. I make it a priority in my week as it's good for my mental health as well as good exercise. Emma, Raising Bears
I learnt to crochet and knit last year - I'm totally addicted to crochet now! Jessica from Along Came Cherry - you can also read Jessica's round-up of eight fun crochet crafts
My current hobby is skateboarding...I stopped for a long time but have recently taken it back up again. I have also recently started bouldering, which is like rock climbing but minus ropes (and on smaller walls!). Laura, Side Street Style
When my daughter was young I joined a 'bring your own baby' choir, which I absolutely love (read about it here). It helped me make friends, it keeps my daughter entertained and it lifts my mood, wherever it's been that day. Eleanor, The Bristol Parent
Do you have an unusual hobby? Leave a comment and let us know!