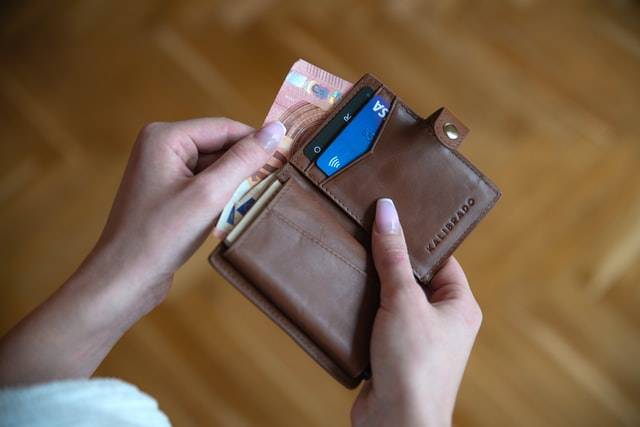 According to the annual Cost of a Child report the cost of raising a child from birth to their 21st birthday costs an amazing £218,024. In the first year the cost is a staggering £10,261.
Where does that money go? The obvious ones are equipment, clothes, nappies and toys. But do we really need to spend that sort of money on our children? Does having the latest pram or gadget make you a better parent? Obviously the answer is NO, especially when you think that this equipment is only used for a matter of months. Here are a couple of options for parents who want good quality equipment for a fraction of the price.
Good As New Sales
Our local Pre-School holds a Good As New Sale twice a year. Parents can sell their baby equipment, toys, books and clothes and the Pre-school takes a commission of 20%. This benefits everyone as we get to sell our unwanted items, can buy baby, toddler and children's products at low prices and the Pre-School, which is a Registered Charity, also makes some much needed money to benefit the children. Basically it is a win- win situation for everyone.
The quality and range of items available is incredible and people are queuing at the door from an hour before so that they can be first in and secure the best bargains! There is everything you could ever need for a baby at a fraction of the cost. Best of all when you have finished with the items you can then sell them at the next Good As New Sale!
Hand Me Downs
We were fortunate and received lots of clothes, toys and baby equipment from friends and family who no longer needed it. This saved us a lot of money and we have since done the same and passed on our baby equipment to friends having their first child. We found that having a second pram and baby equipment at Grandma's made everything so much easier. Getting out of the house in a morning and getting to work on time was hard enough without having to load up the car every morning before we could even consider leaving!
Car Boot Sales
I have found some great bargains at car boot sales. Generally people at car boot sales are trying to create some space at home and also make a bit of money so I have found that items are very reasonably priced. If you are prepared to barter then the prices come down even more! My favourite buy was a lovely octopus play mat that I had looked at in Boots when my eldest was a baby but couldn't justify the cost. Two years later I spotted it at a car boot sale and I managed to buy it for £3. Originally it was about £30 and after a quick wash in the washing machine it looked as good as new!
What has been your best baby buy?