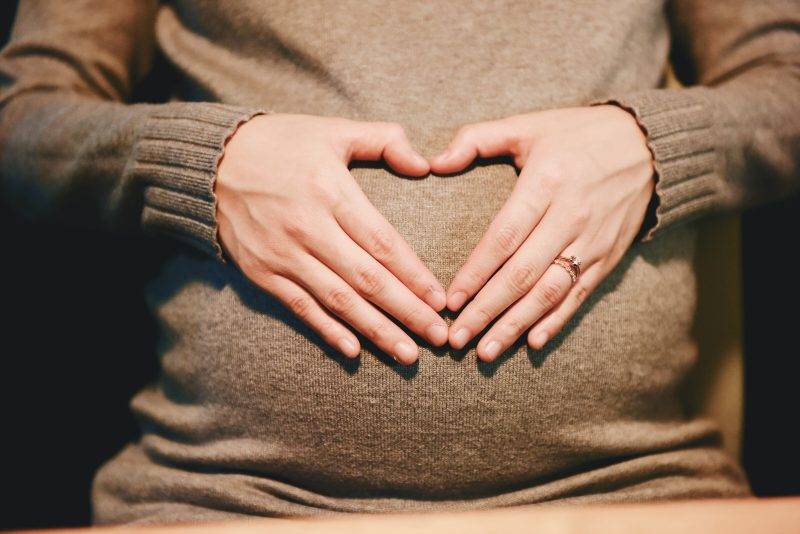 Next up in our Midwife Month, we have six tips on preparing for labour
It's Midwife Month on TalkMum, and we're looking at the role of midwives and the type of care you might receive during pregnancy.
So next up, childbirth. How can you prepare and what are some common questions you might have in the third trimester as it approaches? We ask our midwife for tips on how to prepare for childbirth, with four additional tips from our TalkMum community.
Take an antenatal class
Our midwife says 'I would recommend that all women attend antenatal classes to help prepare you for labour and what happens after, once you are at home with the baby. A lot of the anxiety over birth surrounds lack of understanding or knowledge over what is going to happen. So make sure you educate and empower yourself, it's your birth. Antenatal classes are also a good way to get partners involved and also prepare them for the big day.'
Try and get as much sleep as possible
Although it might be difficult to sleep in the run-up to your due date for various reasons, you should try an get as much rest as possible. But what if this is proving impossible? Our midwife says 'Anxiety - particularly in the build up to your due date - can cause sleep deprivation, as the overactive mind is unable to shut down. Additionally as the baby grows there are limitations on you sleep positions often causing discomfort and restless nights. Consult your midwife or GP for a review to find the cause of your problem and they will help you find a solution.'
Make sure you always sleep on your side during pregnancy - find out more from Tommy's.
Here some more tips about preparing for labour from the TalkMum community:
Try out hypnobirthing ahead of labour
Hypnobirthing involves simple self-hypnosis, relaxation techniques and breathing methods to be used by the mother - possibly with the help of a birthing partner - in the run-up to and during labour. Advocates say it can help you relax, feel more in control, and release the fear and tension that exists around childbirth - in turn helping you feel less discomfort.
You can find out more in our post on hypnobirthing, with some quotes from mums who tried it and swear by it.
Read birth stories
While it may not work for everyone, reading birth stories can be a good way of preparing yourself for labour by finding out what other mothers went through and the type of thing that might happen with different types of birth.
Our birth story round-up contains links to all our bloggers' birth stories, ranging from spontaneous labour through to planned induction, epidurals, a twin delivery and planned and emergency c-sections.
Pack your hospital bag
We asked a group of blogging mums what you should - and shouldn't - pack in your hospital bag. Suggestions ranged from a phone charger and lip balm to a copy of Tess of the Durbevilles (we'll let you decide which was which). Read our post on hospital bag essentials.
Decide what to wear during labour
It might sound vain, or silly. But for most first-time mums it's a big issue and much-debated topic at antenatal classes. So from a t-shirt to a special nightie or even nothing at all - what's the best thing to wear when you give birth? It's completely up to you . Here are our labour outfit suggestions.
Let us know if you have any tips for getting ready for labour! Make sure you also read our post on exercise and diet during pregnancy