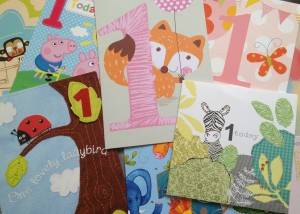 From the positive pregnancy test, to the moment you hold your newborn, to your baby's first birthday and beyond; the motherhood journey is full of memorable moments you'll never forget.
This month on TalkMum is all about birthdays, milestones and memories. We're celebrating all the special events that make being a parent - and the sleepless nights! - worthwhile.
But start off we're handing over to all our brilliant TalkMum bloggers - what was your favourite baby milestone?

Catch-up on everything from April, March and February in our monthly recaps, and make sure you come back regularly throughout the month of May.
If you'd like to follow TalkMum, grab our RSS feed here and we're also on Twitter.